These 8 Surprise Appearances in Avengers: Endgame are the Deepest of Cuts
May 3, 2019 &nbsp • &nbsp Matthew Arcilla
Easily one of my favorite things about Avengers: Endgame is how it's stuffed to the gills with appearances from almost every chapter in the entire three-phase saga of the Marvel Cinematic Universe. It's already a miracle that Endgame manages to successfully juggle three marquee heroes, eight heavy hitting teammates and a climactic fight scene that's an epic brawl party.
Most of us in the globe-spanning fandom didn't expect Endgame to reach deep into the well for more supporting characters. But that enriched the movie and gave it a sense of historicity that we didn't demand but are more than happy to have. Endgame was already a victory lap, and still it finds time to make reverent nods to a shared history for the characters that live in the Marvel Cinematic Universe
8. Alexander Pierce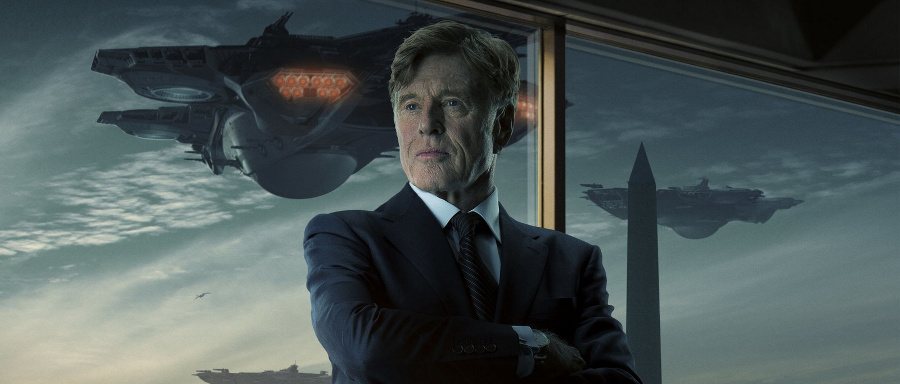 Robert Redford reprises his role as the Secretary of the World Security Council from Captain America: Winter Soldier, whom fans also know as one of HYDRA's top undercover operatives. One of the great acting legends of his generation, it was fun to see Redford emerge and bring continuity between Winter Soldier and Endgame when he comes to secure the Tesseract after the Battle of New York.
7. Jane Foster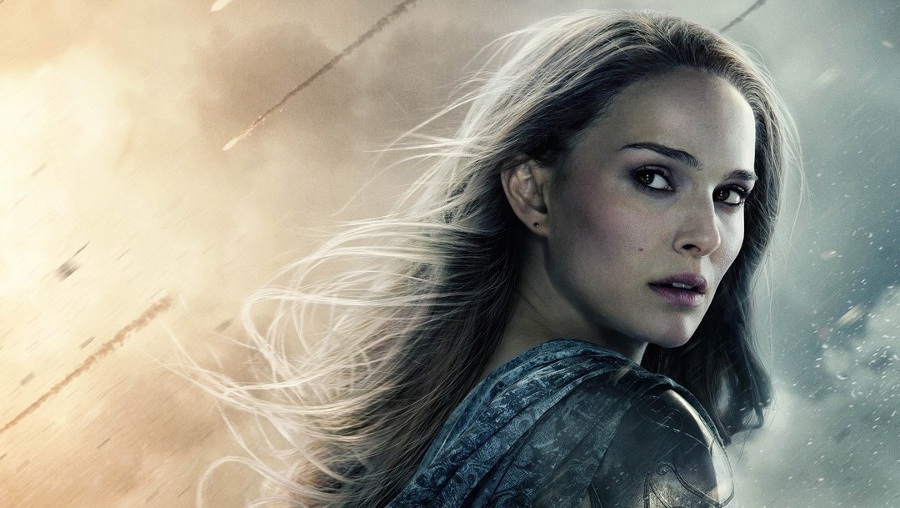 Natalie Portman's relationship with Marvel Studios has been uneven, thanks to her mostly unchallenging role as Jane Foster. Still it was cool to see the Academy Award winning actress do the studio a solid by recording additional lines for Endgame over leftover footage from Thor: The Dark World. That allowed Jane Foster to be present when Thor and Rocket travel back to Asgard in 2013.
6. Brock Rumlow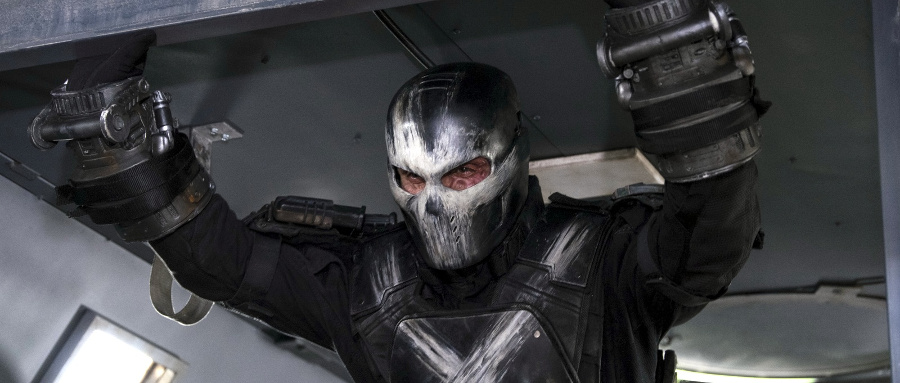 Frank Grillo returns to play Brock Rumlow, before he started operating as Crossbones in Captain America: Civil War. In Endgame he's come to secure the Tesseract under Pierce's orders, but like Pierce is also a HYDRA agent. Rumlow was mostly a non-character in Civil War, but it was fun to see him pop up again if only as a reminder that the tentacles of HYDRA run deep in SHIELD.
5. Hank Pym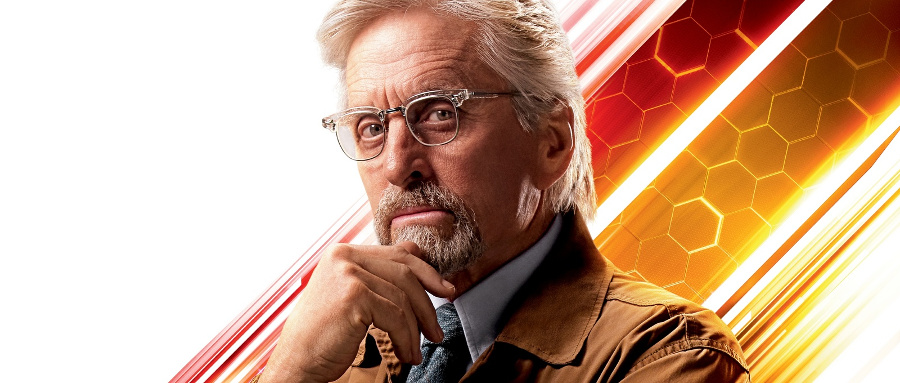 Michael Douglas as Henry Pym is probably one of the coolest bits of casting in the MCU. So seeing the inventor of Pym particles and other size-altering, quantum-traveling technologies pop up for just a few seconds isn't just an opportunity to show off more Ant-Man tech, but a moment to show us that Marvel will use is proud to use their de-aging CGI whenever they can.
4. Edwin Jarvis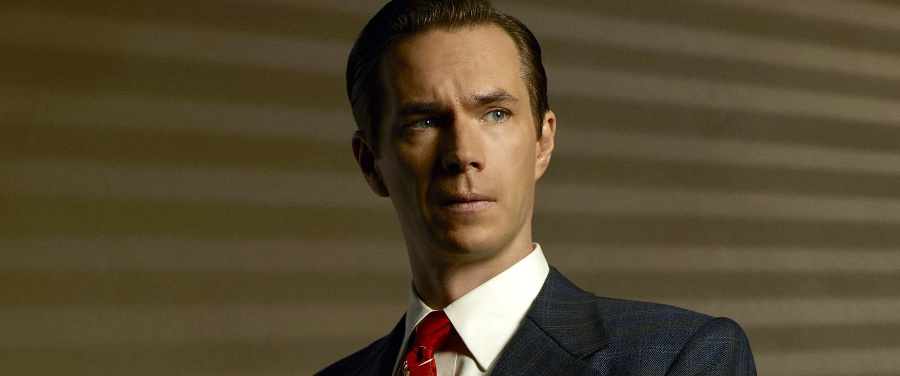 Seen helping Howard Stark into his car during a quick trip from Tony and Cap to the 1970s, Edwin Jarvis is one of the more surprising cameos as it marks the first time a character from Marvel Television makes his way onto the big screen. Jarvis was the prim and proper sidekick to Peggy Carter in ABC's short-lived Agent Carter and served as the inspiration for Tony's first virtual intelligences
3. Jasper Sitwell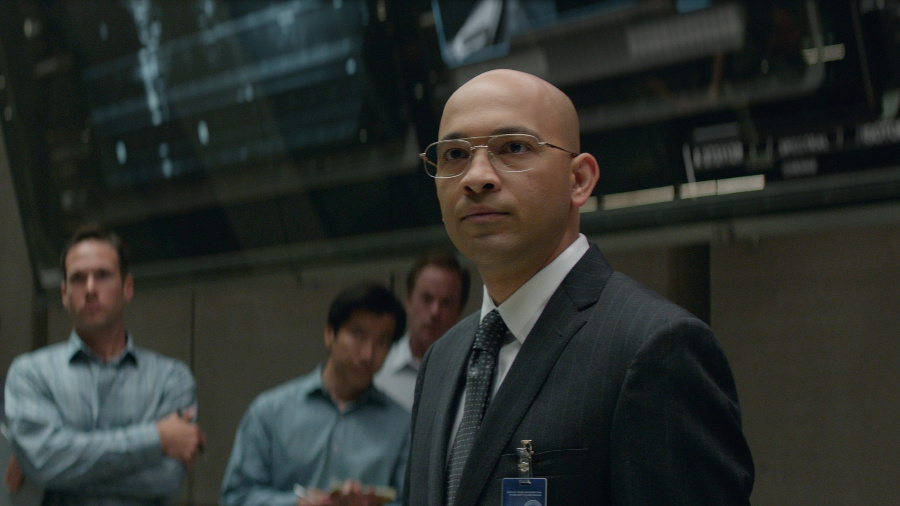 Jasper Sitwell is probably everyone's love to hate HYDRA lackey, a craven underling who hides uses the SHIELD rulebook to mask his cowardice. He represents SHIELD at its most bureaucratic and even made his way into the Agents of SHIELD on ABC to continue serving as a foil against renegade-minded agents like Phil Coulson and Melinda May.
2. Frigga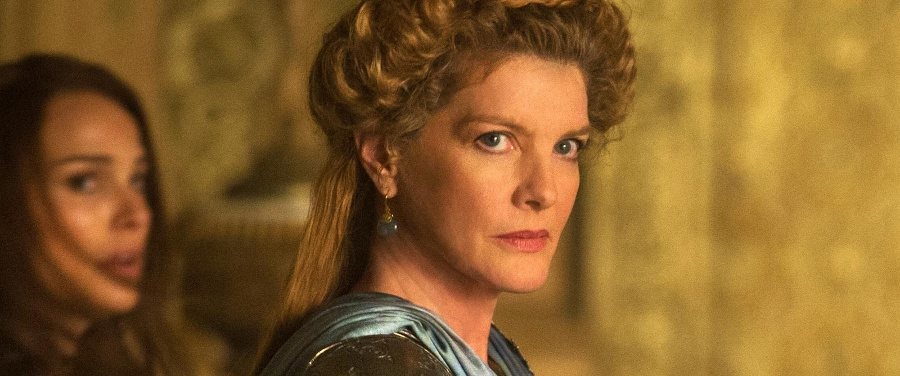 Once again, nobody thought Marvel would pony up the bucks to bring the elder statesmen and elder stateswomen of acting back into the Marvel fold, but apparently that's exactly what Marvel does. Like Robert Redford, Rene Russo crawls out of semi-retirement to reprise her role as Thor's mother Frigga, in a touching scene where she reminds him of his self-worth.
1. Harley Keener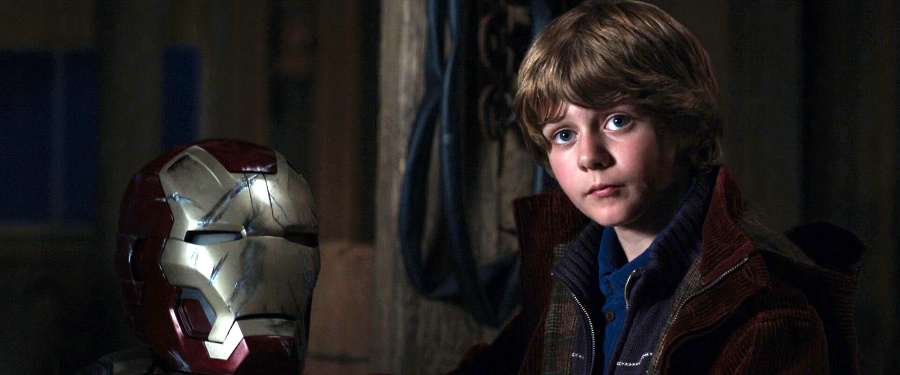 After you know what happens to Tony, there is among the crowd of family and friends, a teenager that most Marvel fans won't immediately recognize. That's because he's six years older from the last time we saw him in Iron Man 3. That's right, it's Harley Keener, the tinkering ten year old who helped Tony Stark get his groove back. His appearance is a nice reminder of the lives that Tony has touched.
What were your favorites? Tell us below!