These Real Life Horror Stories from Local News Will Make You Shiver
Oct 28, 2019 &nbsp • &nbsp Michellan Alagao
What's the most disturbing: scary movies, scary TV series, or scary books? Answer: real life. Because real life can be much, much scarier than fiction. Here are some actual cases from the local news that will keep you up at night.
Demonic possession of a young girl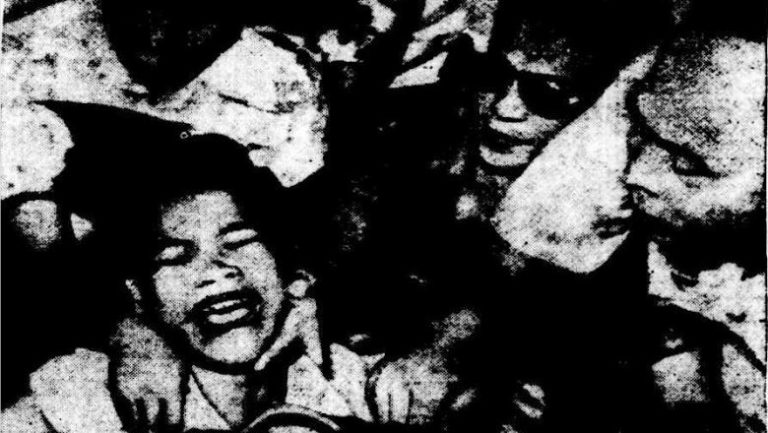 In 1953, a teenage girl in jail claimed she was being attacked by invisible creatures. Her name was Clarita Villanueva, and what followed became the first reported case of demonic possession not just in the Philippines, but in Asia. She was eventually exorcised by Pastor Lester Sumrall, and he wrote a book about the incident. Interestingly, a movie about Clarita came out this year, starring Jodi Sta. Maria.
The Vizconde Massacre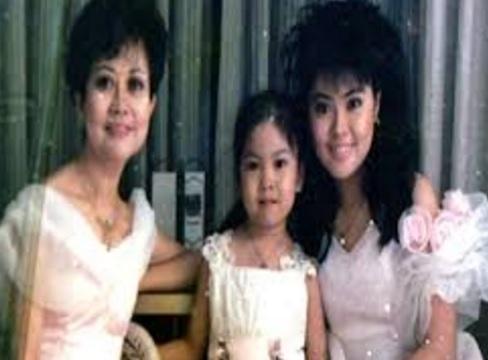 On the night of June 29, 1991, mother Estrellita and daughters Carmela and Jennifer VIzconde were stabbed to death in their Parañaque home. This multiple homicide is of the most infamous cases in the Philippines, and has spawned movies, urban legends and massive debates surrounding the suspects involved in the crime.
Father posts photo of dead daughter on Facebook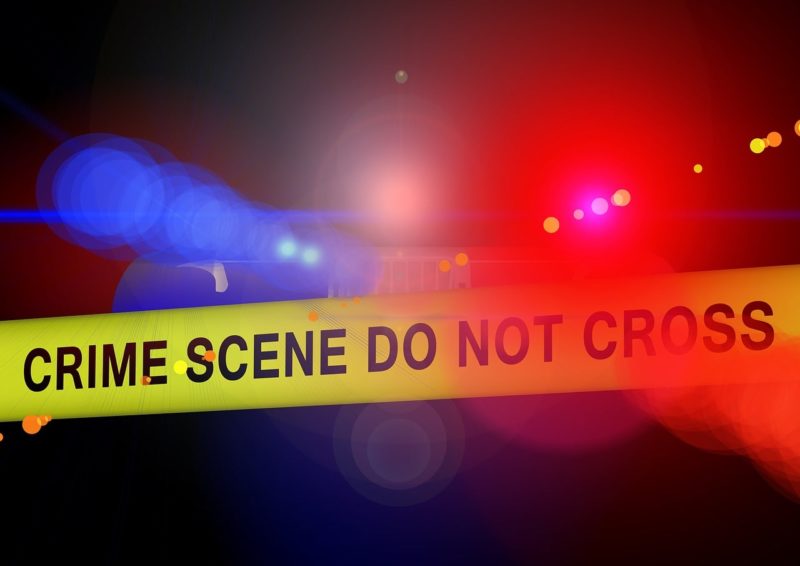 The most terrible crimes are those committed against children. After killing his 7-year-old daughter, Mark Manliclic took a photo of her and made it his profile picture. He had no explanation for this tragic incident, claiming that he did not remember what happened.
Son who ate mother's entrails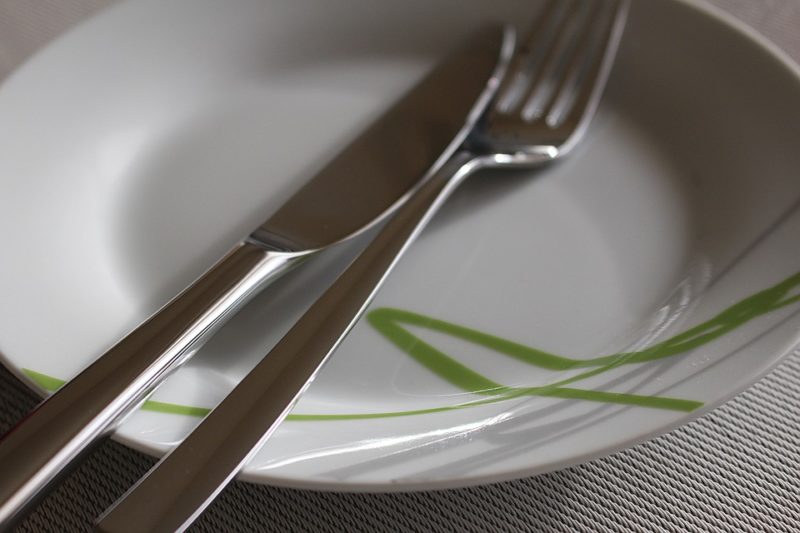 Roger Manaban, possibly high on drugs and with a history of mental illness, ate his mother's entrails after killing her. This crime shocked Negros Island when it occurred in 2017.
The man who thought his wife was Satan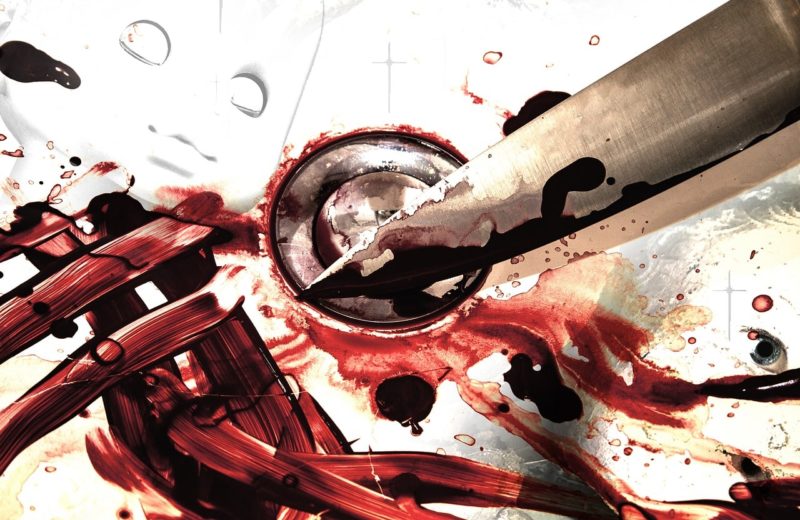 After 16 years of marriage, what would make a man attack his wife one night, out of the blue? Orlando Estrera claimed that the woman he had slaughtered was not his wife — she was Satan. He even peeled off her face to see "who was hiding under the mask." It seems like the man was suffering from Capgras syndrome.
Son of an aswang?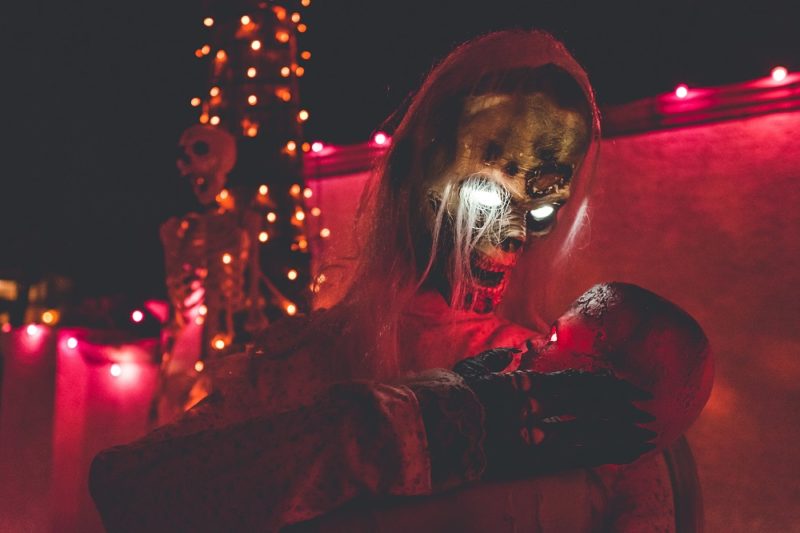 We're all familiar with aswangs — shape-shifting creatures in local folklore that attack people. Even now, some people believe that such creatures exist. Last year, in Tacloban city, Germas Betor confessed to killing his mother because she was an "aswang".
Running Amok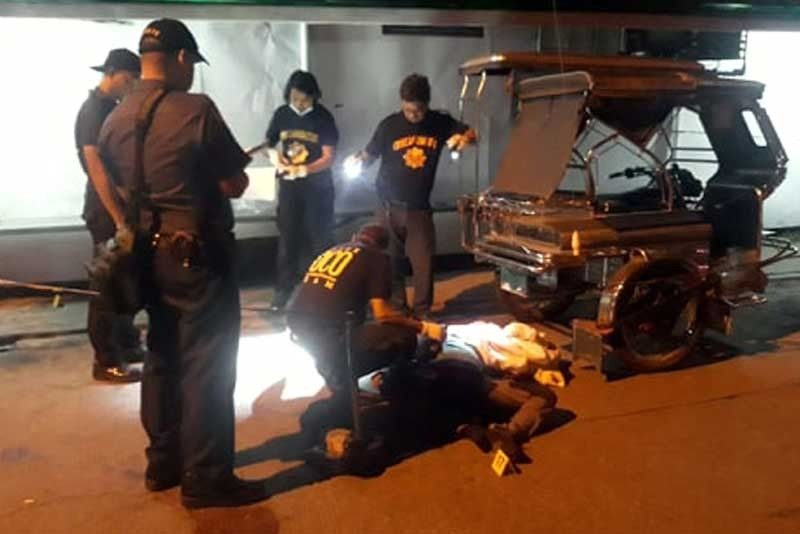 Earlier this year, a man shot 4 people and wounded 6 others when he ran amok in a subdivision in Rizal. "Running amok" is a term used when a man, for no apparent reason, begins attacking people. It is a familiar and culture-specific syndrome, with amok cases commonly occurring in Southeast Asian countries.
The Silawan case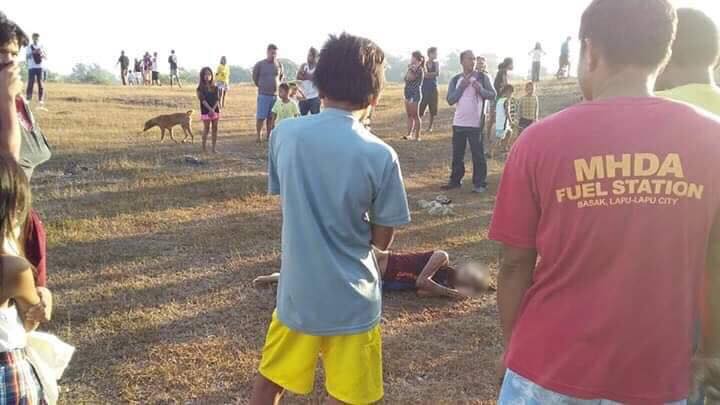 The discovery of a teenage girl's body, her face carved to the bone, was all over the news only a few months ago. The girl was eventually identified as Christine Silawan, and her murderer Renato Llenes confessed to the crime. Llenes said that he had learned how to flay her face via Youtube videos and that he was inspired by the infamous Momo challenge.
Which of these real-life horror stories gave you the heebie-jeebies? Let us know in the comments below!