PUNCH OUT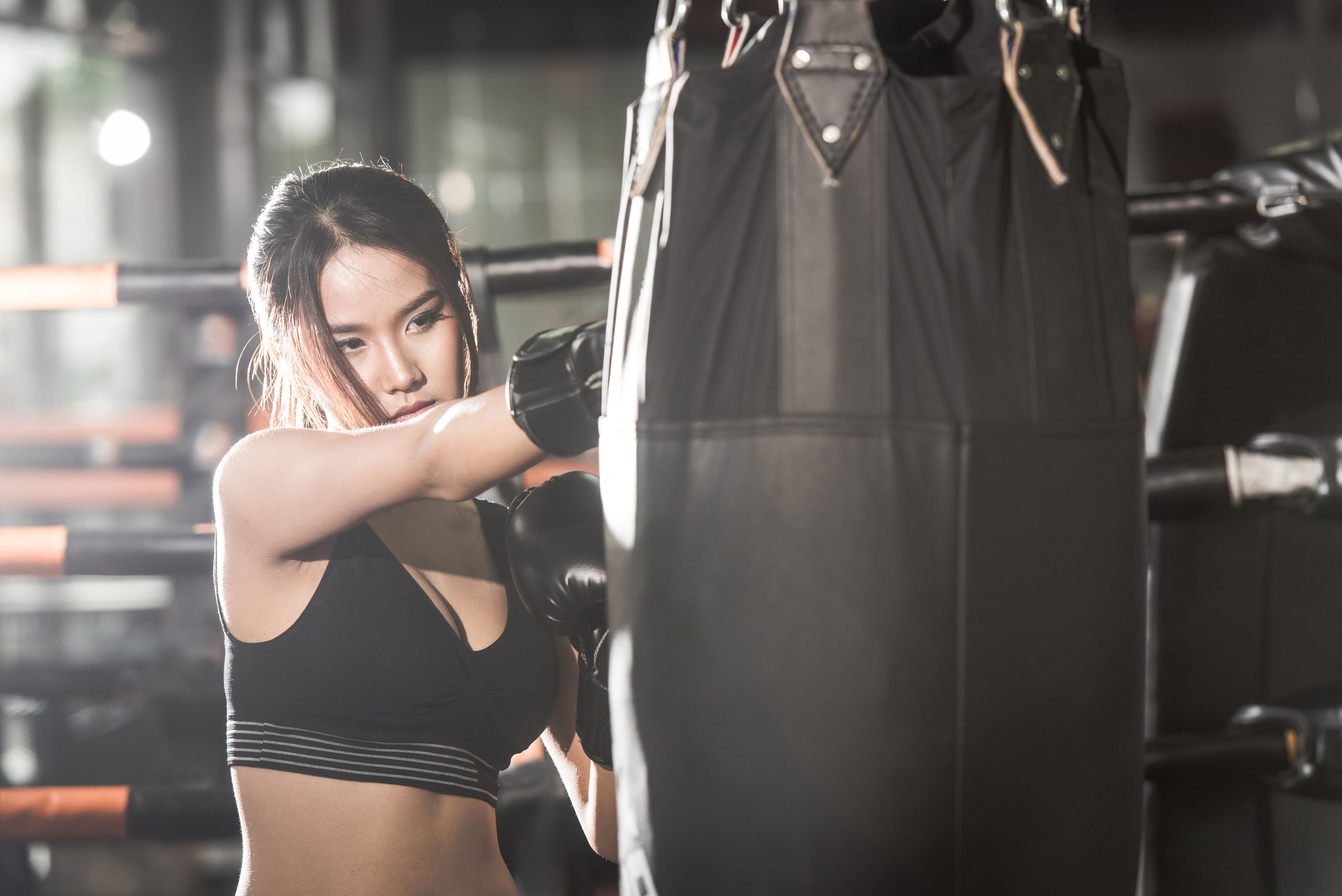 Nothing clears the head like sweating out the stress of the week with some drills or sparring. At Empire Boxing, you can train on your own or under the watchful eye of instructors as you chase that eye of the tiger to your heart's content and work on becoming a contender while the rest of the city snoozes.
GRAB BREAKFAST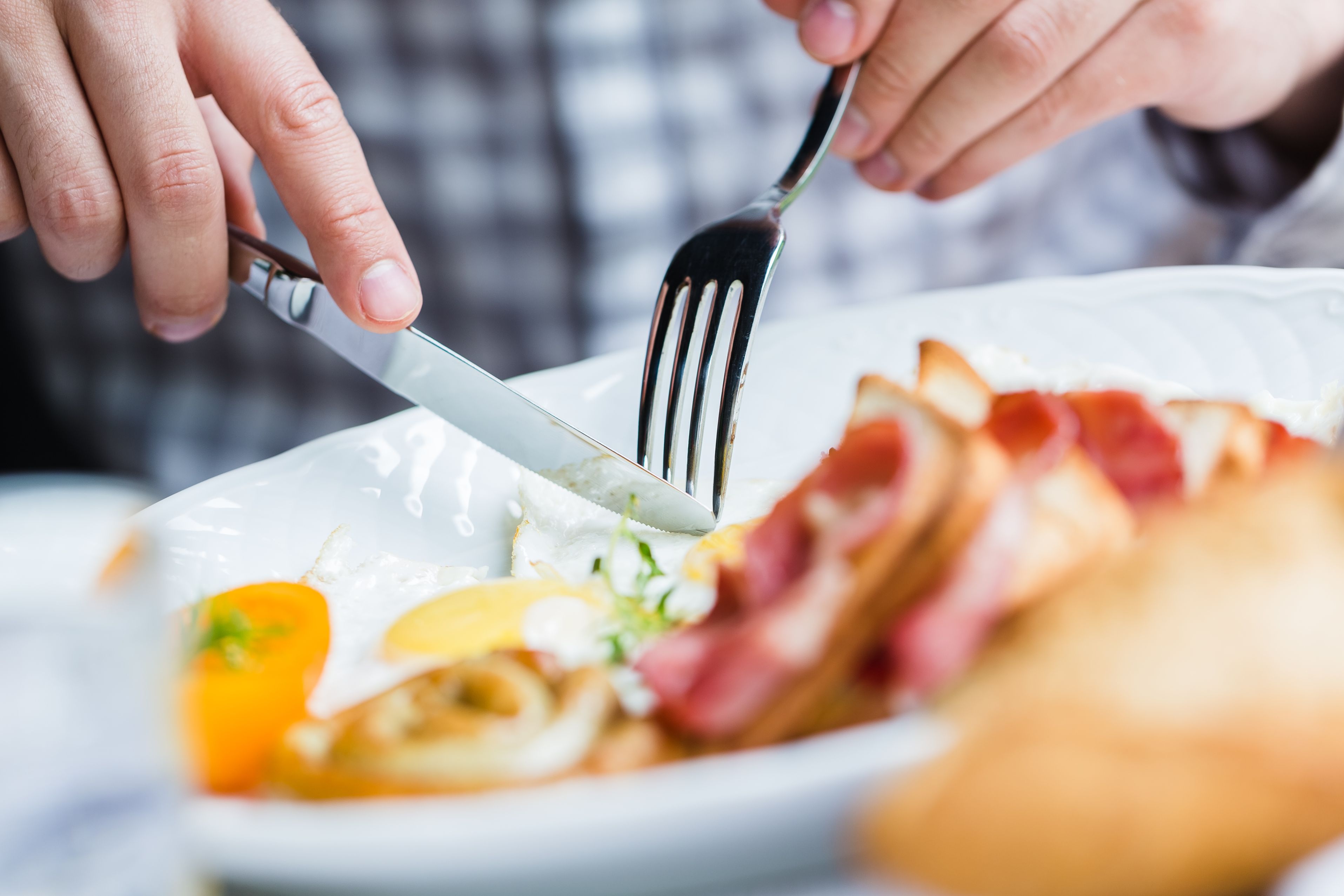 Great food at affordable prices and plated and presented like they do at fancy gourmet restaurants? Count us in! We've been fans of Kanto since its early days in Mandaluyong, but with branches in Kapitolyo and Poblacion, there's never been a better time to enjoy their delicious offerings. With their primarily breakfast offerings available at any time of day or night, this is comfort food we can get behind.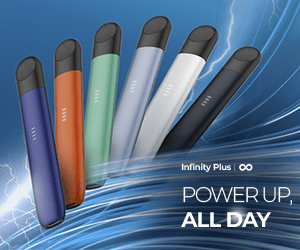 TREAT YO SELF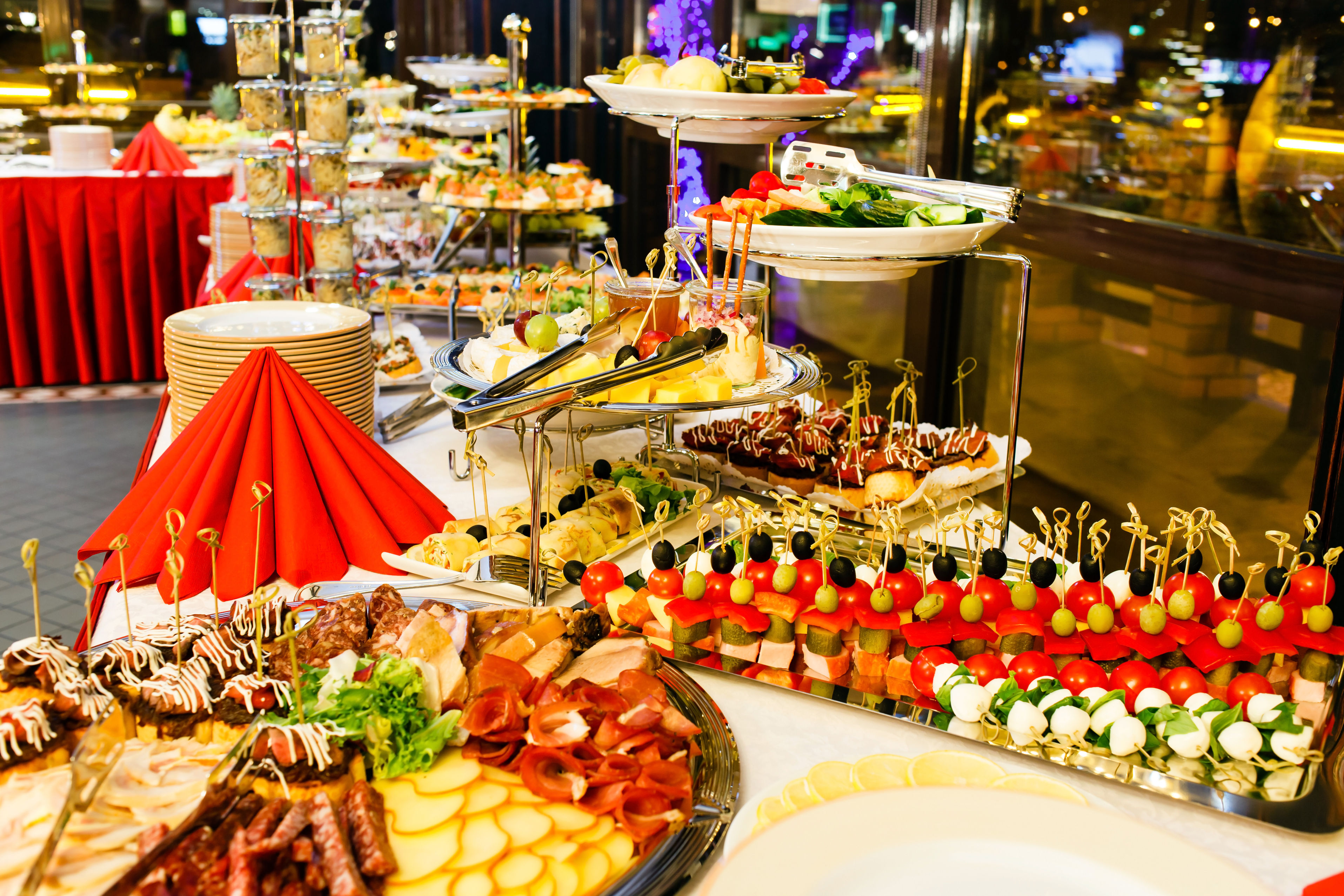 The CAFÉ BUFFET, HYATT, CITY OF DREAMS
While we did include a couple of gyms on this list, there will be days when you just want to let loose and indulge, and your cravings don't necessarily follow regular restaurant hours. Check out the buffet at The Café, in Hyatt at the City of Dreams, which offers a veritable smorgasbord of culinary riches from around the world, with stations for Asian, Italian, Deli, Comfort Food, Grill. Best of all: a special midnight buffet specifically for night owls. We're getting hungry just writing about it.
CATCH A MOVIE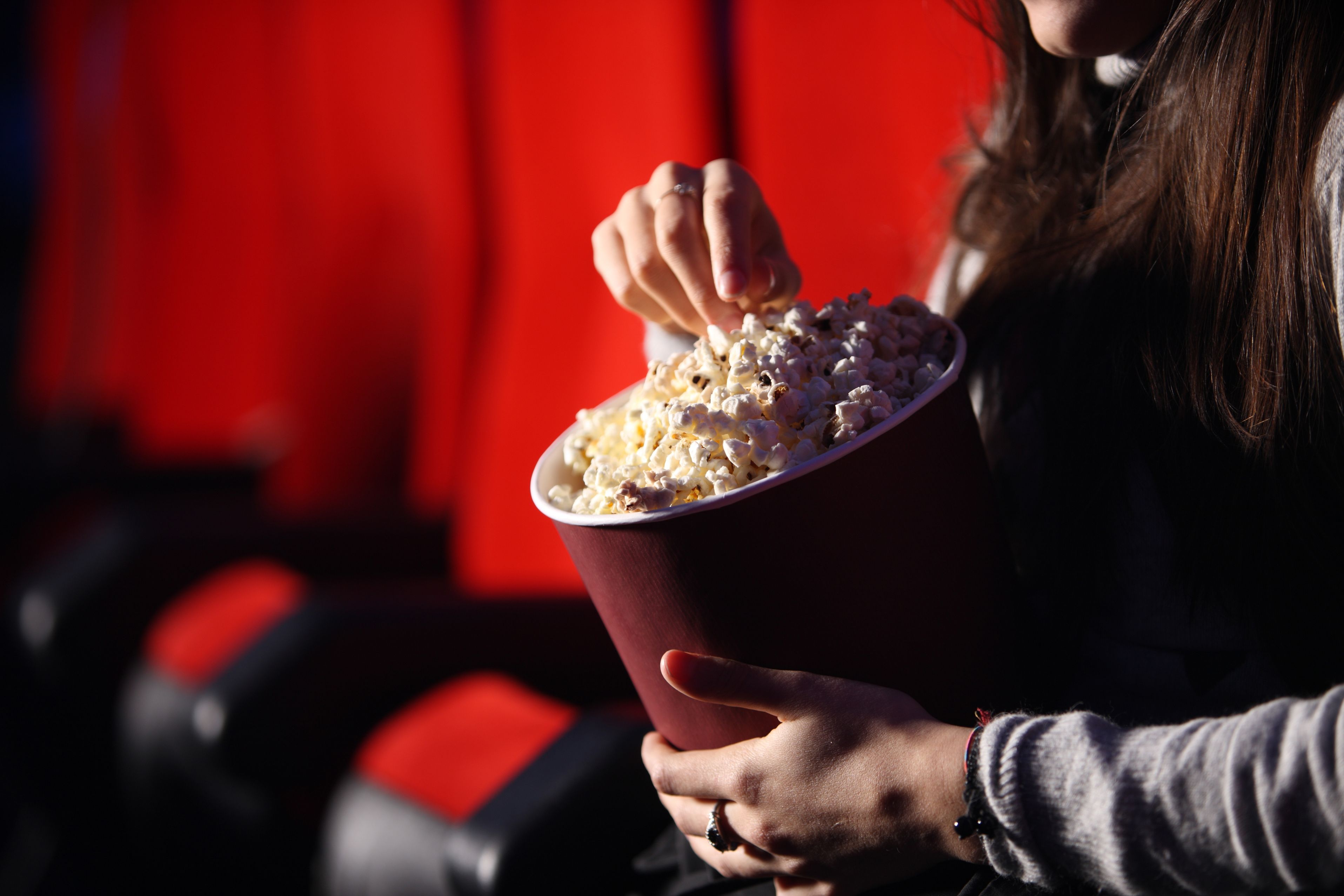 NEWPORT CINEMA, RESORTS WORLD MANILA
reservation.rwmanila.com
It's past midnight and you feel like catching a flick? Newport Cinema's got your back with 24 hour cinemas from Fridays to Sundays. Revel in your La-Z boy seat in their state-of-the-art Ultra Cinema as you take in the latest big screen blockbusters and make full use of the included butler service. What a time to be alive.
Know of any more 24 hour joints for insomniacs? Share them with us below!