4. Finally catch up on your series
At the speed you're going, you could probably finish an entire season in one sitting.
3. Text people how badly you're suffering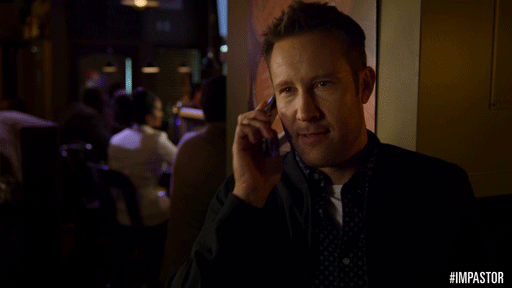 No one's going to tell you off for texting while driving because moving your car 1 foot per minute isn't technically driving anyway.
2. Road rage in your mind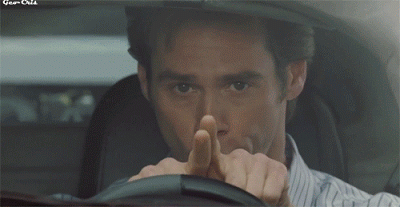 Oh, how you wish you could just bump through all these motherf*ckers in front of you without landing a scratch on your f*cking car… okay, deep breaths. Calm down. Count to 10.
1. Die inside
You should have just stayed at home.
What other things do you do to stay sane while stuck in traffic? Share your stories with us!