4. Impromptu Invitations
Much like number 7 on this list, invitations like these tend to get more expensive than they seem. Resist the temptation. 'Onti na lang.
3. Expensive Lunch
Hold off on those P400++ lunch meals. There are a lot of great food deals out there this month. We've got you covered.
2. Date Nights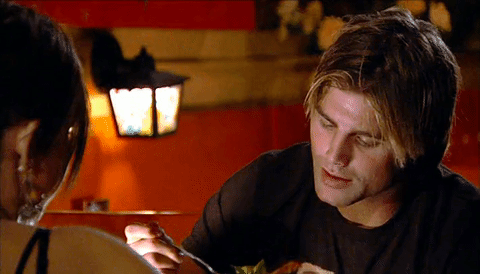 Ah, sweet love. But this is the right time for some me-time. Contemplate on what you plan to do the rest of your life. Love can wait.
1. Impulse Shopping
Do not fall for these 4 letters: S-A-L-E. Otherwise you'll end up B-R-O-K-E.
What other tips can you recommend to make it to the next sahod day?