4. Slamming the phone on someone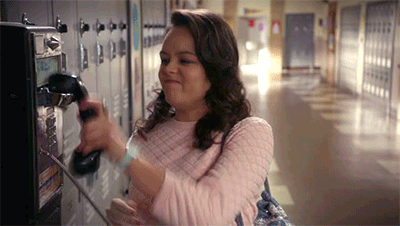 This is an artform now, maybe forever, lost in the younger generation. Nothing beats the satisfaction of venting anger and frustration to that person on the other end of the line by literally slamming the headset on its cradle. Try doing that on your smartphone. While it may give you a bit of pleasure, it will cost you 30k upwards (depending on the model of the phone you just obliterated) and, guaranteed, it will not be as painful to the ears of the intended party.
3. Partyline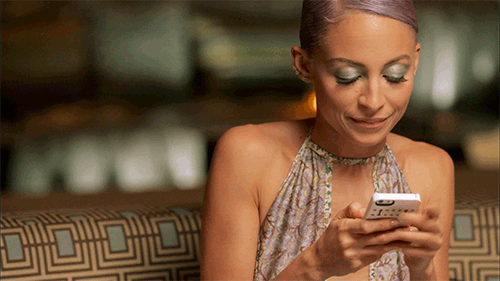 The good old days meant that hearing other people conversing on the line during your phone call won't give you fits of paranoia. Yes, it is considered normal when people seemingly come eavesdropping on you. It's not their fault. Operators and switchers routinely make mistakes back then and would cross the lines of telephone users. And this gave most the reason to make…
2. Phone pals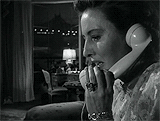 Phone pals are the throwback equivalent of Facebook friend requests, or Tinder swipes. Usually party lines would request to become phone pals. Other times when a wrong number is dialed, the request to become phone pals is most assuredly to come next. Be grateful that you now have the option to screen and reject calls.
1. "Di ba makontak?"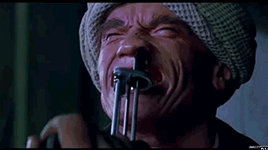 This is going to be gross, but whenever someone would vigorously pick their nose, the usual comment would be "di ba makontak?" or "duma-dial ka na naman diyan", likening the act to that of dialing through the rotary dial of a landline. Of course, these phrases will not make sense these days. You just have to be there, I guess.
What were the fondest memory you have in the time of rotary dial phones? Share them with us below!