4. The fight sequences in the Arkham Asylum video games started out as musical rhythm games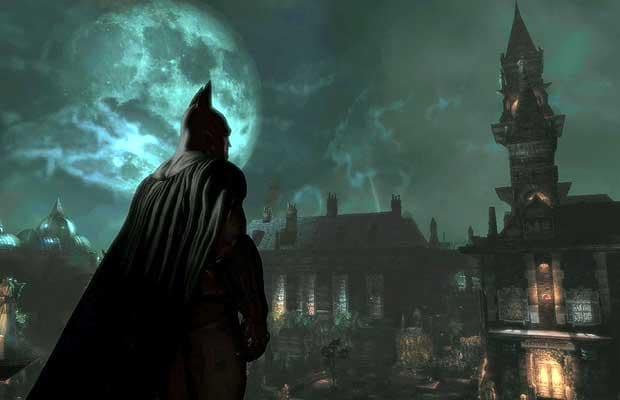 Nearly everybody who's ever tried one of the Arkham Asylum video games has praised the series' brilliant combat system, which allows the player, as Batman, to string together quick fluid motions in direct response to enemies' attacks, making each fight a thrilling cinematic experience. Visually, the approach was so successful that it influenced Zack Snyder's handling of Ben Affleck's warehouse fight scene in Batman v Superman: Dawn of Justice.
As effective and influential as the combat system eventually became, savvy gamers will notice that the action-reaction mechanics actually have a lot in common with rhythm games like Tap Tap Revolution and Guitar Hero because the fighting portions actually started out that way! Fortunately, the game designers realized early on that Bat-fans probably didn't want to spend every fight reacting to colorful circles sliding across the screen. Good call, guys!
3. Batman Returns really, really pissed off McDonald's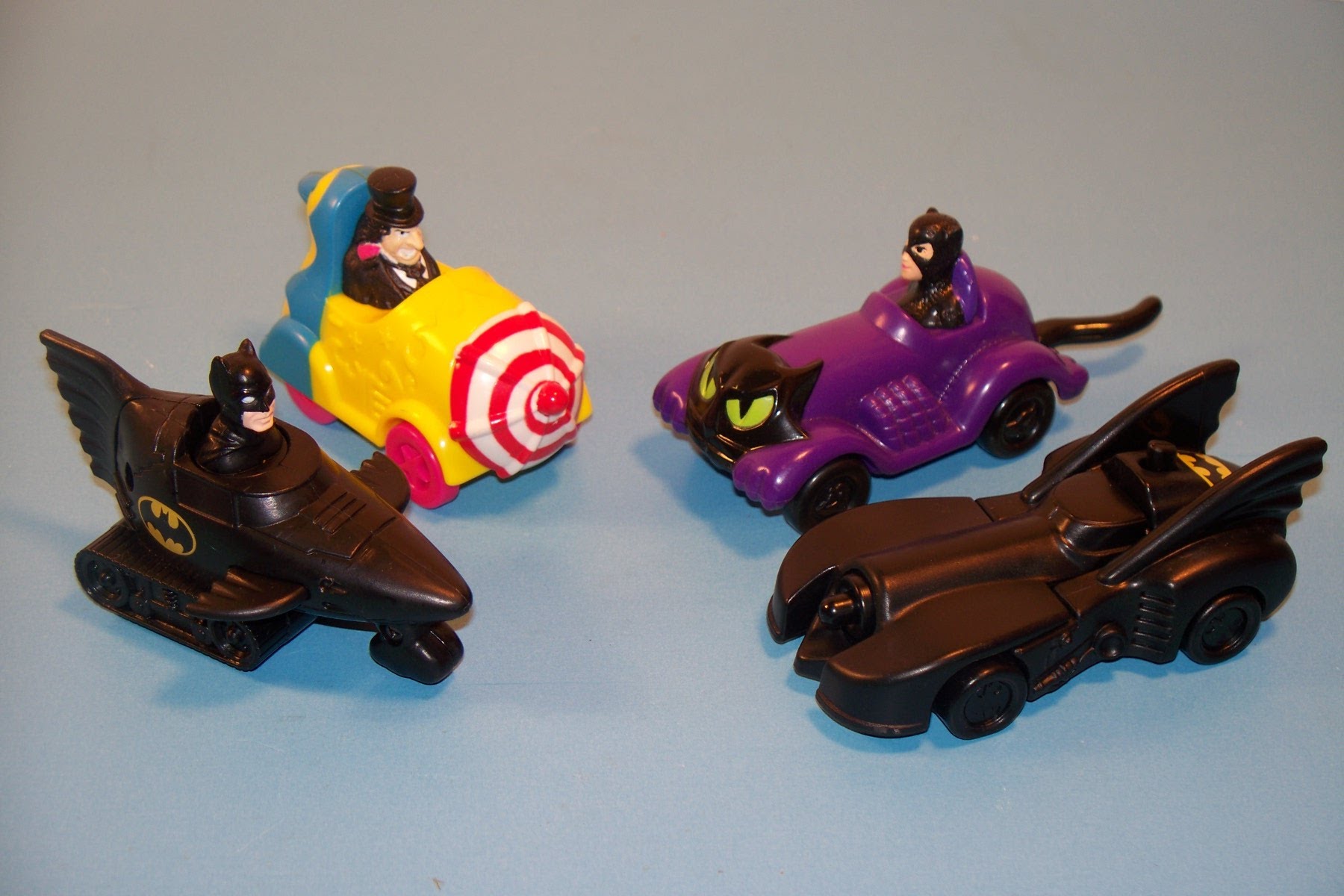 Following the blockbuster success of Tim Burton's 1989 Batman movie, everybody wanted a piece of the (bat) pie when the sequel, Batman Returns, came around. McDonald's commissioned an entire line of adorable Happy Meal toys in support, only to regret the decision when the movie was actually released. Apparently, the family fast-food giant had issues with a disfigured birdman using clowns to kidnap children out of their beds and dragging them into the sewers to be murdered. Who would have thought?
2. Adam West and Burt Ward played Batman and Robin in live action 10 years AFTER their TV show was cancelled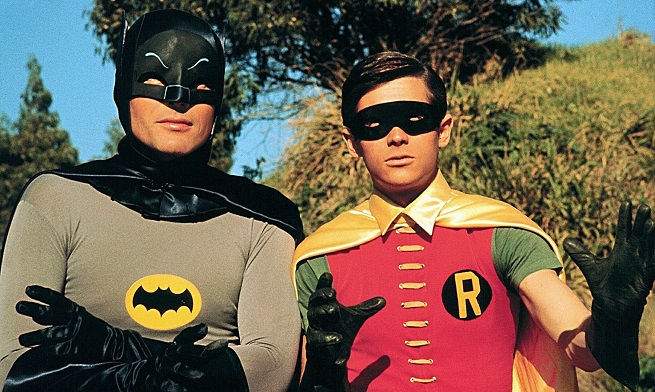 In addition to starring in 1966's deliberately campy live action take on the Dark Knight, it's well known that Adam West and Burt Ward voiced the Dynamic Duo across several 70s cartoon series. What isn't as well-known is that West and Ward returned to their iconic roles in live action for 1979's 2-episode special, Legend of the Superheroes. For those who thought that they looked awkward in their Batman and Robin outfits back in the 60's, their 1979 physiques did nothing to change anyone's mind.
Fortunately for those with a soft spot for the classic show, West and Ward are back in action as their 1960s selves – this time in ageless animated form – in the upcoming film, Batman: Return of the Caped Crusaders.
1. Michael Keaton pioneered Batman's smoky eyes.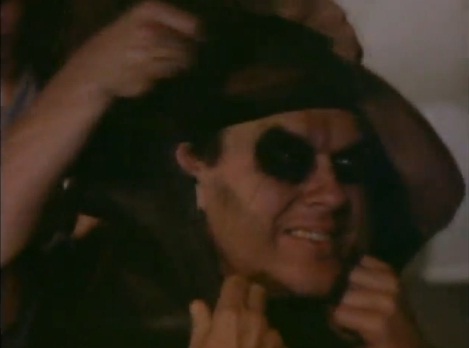 Ok, this is one you'll never unsee: every single live action Batman from Michael Keaton onwards has black makeup smeared all around their eyes and eyelids to prevent any skin from showing through their cowl's eyeholes. And yet, whenever that cowl is removed (or ripped off by an angry Kryptonian, in Ben Affleck's case), the makeup magically vanishes. We don't know about you, but the idea of Bruce Wayne taking time to apply a smoky eye-look whenever Gotham needs him is hilarious.
Got any more Batman trivia? Share them with us below!