4. Practical tests
That one class you never want to be the center of attention in, and you're put under the spotlight to mess up horribly in front of the entire class. Oh, joy.
3. Swimming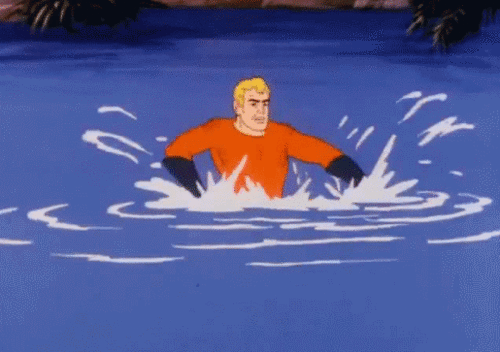 Or: having to put on a figure-hugging bathing suit in front of judgmental classmates.
2. Changing in the locker room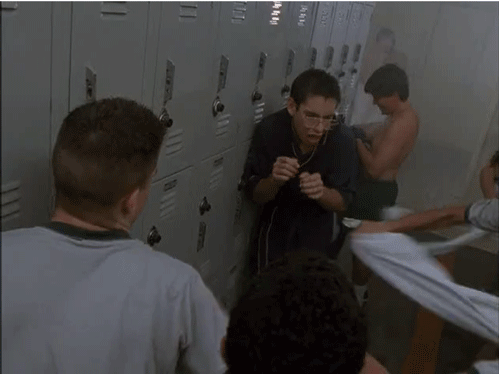 Because you knew baring your skin gave class bullies and mean girls more reasons to ridicule you behind your back.
1. Written exams
You think nothing could be worse than physical exertion, until the teacher gives a pop quiz about a sport's rules and history. So much for relying on your smarts to redeem you!
Did these bring up embarrassing High School memories? Share them with us!