Ok, I've picked my poison. Can I mix them with other beverages?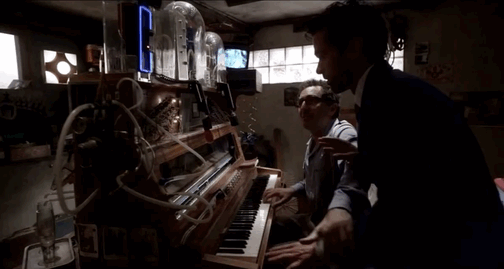 What you drink in tandem with your beverage of choice will also dictate how your body absorbs alcohol, especially carbonated sodas or the like. The carbonation from these drinks increases the body's absorption of alcohol. This means you get drunk faster.
If you really have to mix your liquor with soda, choose the lesser of two evils: choose the regular variant over the zero-calorie ones. Ingredients in "zero" sodas like aspartame cause our bodies to absorb alcohol much faster than the regular carbonated variant.
What should I eat before drinking?
You should eat foods that are rich in fat and carbohydrates. Fat slows down your body's absorption of alcohol and helps fight stomach irritation. Carbohydrates prevents you from having nausea from low blood sugar. Eating fats and carbohydrates will give your body ample time to process the harmful by-products of alcohol.
Any meal suggestions to get rid of the headache the morning after?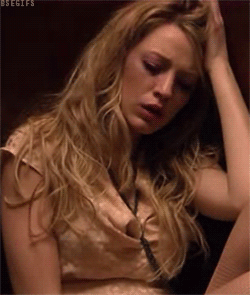 Eggs contain cysteine, an amino-acid that helps your body break down alcohol. Bananas contain potassium which is essential for proper brain and body function, and fructose which gives you instant energy and increases your body's excretion of harmful toxins.
I'm properly hammered. Help!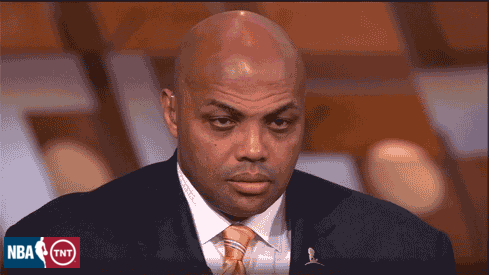 Really, the best cure for a persistent hangover are time and rest. Although, following our advice above will surely cut down your body's recuperation time. The goal here is to make sure you're not bed-ridden the following day, so you can enjoy more of your weekend. Cheers!
Got your own hangover tips to share? Tell us about them below!