4. It commemorates the love and devotion Ibrahim showed to Allah.
The history of the special Muslim holiday began when Ibrahim (Abraham) willingly followed Allah's order to sacrifice his only son, Ishmael. Moments before Ibrahim was about to strike, Allah stopped him and praised him for his faith. Ibrahim then offered up a lamb instead as sacrifice.
3. It is celebrated by offering animal sacrifices.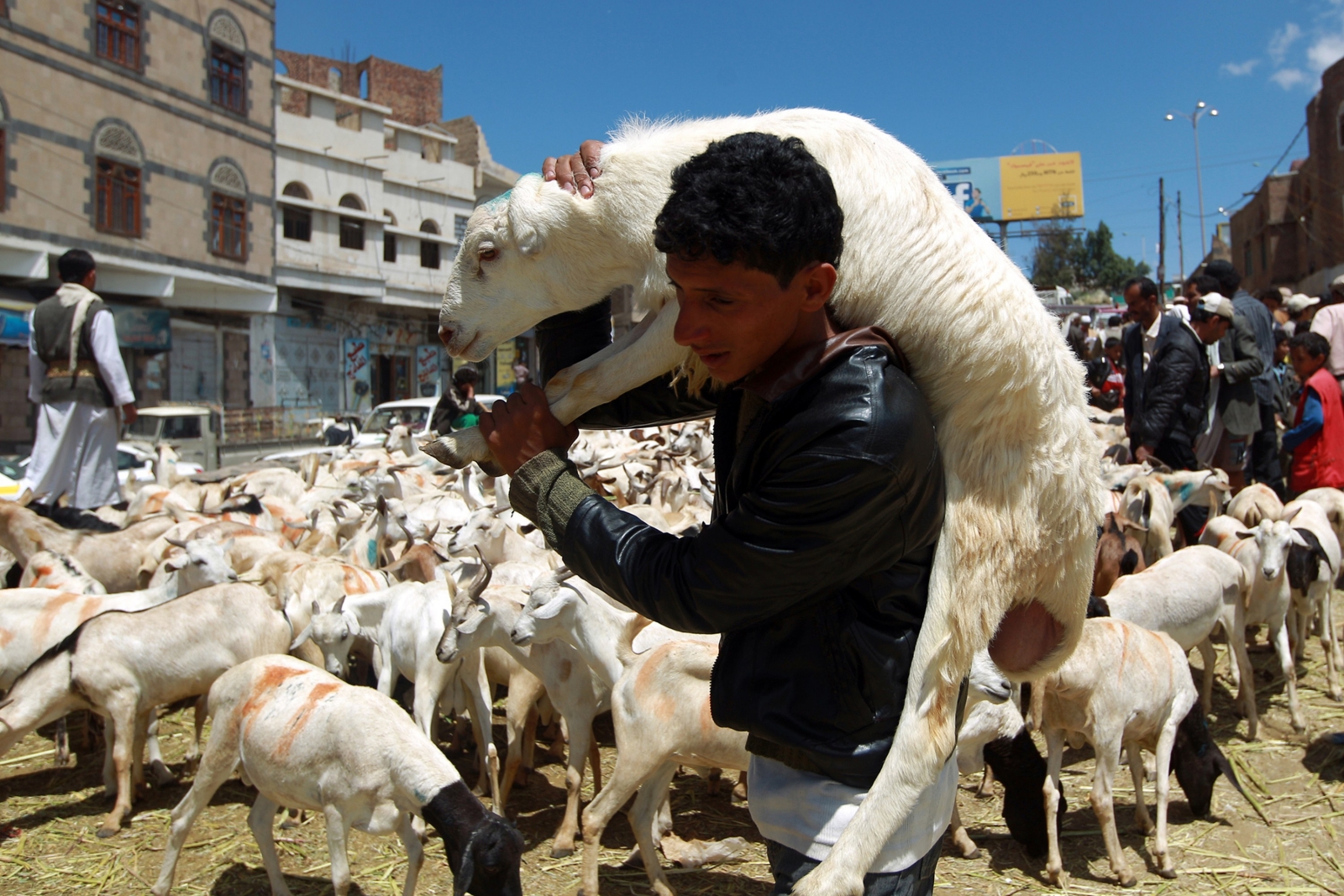 Following what Ibrahim did as an act of devotion to Allah, Muslims also celebrate Eid'l Adha by offering sacrificial animals, typically a sheep or a goat. The meat is then divided into three parts; one third is given to the immediate family, another third for friends, and another third as donation for the poor. It symbolizes the Muslims' willingness to share with others the blessings given to them by Allah.
2. It's also a day full of prayers and charity work.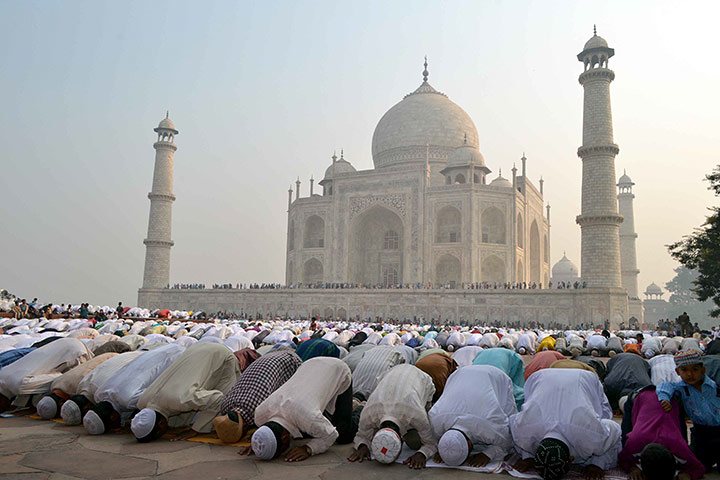 Other than feasting on animal sacrifices, Muslims also perform other rituals. On the morning of the first day of Eid'l Adha, Muslims go to their local mosques to say their Eid prayers. This is followed by visits to friends and family to exchange food and gifts. Muslims also give donations to the poor so that they too can be involved in the celebrations.
1. Time to greet your Muslim friends!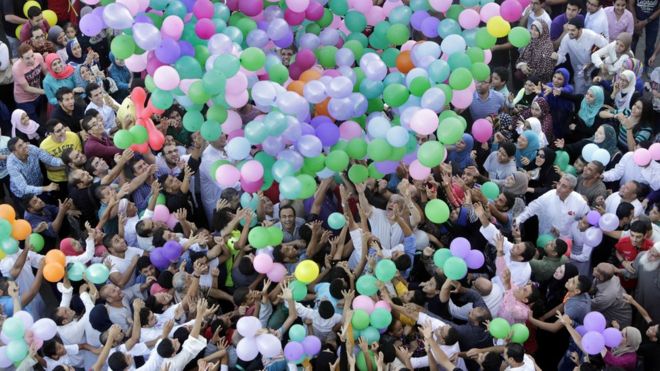 There are various greetings you can say to your Muslim friends as they celebrate Eid'l Adha. Here are some of them:
"Kul 'am wa enta bi-khair!" ("May every year find you in good health!")
"Eid Mubarak!" ("Blessed Eid!")
"Eid Saeed!" ("Happy Eid!")
"Taqabbala Allahu minna wa minkum." ("May Allah accept from us, and from you.")
Share this article and let friends know more about Eid'l Adha! Eid Mubarak!