4. The additional doors
Those who are seated in the back row need not endure a long queue during offboarding, they can access the doors located in the middle part of the plane!
Larger overhead bins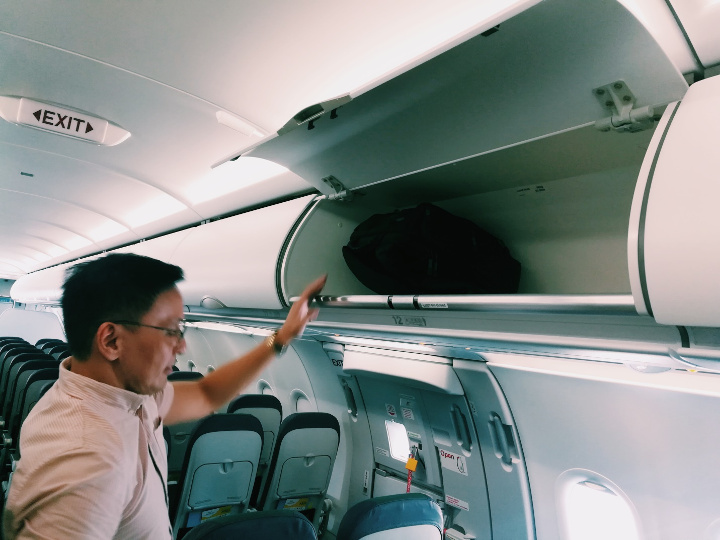 If you're the type to bring a big hand-carry or trolley bag, the luggage area is now larger and wider with a load limit of 38 kg/83.8 lbs. No need to worry about your bag getting crammed with other passenger's!
More seating capacity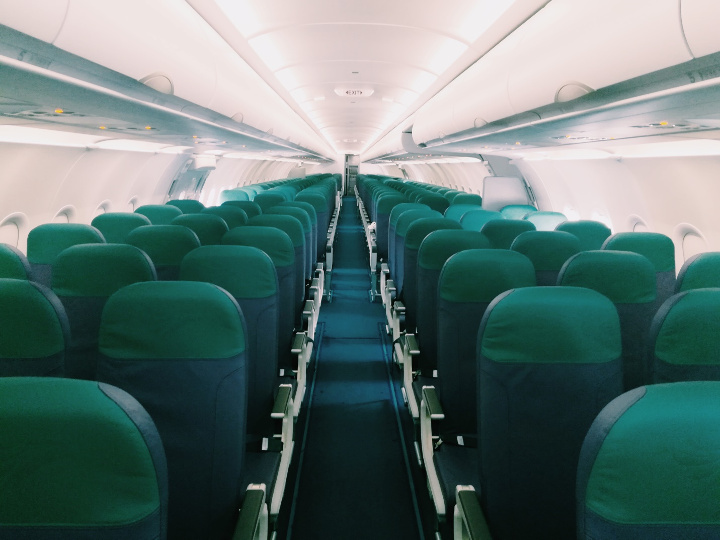 Aside from cabin space, this new aircraft accommodates an additional 50 seats for a total of 230 seating capacity. The cost of the flight is divided by more people. You know what that means? Potentially cheaper flights!
USB slots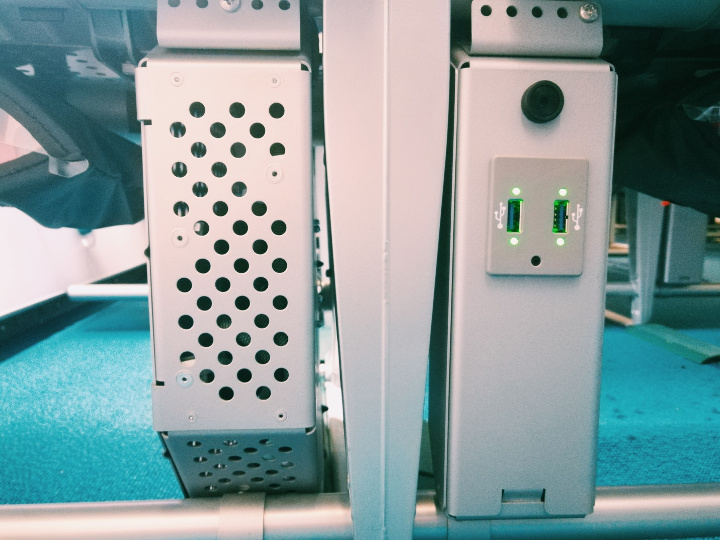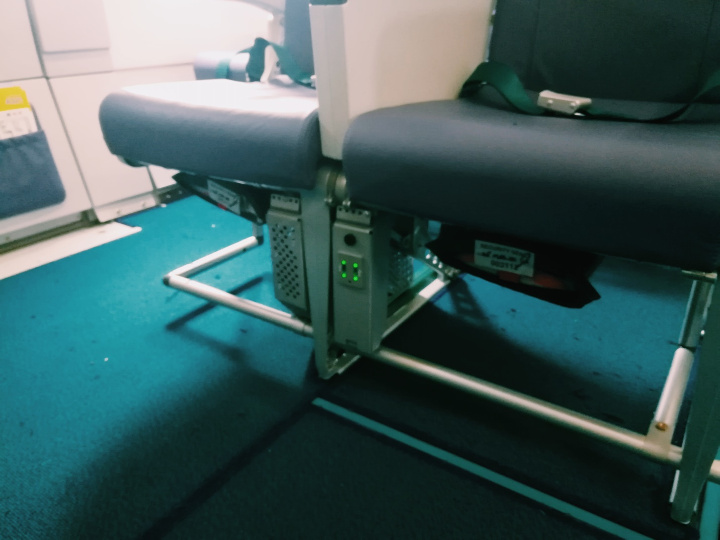 One of our favorite features has got to be the USB slots per row. Yes, you can now charge all your electronics in-flight! Go ahead, watch a full movie or play your battery-draining phone game… charging them is absolutely free!
What do you think of this new aircraft model? Have you taken a flight with this aircraft? Share us your thoughts/experiences below!