It's Friday once again! Have your regular serving of the bizarre, the weird, and the…. Fries topped with boba pearls?
Boba pearl topped French fries?
This atrocity was invented by a milk tea shop right here in the Philippines and it has even reached international attention. How they came up topping crispy salty fries with wet, slimy, boba pearls is beyond anyone. Boba should know where it belongs, and that is inside a cup of milk tea or shake. Thank you very much.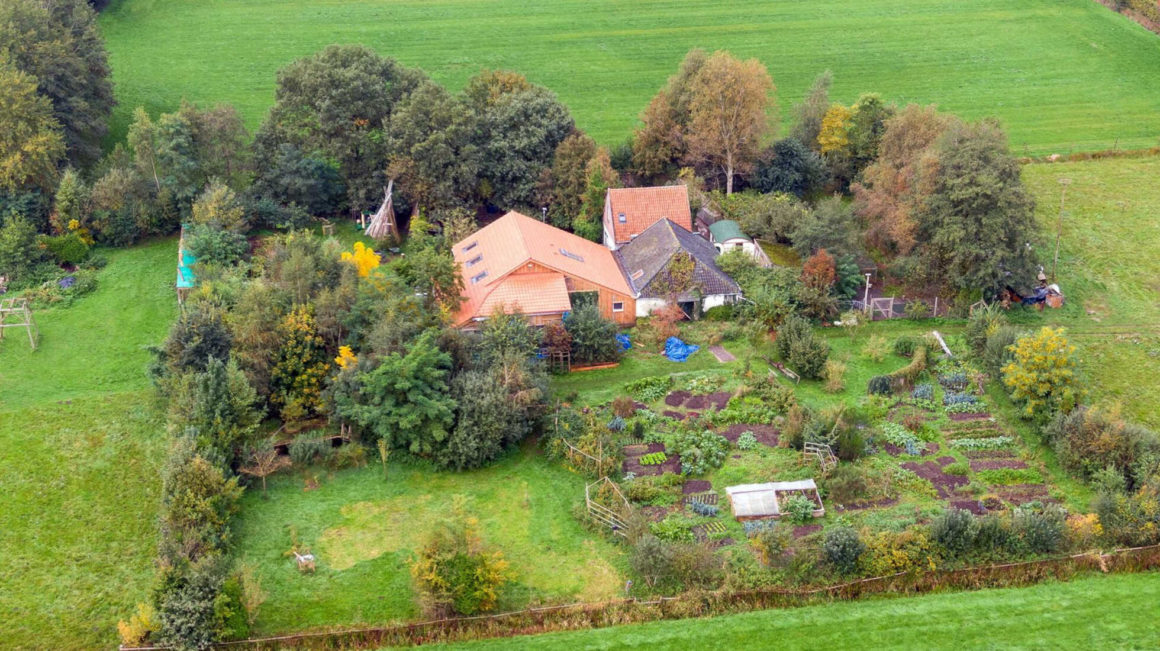 When the eldest sibling of 6 stumbled into a bar, ordered 5 beers, and gulped them in one sitting, the bartender became curious. Soon enough he found out that the guy just escaped being confined in a room in their farm for almost 9 years. The police were called and the weird circumstances were revealed.
It turned out that a father, 58, and his 6 children, with ages ranging from 18 to 25, have been secluded in a secret room in their farm for nearly a decade. They were waiting for doomsday to come. When the eldest sibling had enough, he planned his escape. Police are now investigating the father and whether his children were held against their will. As for us, we're just glad these kids will now get to see sunlight and get to go to school!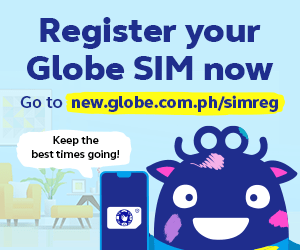 Barack Panther (King Obama, protector of Wakanda)
Somebody deep faked former US President Barack Obama's face into Chadwick Boseman's Black Panther. In the video, Obama imitate's King T'Challa's speech towards the end of Black Panther stating that the country is finally ready to open to the world. Obama's voice was synthesized making the entire thing as seamless as possible. He isn't a bad actor after all!
Singaporean artist got sent to the HR for sending an email after 8PM
View this post on Instagram
Singaporean Sharon Au has been called to HR twice: for sending her French colleague an email after work hours and for reminding another colleague about a meeting the next day.
Au was issued a warning the first time as sending an email after work hours was apparently a violation of French labor laws. By the second mistake, HR was worried that she was working too much. They also offered to sign her up for yoga classes and hang out with her! Now wouldn't you like to live in France?
Traffic Enforcer Jollibee at your service
https://www.facebook.com/justineaira/videos/2627853957236218/
Do one good deed a day, they say, but Jollibee has been doing hundreds of good deeds every day. Add regulating traffic to the list! Maybe the guy inside the mascot didn't have time to change into uniform before his traffic enforcer gig but whatever happened, it did put a smile on everyone's faces.
Zombie deer from Train to Busan is real
Remember that scene from 2016 Korean horror movie Train to Busan where zombies started from terminally ill deer? Yep. It's real. US authorities are trying to keep the disease from spreading in Nevada. Cattle such as deer, moose, and elk in nearby areas are affected by the highly contagious disease akin to mad cow. It spreads through particles that damage the animal's brain tissue even lessening its fear of humans. The Center for Disease Control even said that the virus could affect humans! Are we on our way to an actual zombie apocalypse?
Somebody used McLovin's ID to fool the police
Fans of Superbad (and Seth Rogen's clique) enjoyed an unfortunate incident that happened in Iowa this week: a drunk underage teen used McLovin's fake ID he got from Amazon to get drinks at a bar. Superbad is a 2007 movie produced and co-written by Seth Rogen where his friends Jonah Hill, Michael Cera, and Christopher Mintz-Plasse (McLovin) acted in. The news apparently reached Seth Rogen to which he responded with a hilarious tweet:
My work here is done. https://t.co/OxlR08Re8u

— Seth Rogen (@Sethrogen) October 16, 2019
This woman sells actual Guinea Pig ice cream
The weirdest ice cream flavor you've probably ever had was wasabi. A woman in Ecuador took the 'crazy' to another level when she introduced her guinea pig ice cream ($1) to the world. Yes, those fluffy house pets you used to have when you were younger are now being enjoyed as a dessert.  The inventor, María del Carmen Pilapaña, gathers meat from the furry creature, cooks it, adds milk and cream, and turns it into ice cream. She also sells beetle-flavored and mushroom flavored ice cream! Just be thankful that it's a guinea pig and not a dirty house rat.
How weird was your week? Share it with us below!