5. Foreskin restoration is an actual thing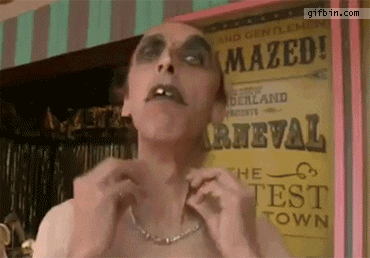 Summer time means tuli time in the Philippines. It's as if the blisteringly hot weather is the perfect time for young men to undergo this ritual to manhood of having their foreskin chopped off. Heck there's even libreng tuli programs everywhere. If a guy chooses not to undergo this rite of passage, he runs the risk of being called supot by his peers.
However, Rappler reports that there are a certain number of people who actually wanted their foreskin to be restored. Philippine urologist Ulysses Quanico said that some of his patients opted to undergo this procedure due to "uncomfortable erection." And no, that doesn't include getting a boner at your family gathering.
6. University installs "cry closets" for students having a hard time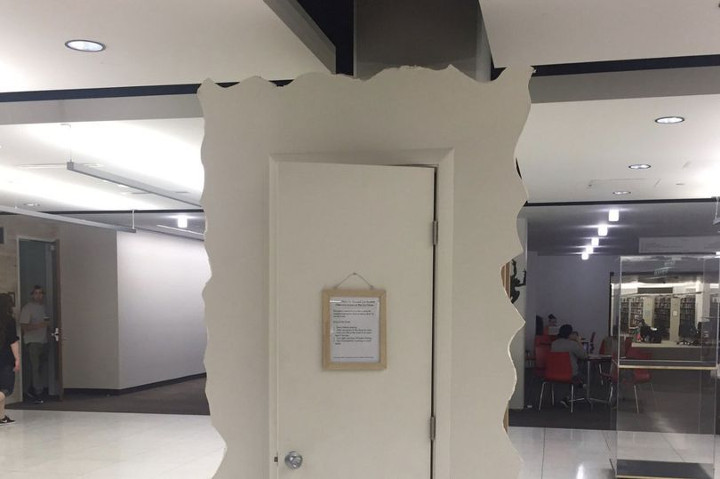 In the US, the University of Utah installed "cry closets" for students who just need to calm down and a good power cry.
The idea of the crying space came from student and artist Nemo Miller, who said the life of a student can be a bit too much at times. The closet is described as safe space for stressed out students. Rules state that only one student is allowed at a time, and can stay a maximum of 10 minutes. Also, NO SEX IN THE CRY CLOSET.
That said, we need one of these in every office. And in every street corner since the country's politics is making us very, very sad.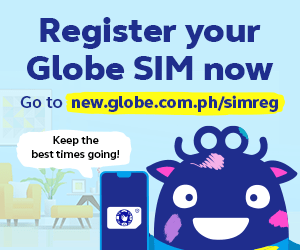 7. Man claims medicine turned him gay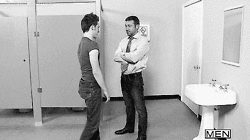 In the UK, a man claims that a painkiller has turned him gay. Wait what?
Scott Purdy started taking Pregabalin after he broke his foot in a go-karting accident. The medicine's side effects include mood swings and loss of libido. Nowhere does it state that it will make you attracted to the same sex or make you want to suck dick.
He says, "I noticed my libido for women had gone and I was wanting male attention.
"I was with a girlfriend I had been with for around six months. I had never been interested in men. When I was younger I was a little bit curious but…
"A couple of weeks after I started taking it I turned around and said I didn't find her physically attractive any more. She knew I was taking Pregabalin.
"I said to her, 'I don't really know what's happening to me and I told her I like men and I just can't be with you.'
"She was relatively understanding, as understanding as you could possibly be."
Scott is now living his life as a happy gay man.
Be careful about marijuana though.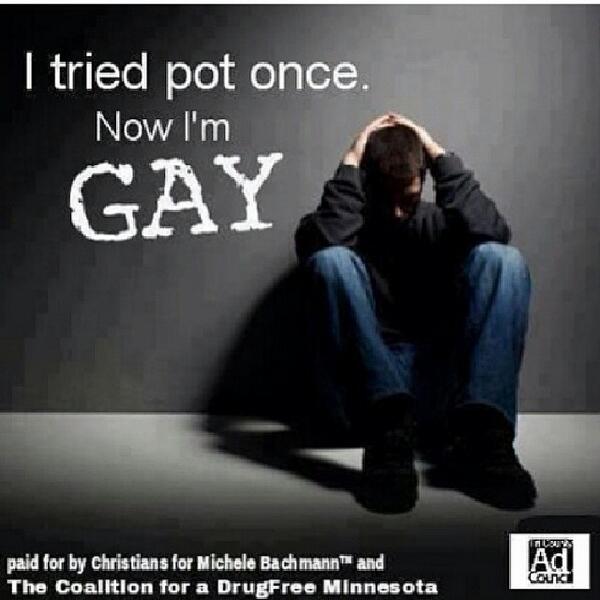 Still think weed is safe? The guy was probably smoking a penis though.
8. Plumber called to deal with "poo volcano", has worst day ever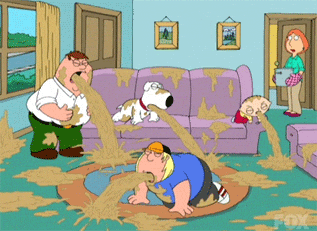 Are you having a terrible day at work? Trust us, someone's having a waaaaaaaaaaaaaaaaaay harder time than you. Think about it. Someone, somewhere had to assemble a dildo with a straight face for work. Some have even shittier times, like this plumber in the UK.
49 year old plumber Steven Wolf received a call from a woman in tears, pleading with him to fix what happened to her flat. Steven thought it would just be another job. He didn't expect a "volcano of poo."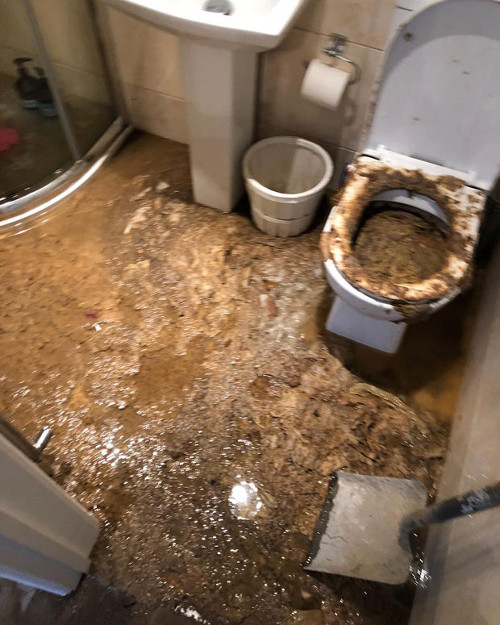 The woman's bathroom was covered in poop.
Steven said, "I was a cleaner 30 years ago, so the smell doesn't faze me, but when I got home my wife wasn't happy. It smelt so awful she made me sit naked in the porch, she wouldn't let me in the house." He also said that one of his peers was retching at the crappy sight.
The shit volcano was caused by other flats' drainage bypassing a blockage and forcing itself out of the poor woman's toilet.
Ever the professional, Steven was able to finish the job. "It was three hours of rubber gloves and hard work. The poo was under the carpet and absolutely everywhere. It was the worst job I've ever had, but I was very satisfied at the state I left the flat in."
And you thought you had a shitty job.
So how was your week? Tell us below!