This Week in Weird | Post-Halloween Horrors
Nov 8, 2019 &nbsp • &nbsp Mandy Decena
Who said that the chills and creeps have to end along with the month of October?
The internet holds a lot of weird and creepy things that are sure to raise some goosebumps even outside Halloween. This week in weird, we gathered the weirdest post-Halloween things that could make you laugh, cringe, scared or all three at the same time.
Where is Bigfoot?
#Bigfoot is missing! Someone stole the 8-foot, 300-pound Sasquatch statue from in front of Mattress Monsterz last month. If you've seen it, know who has it or where we can find it, call Det. Danielle Whitefield at 561-732-8116 or @CrimeStoppersPB at 800-458-TIPS. pic.twitter.com/VJ9AkfYaVN

— Boynton Beach Police (@BBPD) November 6, 2019
Apparently, Bigfoot was abducted which is why there are no recent sightings of the mysterious cryptid.
A good garden-gnome replacement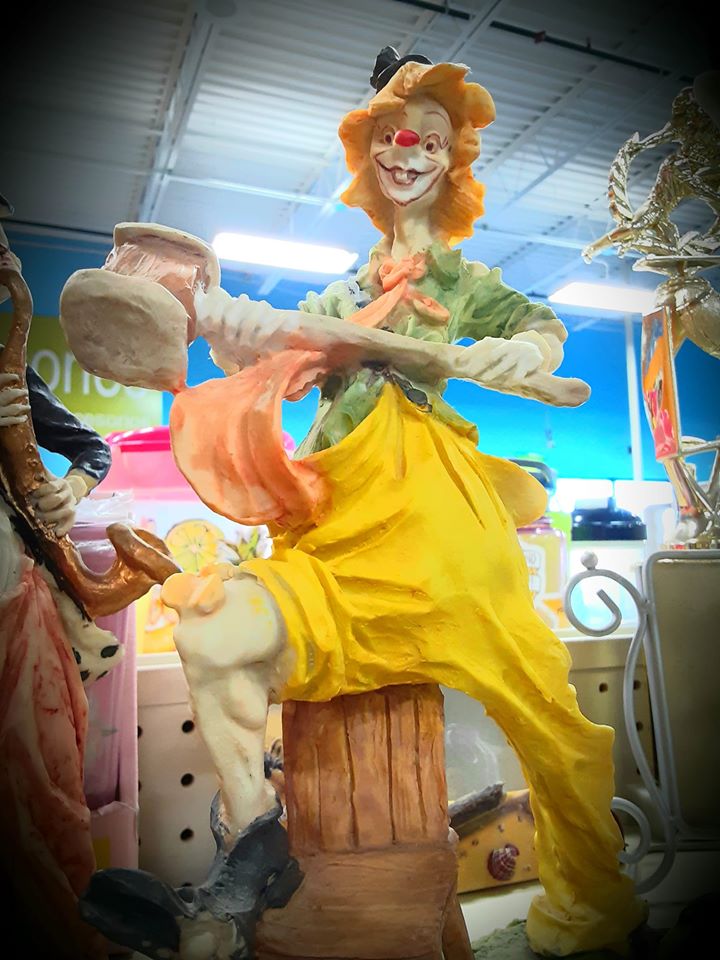 via Facebook
Keep your annoying neighbors off your lawn by placing this candy-colored, ax-wielding clown in front of your home.
Creepy spider lady
View this post on Instagram
We don't know how this is possible, but this sure will keep us up tonight.
Kid-friendly or nah?

via 9GAG
Not exactly an ideal decoration of a kid's section of a library, but maybe it'll keep the children quiet?
A baby-lizard hybrid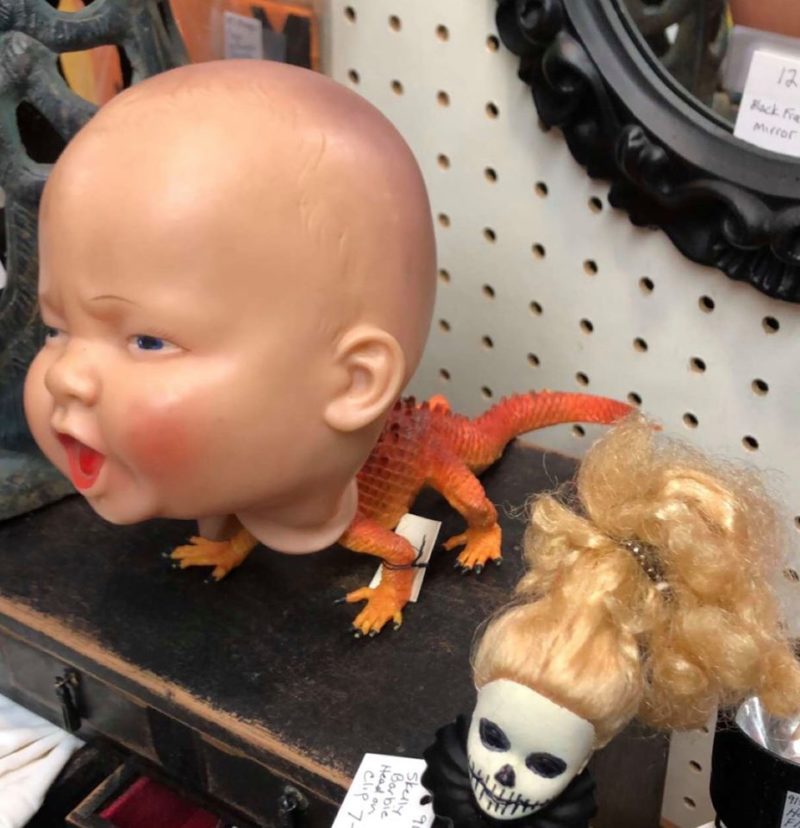 via Facebook
Perhaps Sid from Toy Story never really gave up on his twisted toy experiments.
Judge Doom reincarnation
41 points * 8 comments – "Remember me, Eddie? When I killed your brother, I talked. Just. Like. THIIIIIIS!" (Who Framed Roger Rabbit) – 9GAG has the best funny pics, gifs, videos, gaming, anime, manga, movie, tv, cosplay, sport, food, memes, cute, fail, wtf photos on the internet!
Be careful! She's the one who framed Roger Rabbit.
T-Rex on the run
An animal sanctuary in Australia dressed runners and roller skaters in T-Rex costumes as an alternative to the Melbourne Cup horse race—not exactly creepy but it's weirdly adorable!
Why would you do that?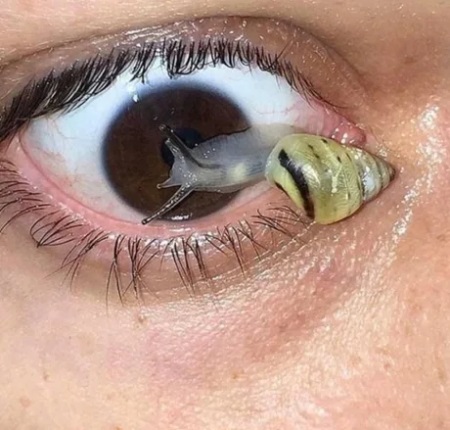 via 9GAG
Well…
I guess, that's enough internet for all of us!
Any post-Halloween things that you found in the weird side today? Share them with us below!