The year was dark and full of mysteries—and a whole lot of weird things.
While the end of the year is yet to come, the end of this week is already here. Finish it by having a good laugh from the weirdest situations that some netizens have shared with the internet.
Cowbirds?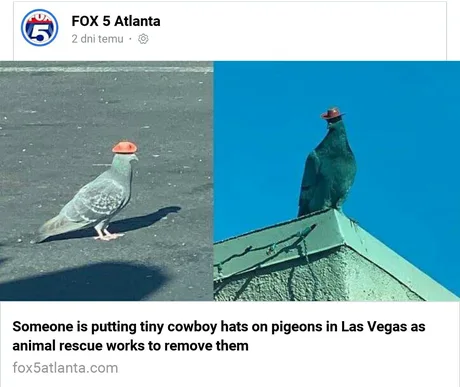 via 9gag
Who's behind this? Why? Above all, how?
We may never know, but one thing is for sure: they got a lot of time in their hands.
Surrender your pennies!
Bruh this masterpiece 😂😂😂😂💔💔💔#TikTok #ThatsSoTikTok #تيك_توك pic.twitter.com/xO8KREKvbp

— TikTokWorld (@tik_tok_world_) December 4, 2019
Apparently, it's not really the world domination that the reptile people want—it's our pennies!
Unicorns were real!
There was once a time when unicorns existed. Well, sort of. It was all thanks to science and the founder of the Pagan Church of All Worlds, Oberon Zell, who perfected a process of manipulating the growth of a goat's horn.
Unfortunately, they're not as magical and don't poop rainbows like we thought. Bummer…
One Punch Man in action
via 9gag
A hero finally came to save us!
When a fruit is worth more than your rent
View this post on Instagram
This banana duct taped to the wall is an 'artwork' by Maurizio Cattelan which he had called the "Comedian."
Two versions of said artwork were already sold for $120,000!
Thank you, Tay Tay!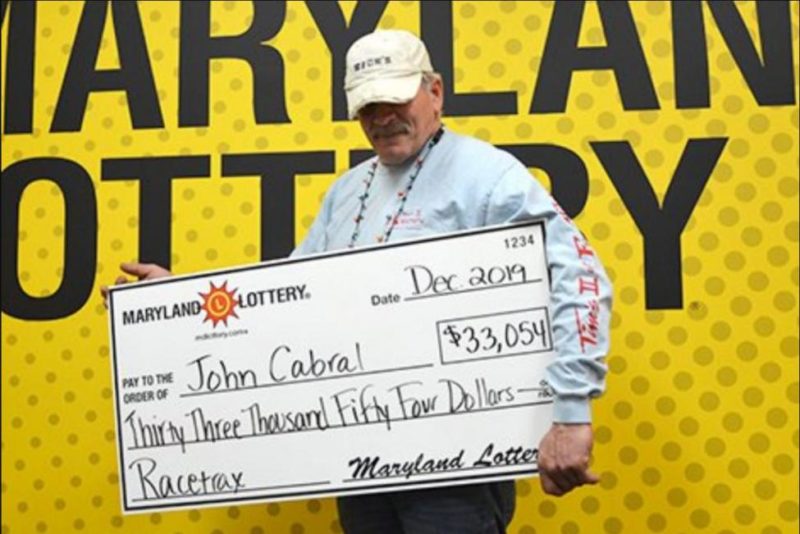 via UPI
This man from Maryland won the lottery and claimed that his luck was associated with the singer, Taylor Swift.
In theory, Swifties should probably try placing their bets too.
Mission Impossible
via 9gag
Rumor has it that they're still figuring how to get that television out to this day.
Beware, they're always watching
You better answer that door 🚪😂😂😂💔💔💔#TikTok#ThatsSoTikTok #تيك_توك pic.twitter.com/3UuLSHVWaB

— TikTokWorld (@tik_tok_world_) December 9, 2019
Don't even try to outsmart them, kids.
What other weird situations have you seen this week? Spill them below!