This Week in Weird: This Strap for AirPods Brings Us Full Circle
Dec 6, 2019 &nbsp • &nbsp Meryl Medel
Sometimes, the Internet is just so weird. We're just on it so much that we've become kind of desensitized. And it's not like we're doing anything to wean ourselves off of it. So off to the weirdness we go.
Best invention of 2019 ever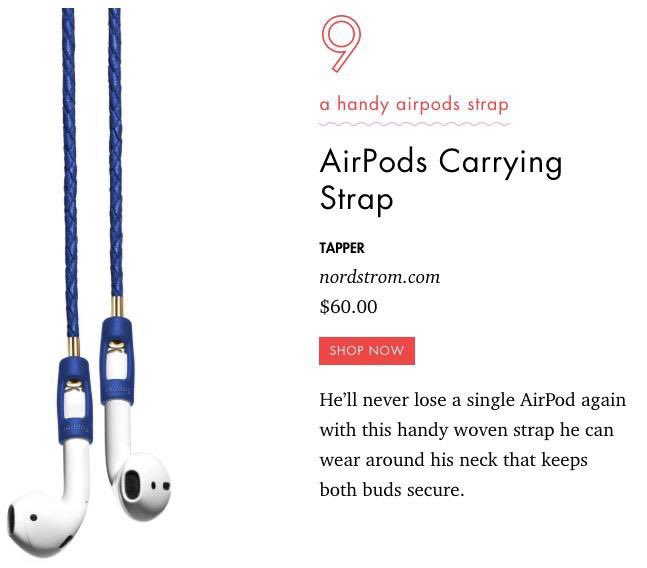 No, it's not the AirPods. It's this wonderfully expensive (60 USD?!?) strap to tie your AirPods together. Yes, strap. As if earphones with wires don't exist. We've truly come full circle.
Dad Keanu + Baby Groot + Baby Yoda
I don't know who needs to hear this but Baby Groot and Baby Yoda in a dual stroller pushed by Keanu Reeves.

— Kendra Alvey (@Kendragarden) December 1, 2019
This brings the internet to a new level of weird, but it's funny how it's not surprising that the Internet wants this. And someone on the Internet made it. Several someones. Daming time.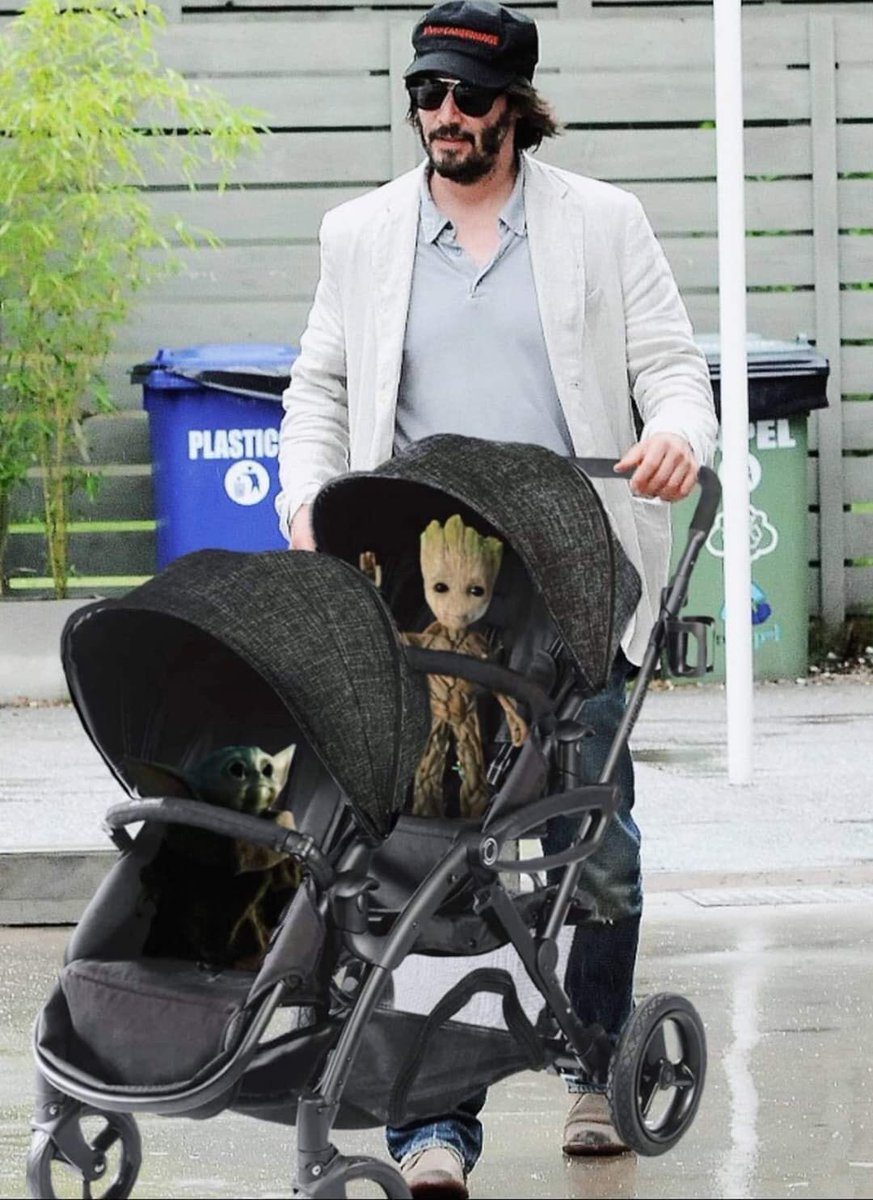 Sana manok 'to . . .
Sana talaga, please. Why does it have to be shaped like a squirrel? Where did they even get a squirrel?
Ang pao ala meme
It's a new generation. The generation of memes. Our kids will receive ang paos with memes on them. Instead of written messages. Memes. This is what we've become.
Fancy blue basketball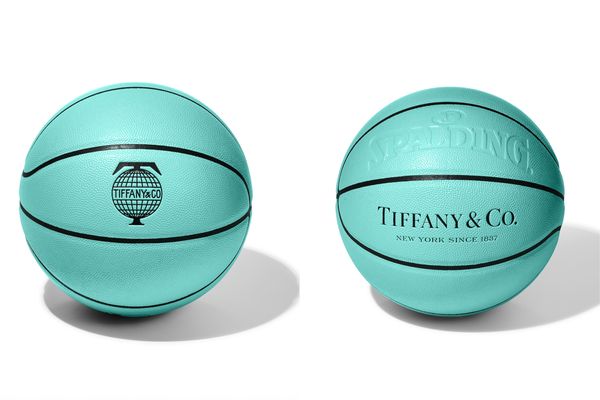 Tiffany & Co. was recently acquired by Louis Vuitton, and in an effort to expand their market beyond females, they introduced a new men's category ranging from accessories to games and sports. Just look at this basketball. It's so pretty. But probably hella expensive. And if you can't use it to play basketball, what's the point?
Driver bear
A family in California got the scare of their life when this bear suddenly approached their parked car and opened the door. (But also, why is the door left open?????) And the bear went in and sat on the driver's seat. Bears want to drive now. Our world is truly ever evolving.
Pet pony on a plane
https://www.instagram.com/p/B5VRmsIFaPn/
People got so mad over this
pony on a plane
. There's a lot of speculation whether the photo is real or not. But if it's a service animal, airlines would allow them onboard. And apparently, they really do make
great
service animals. The Internet needs to chill.
#ParentTakeover
https://www.instagram.com/p/B4vx9pdH8h7/
This girl from Texas got in trouble for sneaking boys into her sleepover. Madelynn Sumpter had options to choose from for her
punishment
: either a whole month without her phone, or just two weeks without it
but
her parents Larry and Tawnya would control all her social media. She chose the latter, and she might've regretted it. Her dad posted amazing content over the course of two weeks and the Internet just wants him back, instead of Madelynn. To be honest, same.
What weird news did you see on the Internet this week? Share them with us!