For Those About to Ragnarok:
It's Hela Good!
By 8List

Much anticipation surrounded the upcoming release of Thor: Ragnarok. Hot off the heels of Guardians of the Galaxy 2, it has a lot to live up to.
We've been lucky enough to have invited by SM Cinema to see the movie on IMAX. Here are the things to look forward to in the movie:
It's…different

The main selling point based on all the promos for this movie is its humor. But there are some who find it a bit too humorous. We are glad to report to you that yes, while there are times when the jokes seem a bit trite, the movie as a whole has benefited greatly from it. In fact, you will welcome and appreciate its tone when you binge-watch all MCU movies sequentially. No one wants to be emo all the time.
Bromance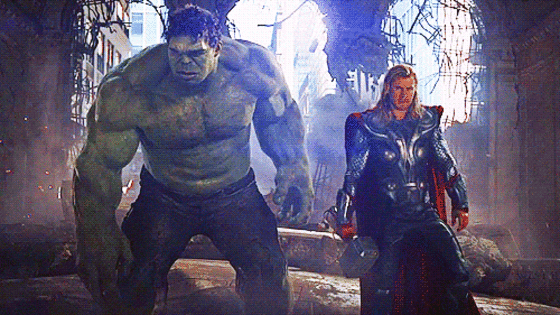 When you look back on the relationship between the Hulk and Thor in all the MCU movies, it has always been both humorous and incendiary. That relationship has been explored and developed further in this movie, as Hulk and Thor band together to escape from the clutches of the Grandmaster in the planet Sakaar. Isolated from the rest of the team, we see these two Avengers form a unique bond.
Goldblum!
If you think Jeff Goldblum's eccentric take on the Grandmaster character in this movie seem familiar, well he plays brother to Benicio Del Toro's Collector in the MCU. And Goldblum is a riot in this one. Honestly, we cannot wait to see him and Del Toro together down the line!
Space Adventure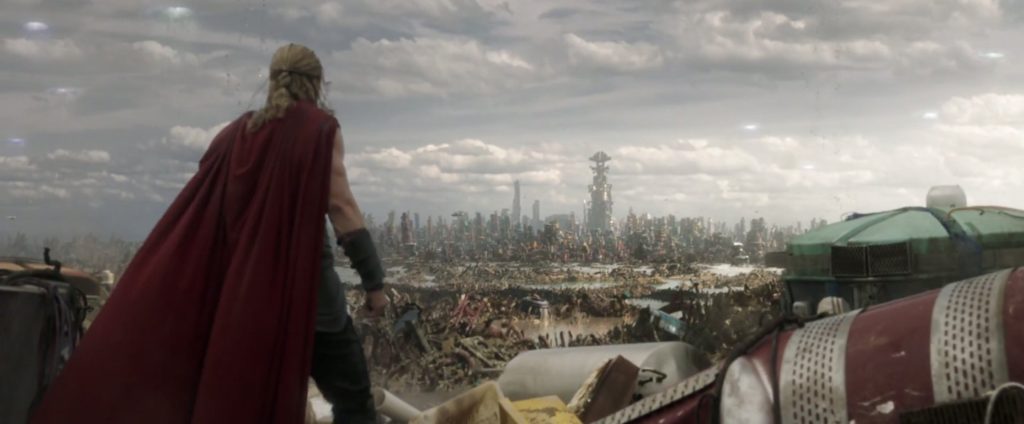 While Guardians of the Galaxy was the first MCU movie set in space, it has the benefit of Peter Quill being a human from Earth. As such, you still feel grounded somewhat, despite its alien setting. Thor: Ragnarok is completely in a different realm. Sure, there's Bruce Banner, but this movie is not about him. Aside from a few scenes with Doctor Strange on Earth, this movie transports you from Asgard to deep space, at the edge of the known universe. Via the devil's anus. You had to be there.