4. Creamy Sundried Tomato Chicken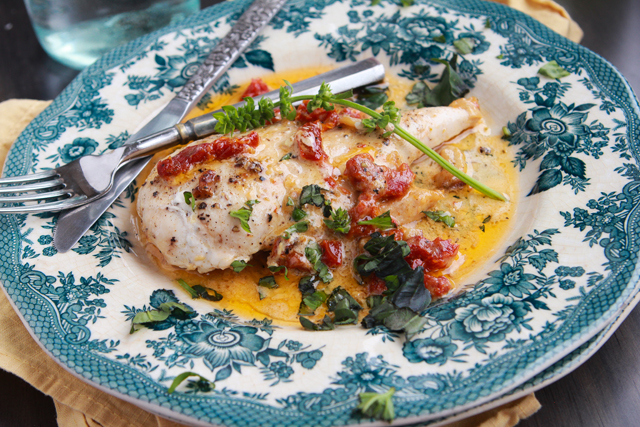 via babble.com
Feed this chicken dish to your friends that prefer dark meat, and watch them convert to white meat. The combination of cream and sundried tomatoes in this recipe livens up chicken breast in a way that your taste buds will definitely approve of.
3. Pretzel-Coated Honey Mustard Chicken Tenders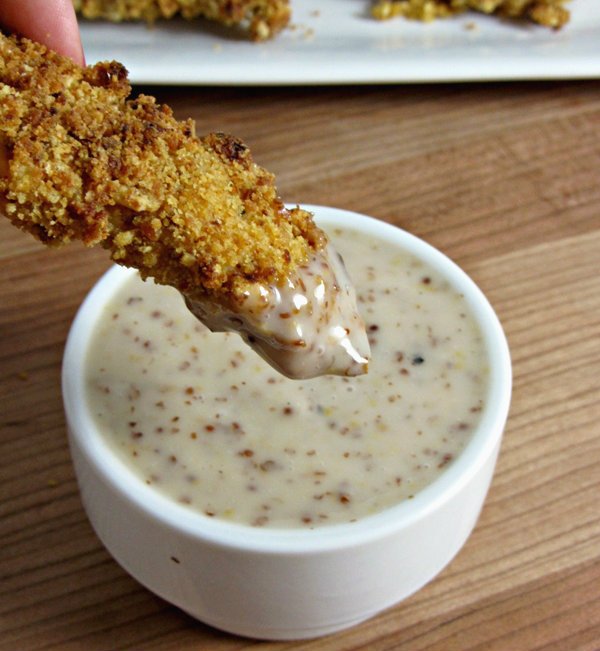 via cookingwithcakes.com
Why use boring old bread crumbs when you can bread chicken fingers with Honey Mustard Pretzels? Make this recipe to add interesting new flavors and textures to the classic chicken dish.
2. Tomato and Mozzarella Tart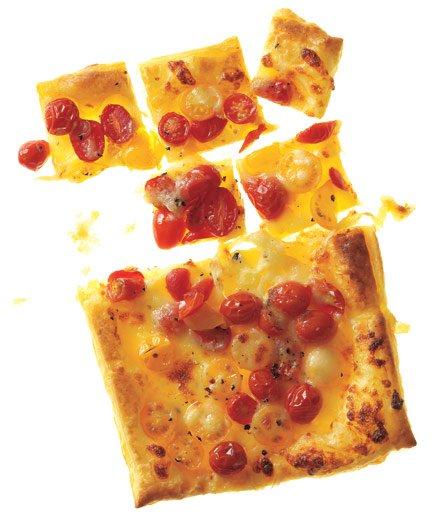 via realsimple.com
This simple tart recipe will make your friends think you've spent hours making this dish when in reality, it only requires three ingredients and minimum effort. Also, don't get intimidated with puff pastry in the ingredients list. Check the frozen section of big groceries as well as international delis for this wonder ingredient.
1. Chicken BBQ-Stuffed Sweet Potatoes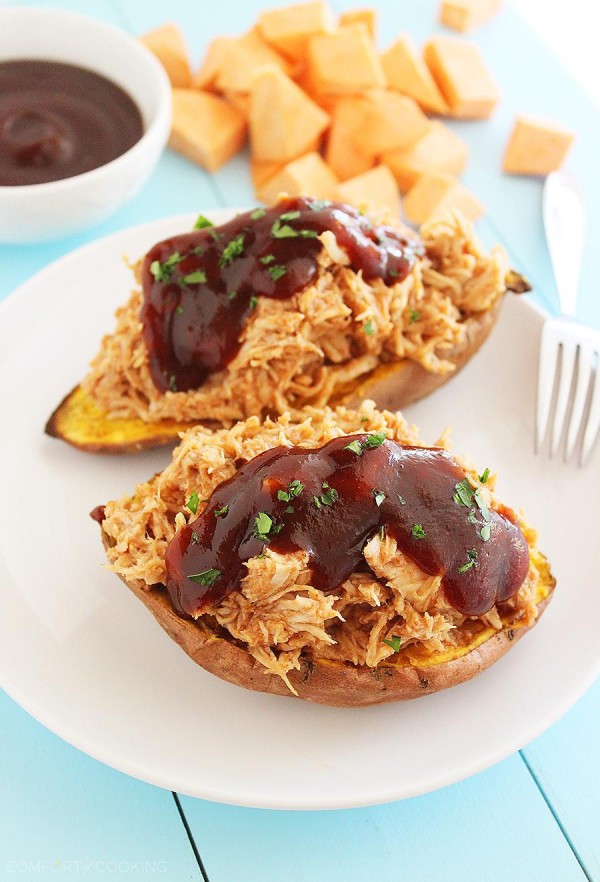 via thecomfortofcooking.com
Bless your evenings with this healthy, delicious and quick dinner. The recipe's combination of chicken barbecue and sweet potatoes is definitely a match made in heaven.
Which of these breezy dinners are you making first? Sound off with your favorite from this bunch!