Throwback Central: McDonald's Is Bringing Back These Vintage Happy Meal Toys
Nov 19, 2019 &nbsp • &nbsp Cristina Morales
Happy Meal might be for kids, but the Happy Meal itself is officially over the hill. To celebrate the Happy Meal's 40th anniversary, McDonald's is bringing back 14 of its most iconic Happy Meal toys from the past four decades. They're only available for a limited time—from November 21 to 24—so 80s/90s kids, now's your chance to take a trip down memory lane and relive your childhoods.
Here are some of the toys that we're looking forward to collecting:
McNugget buddies – Cowboy, Mail Carrier, and Fireman (1988)

The McNugget buddes were popularized by TV commercials. You can switch their accessories around, so you can mix and match their outfits to create completely different looks!
McDonald's Hamburger and Dino Happy Meal Box Changeables (1989 & 1991)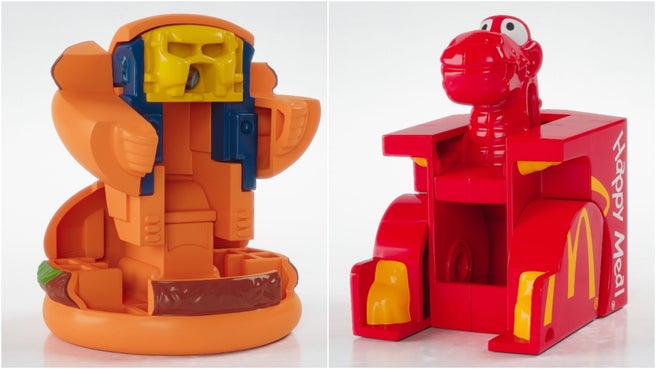 Transforming toys were huge in the late 80s and early 90s, and these were McDonald's take on the trend.
McDonaldland Toys Grimace (1990)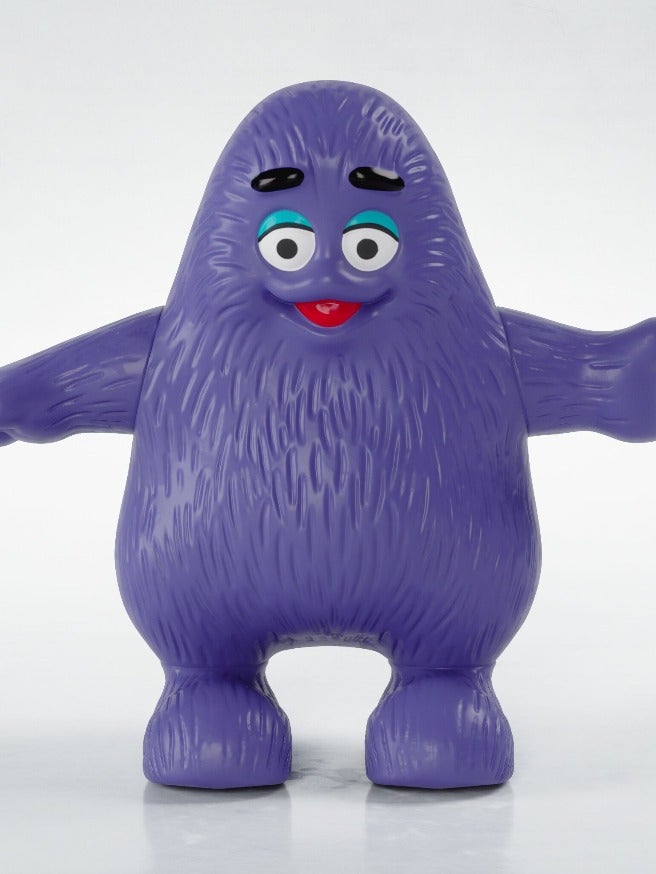 Did you know that Grimace originally had four arms when he was introduced in 1979? By the time his Happy Meal toy came out in 1990, he had gone down to two arms, but kept the iconic purple color.
McDonaldland Toys Hamburglar (1995)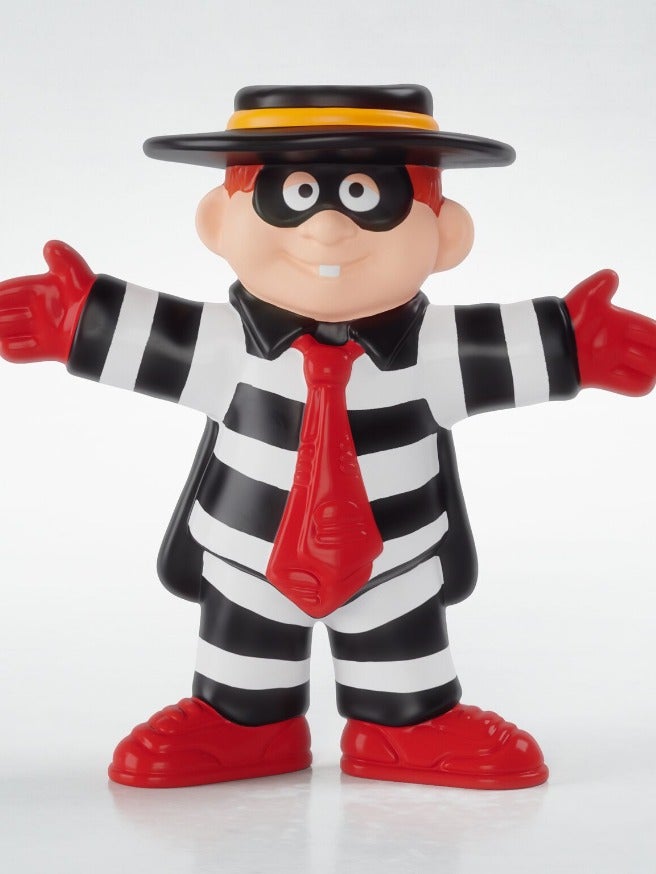 The first Hamburglar Happy Meal toy, released in 1979, was a fun eraser. This plastic version is from the '90s. Robble, robble!
Space Jam Bugs Bunny (1996) 

Space Jam wasn't just a cartoon, it was one of the biggest pop culture moments of the 90s. McDonald's is re-releasing the iconic Bugs Bunny toy that every kid had to get their hands on.
Patti the Platypus (1997)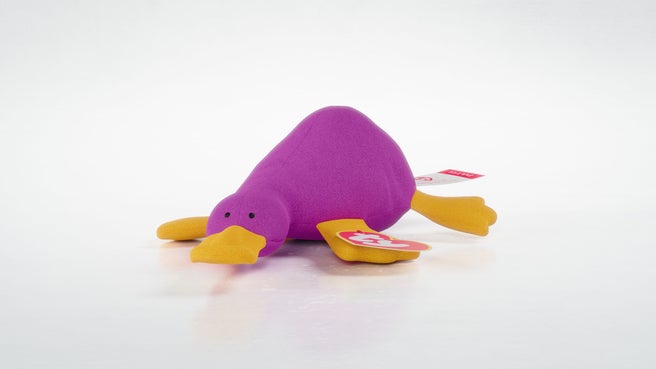 Remember the Beanie Baby craze that promised to make every rabid collector a fortune? Our Beanie Baby collections may not have appreciated in value as promised, but the toys still hold a soft spot in our hearts. Patti the Platypus was one of the "Teenie Beanie Babies", which was one of the all-time best-selling Happy Meal toys.
Tamagotchi (1998)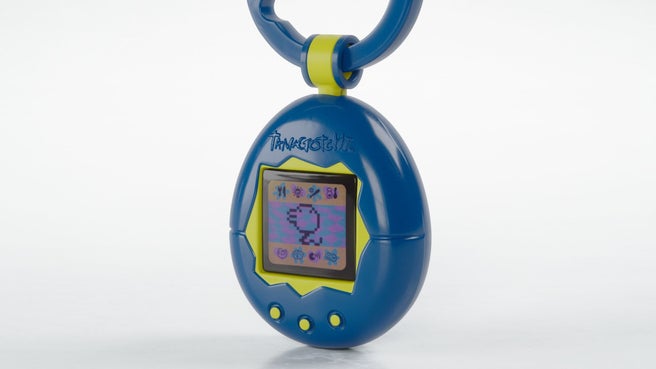 At the height of the digital toy trend, McDonald's released this egg-shaped Tamagotchi keychain.
Furby (1999)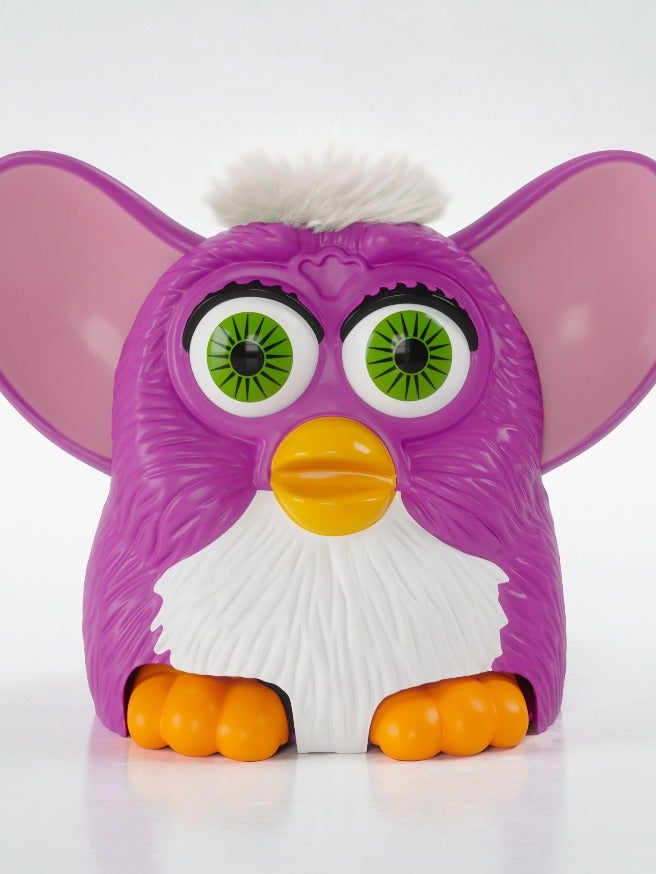 Can you say Dah-may-may? Back in 1999, everyone wanted a Furby. They cost an arm and a leg, so these Happy Meal toys were a good alternative. (This also was the Happy Meal's first electronic toy!)
Also available are McDonald's Hot Wheels Thunderbird (1993), My Little Pony (1998), and Hello Kitty (2013). Get your fave while supplies last!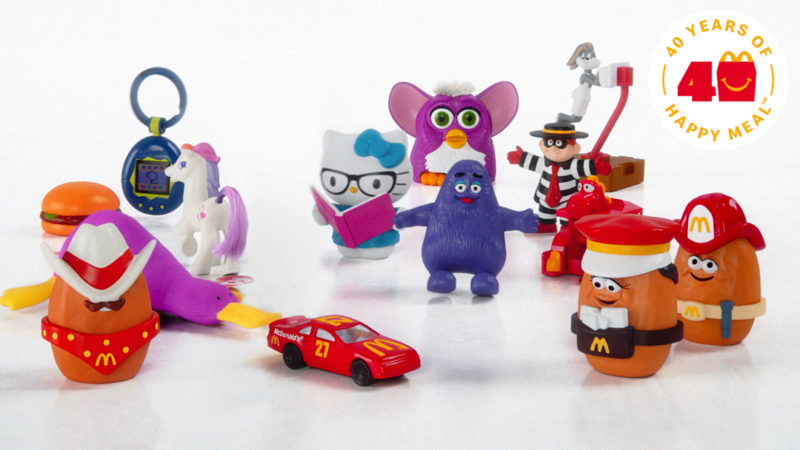 Which one of these vintage Happy Meal toys are you excited to snap up?