4. The endless jokes about his seemingly laid-back demeanor.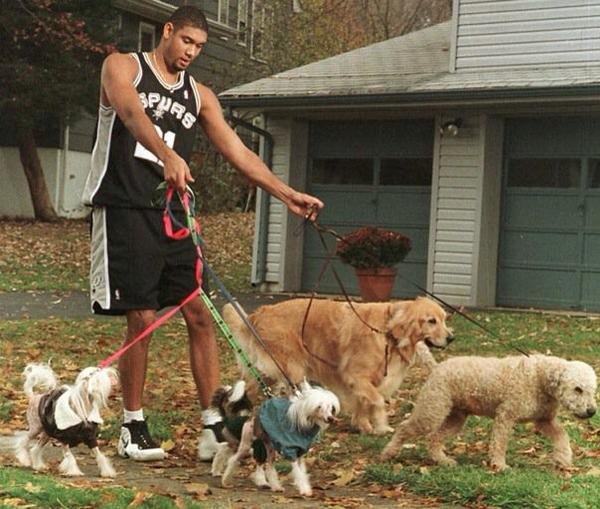 If you haven't read the "Boring Timmy D" parody Twitter account, you should give it a try. Wash it down afterwards with a few articles from The Onion. You know you're doing pretty okay if the only joke people can make about you is that you're "boring," after five championships and a divorce.
3. His geeky side.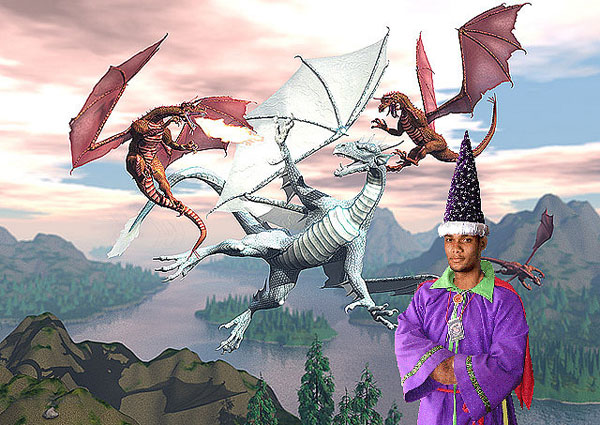 Tim Duncan is an avid fan of Dungeons and Dragons. Just like Vin Diesel. Now, imagine joining a party with the both of them.
2. That time he was ejected from a game.
Did you ever expect Tim Duncan to be ejected from a game? How did you imagine it would happen? Maybe he got into a fight, or threw a ball into the stands in frustration? Well, you'd be surprised to find out that in 2007, Tim Duncan was ejected from a game by referee Joey Crawford for laughing while on the bench. Apparently, any tiny show of emotion from Timmy D has got to be under the close watch of officials!
1. That time he won at life.
Five rings. Two season MVP's. Three Finals MVP's. 15 All-Star games. 10 All-NBA First Teams. 8 All-NBA Defensive First Teams. Rookie of the year.
The amazing thing about Tim Duncan is that despite his stoic and seemingly emotionless facade, nobody can ever fault the man for not being competitive enough. With so many accolades to his name, perhaps the greatest Spur ever proves that you don't need to be controversial to be successful.
What are your fondest memories of Tim Duncan? Show the Spur some love in the comments below!