4. Get in Touch with Your Inner Kid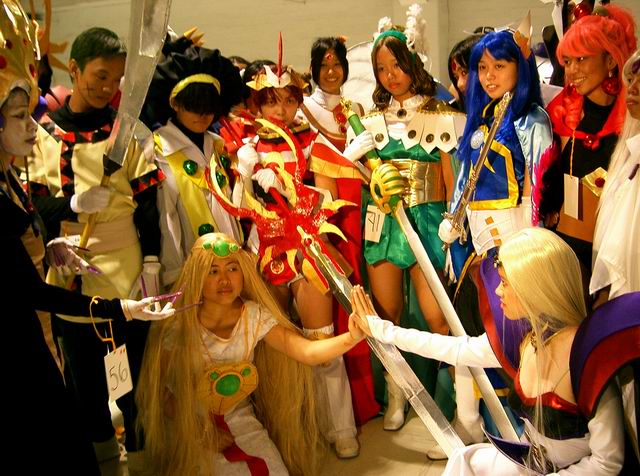 This year's ToyCon has been branded as the "biggest pop-culture event in the Philippines" and for good reason. Expect die hard geeks to march in like ants when the gates open at the SMX convention area. It's ToyCon, so of course it will bring out the kid in you! Just being around all those toys, games, characters and people who share the same interest will make you want to drop adulting and embrace your inner child. Forget work, it's time to play—even if it's only for a few days.
3. Meet, Greet, Repeat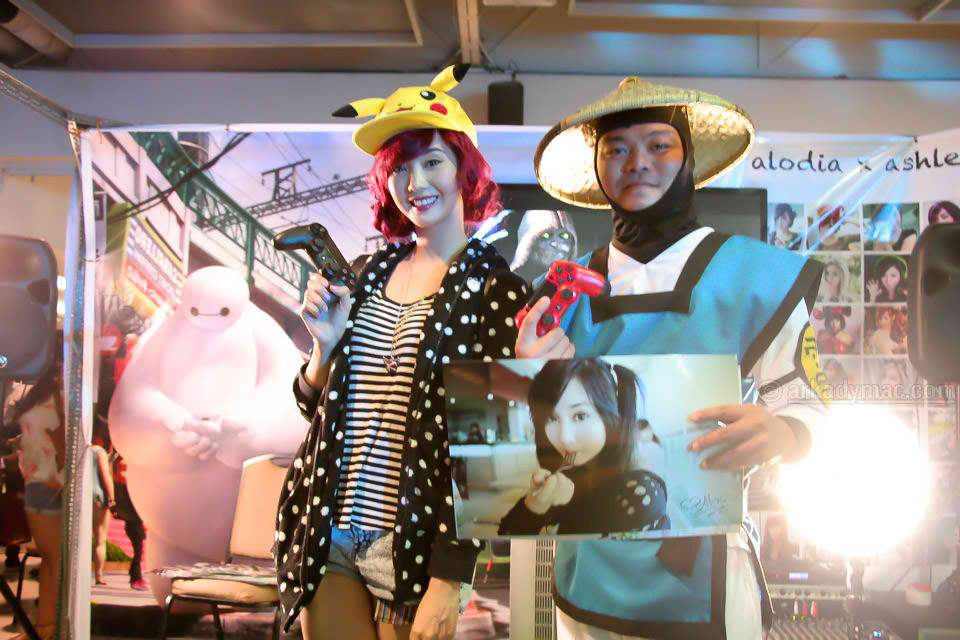 Big names are set to make an appearance in this year's ToyCon. Since the list of attendees has yet to be finalized, it's best to let the suspense build up. As of this writing, it is known that Bronson Pelletier and Kiowa Gordon from the Twilight Saga will be there. Mexican singer Frankie J and another big name (wait for #1) are also set to make an appearance. Many stars have made appearances during ToyCons around the world, such as actors from Marvel, DC and Game of Thrones. Let's hope this year's ToyCon will bring in some more big names. It is their 15th year anniversary in the country, after all.
2. Fingers Crossed for Stan Lee
Stan Lee is the creator of many comic book superheroes such as Spider-Man, the Avengers, Thor, and the Fantastic Four. Fanboys and girls rejoice! The erstwhile editor-in-chief and president of Marvel Comics will be making a stop in this year's ToyCon, bringing his private collection of Marvel artifacts collected throughout the years. Expect to see movie props, vintage comic book covers, rare memorabilia and original artworks. The exhibit will also offer official merchandise to the public.
As of writing, it is still unknown if Stan Lee himself will make an appearance at the convention. He's 93 years old after all, but let's hope he makes the stop if he's able—it would make all of our lives.
1. HOLD THE DOOR
What are you looking forward to at ToyCon 2016? Geek out with us in the comments below!