4. Saying Goodbye to Online Games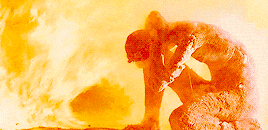 The magic of online games are their persistent worlds, but they can only exist for as long as someone  pays for the servers. Inevitably there comes a time when the servers are shut down. That means goodbye to the friends you made online, the wonderful adventures you had together. Everything burns away until there's nothing left but smoke and disintegrated experience points.
3. Deleting Your Own Saves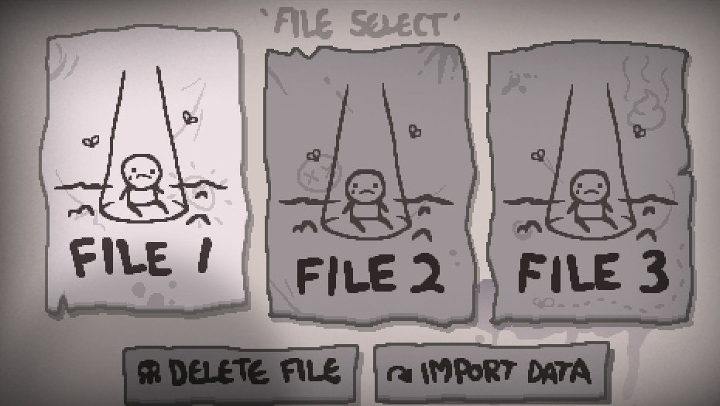 It's happened to all of us. With only fifteen slots on a memory card and only so much hard drive space, storage gets rationed out to your games like water in the zombie apocalypse. So you try to delete what you don't need but accidentally delete that which was precious to you. You can only bellow in slow motion as you watch the data get deleted, beaten by your own stupidity.
2. Misplacing Your Game Disc
Very often, a gamer's thoughts will turn to video games of yesteryear. Such flights of nostalgia will drive them to revisit a treasured favorite only to find that they've misplaced the disc. Gears of War 2 is probably inside the case for The Witcher 2 and Sleeping Dogs is most certainly inside the case for Splinter Cell: Conviction. And inside the case for Splinter Cell: Conviction? Nothingness.
1. Forgetting To Save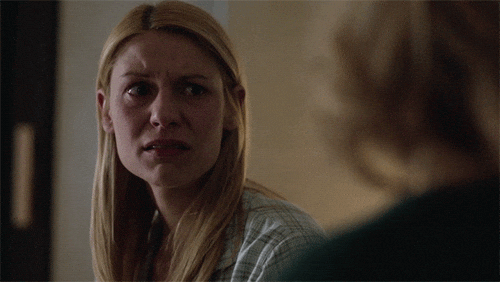 You've triumphed past obstacles, deployed a winning strategy and defeated a major bad guy. Satisfied with your victory, you decide it's time for a break. So you finish your drink, power down and… forget to save. Maybe you were banking on checkpoints until you realize the last one was hours ago. That's what happens when you let success get to your head.
Which ones of these have you experienced? Share them with us below!