4. This is Game: Animal Crossing

Every single second you spend here on earth counts. Show the people who love and care about you how much they matter.
"I've learned that people will forget what you said, people will forget what you did, but people will never forget how you made them feel." – Maya Angelou
3. Bernas Commercial: Father's Day
It's not just Thailand's commercials that will make you ugly-cry. In this commercial from Malaysia's Bernas, we see the value of one's family – the times we share, both good and bad. How easy it is that we give in to our weakness and forget how to love and smile. At the end of the day, they'll always be there for you. Family is forever.

[cries in Malay]
2. Last Minutes with Oden
In this short documentary, filmmaker Eliot Rausch chronicled Jason Wood spending last few minutes with his beloved dog, Oden,  before putting down his pet. It's a gorgeously-shot and heart-wrenching piece as Jason struggles to say goodbye to his beloved friend. Wood opens up about his dark past, his time in prison and the struggles that he had to face, and how Oden was able to save him and help him.
"He showed me, through his (Oden) example how to love and I loved him. I didn't show him how to love; he showed me how to love."
It's a true testament of the power of a dog's love. And how hard it is to say goodbye.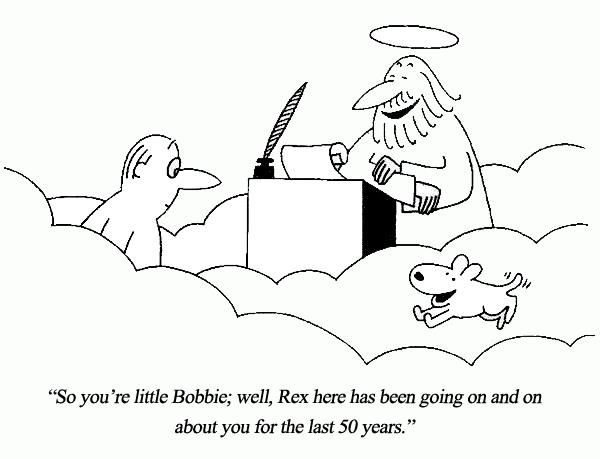 1. THAT scene from Up
When it comes to heart-warming tear-jerkers, Pixar doesn't mess around. You got tons of examples: the incinerator scene and Toy Story 3's ending, the "take her to the moon for me" scene in Inside Out, "Kitty has to go" in Monsters Inc. and more. It's as if they meet up in a lab and think of ways on how to make us ugly-cry in their next movie. None of it feels fake, and there's a sense of warmth and authenticity in each of them. Everything feels emotionally real.
Up deserves a special mention since Pixar had us sobbing in the movie's first few minutes. It took us on a roller coaster of emotions and highlighted how life and its moments are precious things. Keep in mind that this was just the start of the movie, with many of us internally screaming "DEAR GOD THIS WAS SUPPOSED TO BE A KID'S MOVIE! NOBODY MAKES ME FEEL MY OWN FEELS!" in between sobs as we weren't prepared to witness the start of Carl's new adventure.
Well, did you feel anything? If you didn't at least shed a tear, then what the hell is wrong with you? It must be hard swimming with a cold, cast-iron heart since you end up sinking all the time. For those who bawled, there there. Here's something happy: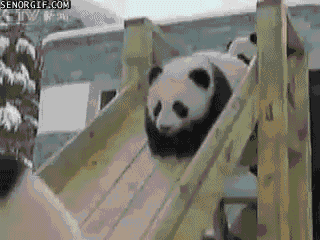 Did anything on this list make you cry? Let's share all our feelings below!