4. The Changed Person

There's always one every year, it seems. All eyes turn as this relative walks toward the door, completely different from when everybody saw him/her last. These relatives probably got through a sad breakup, a difficult phase or a combination of both. What a difference a year makes, indeed.
3. The Selfie Queen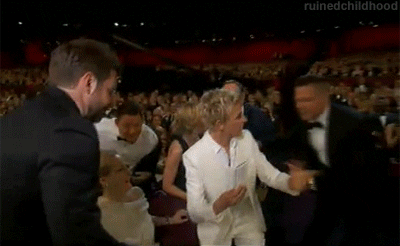 They will upload every single thing with every hashtag there is. #family #familytime #christmas #christmaswithfamily #thankful #blessed #complete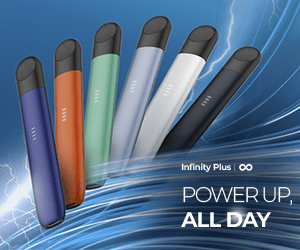 2. The Ultimate Debater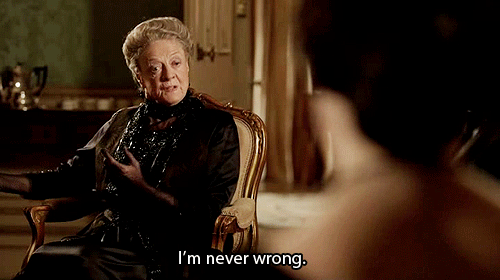 Who said you can't talk about politics during Christmas parties? They're coming in loaded with stories and opinions, so be ready to get fired at.
1. The Food Monster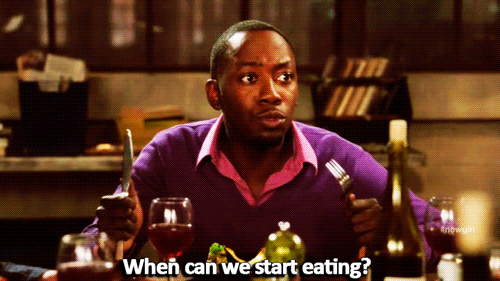 Not only visits for the gifts, but especially for the food. They even bring their own container to take out some, as if they haven't eaten enough already.
We can't always hate this relative because, well, sometimes we are them. #foodislife
Know other relatives we've missed? Sound off below!