Sure we have a new set of winners to represent us this year to various international pageants. Sure the cameras have taken their focus away from Madame Stella Marquez-Araneta (for now). Now let us focus on other important things that did not really get enough discussion. Here are 8 things you never thought would happen during the Binibining Pilipinas coronation.

I don't know when and how, but RnB singer Jay-R seems to be with the Kapamilya network now. He can sing, yes. But to actually have a revived career? Since when? How? This only goes to show how sometimes life becomes pleasantly unpredictable in show business.


We first saw her do this stint as the online backstage host for Miss Universe 2014. Don't get me wrong, I believe that not having a neutralized accent when speaking English is okay. It's just that watching Ara host beside Shamcey Supsup who speaks the language impeccably was a little too painful.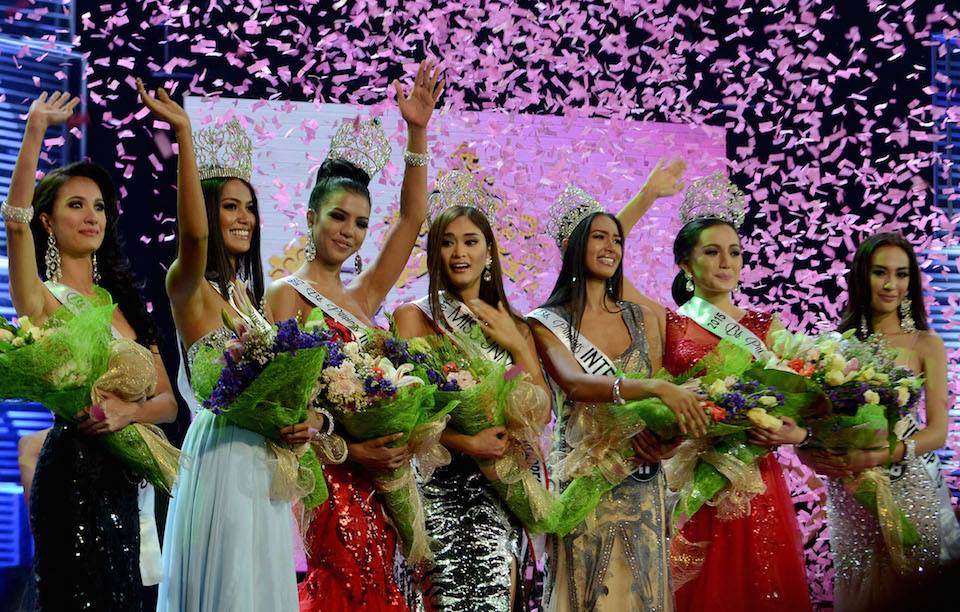 This was not seen on television, but reports say that the audience at The Big Dome noticed 2014 Binibining Pilipinas First Runner-Up Laura Lehmann and 2014 Miss Philippines Tourism Parul Shah ushering 2015 Binibining Pilipinas First Runner-Up Hannah Sison to the backstage. Some say it was a walkout, while some say she had to be ushered away because she was crying uncontrollably. Which brings us to the next item…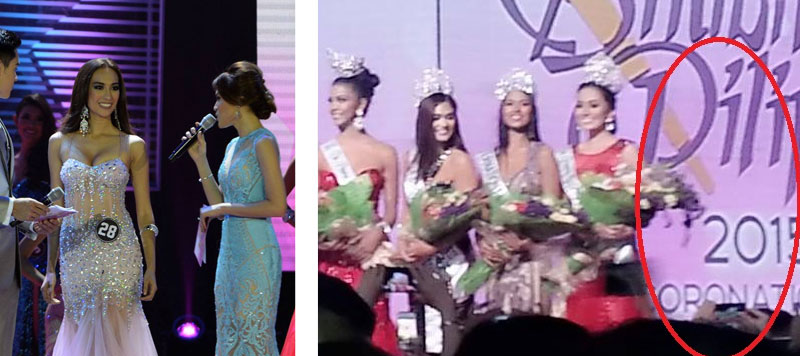 While Toni Gonzaga received some (considerable amount of) social media flak about her hosting, some actually lauded her for being the life of the party. According to some, however, her type of hosting actually cost first runner-Up Hannah Sison the crown. Despite being the crowd favorite, Toni Gonzaga may have put Hannah Sison off balance seconds before her question. Gonzaga commented on her "chandelier" earrings to which the audience reacted hysterically.
Former beauty queen Nina Ricci Alagao has also thrown shade against the pageant host although Alagao has already issued an apology on this matter.

She bagged two major awards: Best in Long Gown and Best in Swimsuit. When it was time to crown her as this year's Binibining Pilipinas International, her head went straight through the hole. Girl, you've got a big crown to fill!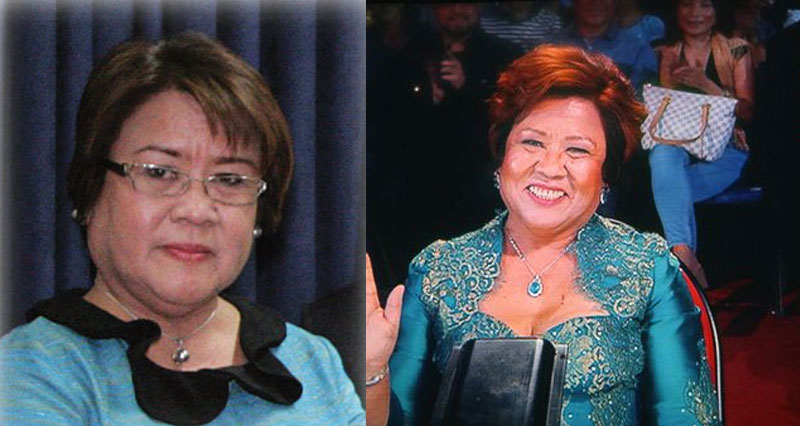 Department of Justice Secretary Leila De Lima never looked so feminine. To borrow the famous line from Mother Ricky Reyes: "ganda ng lola mo!"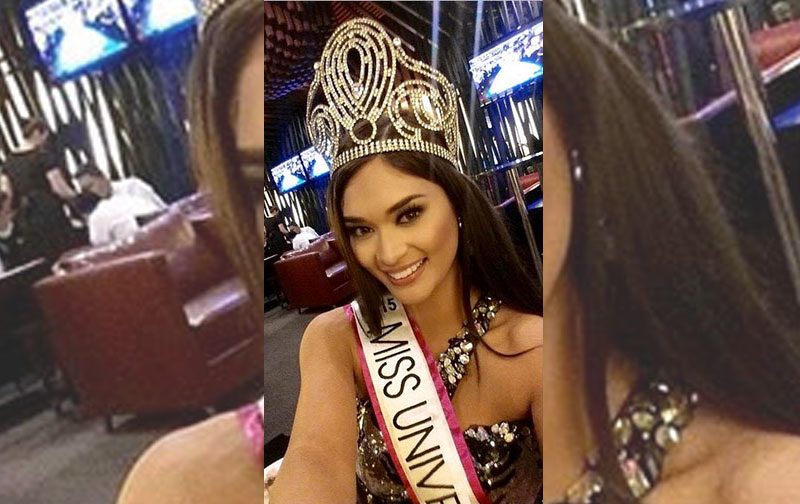 First selfie as Miss Philippines Universe
Wurtzbach's mantra was probably: "more entries, more chances of winning." After being First Runner-Up in 2013, and getting only as far the Top 15 in 2014, she came back because the third time could be the charm. I wonder how many shampoo sachets she sent.
And last but definitely not the least…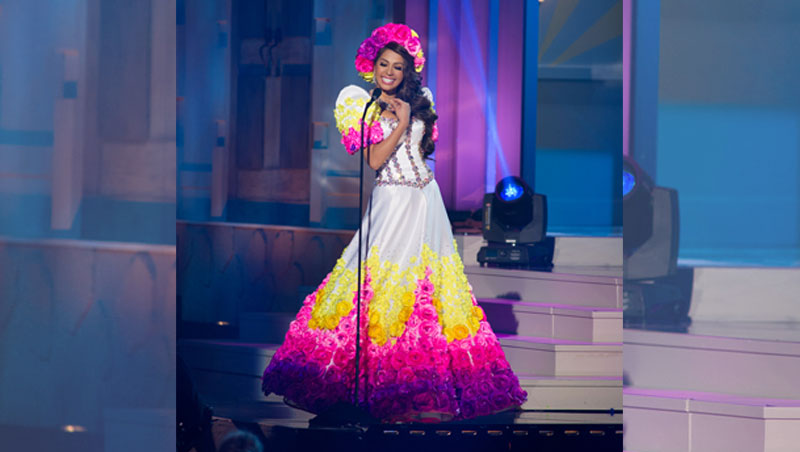 MJ Lastimosa's national costume
Everyone at The Big Dome cheered when this was announced. For the first time in BPCI's history, they're asking Filipino designers to pitch their creations for a chance to dress the country's representative in the Miss Universe pageant. Finally, we will no longer have a chance to complain about the exotic Colombian gowns Madam Stella Araneta chooses. And that, is this year's pageant's true victory, people!