Get Wild: 8 Things to Get Stoked about at Vibrant Fest 2016
Jun 16, 2016 &nbsp • &nbsp 8List
Get Wild:
8 Things to Get Stoked about
at Vibrant Fest 2016

Summer may be over for a lot of people, but Vibrant Fest 2016 is finally happening this Saturday, June 18 to kick off the school year right. Take your mind off the traffic, deadlines and drama by going wild this weekend at a party that's sure to get you raving.
8. Wild Ones Unite
Whether you come through to the Globe Circuit Events Grounds in Circuit Makati with your best friends, your block mates or looking for new friends, you're guaranteed the party of the year. With regional stops in Davao, Cebu and Bacolod, Vibrant Festival has proven to be a powerhouse when it comes to getting people on their feet. Expect to dance to the tune of awesome EDM in a super-fun crowd.
7. 11 Hours of Fun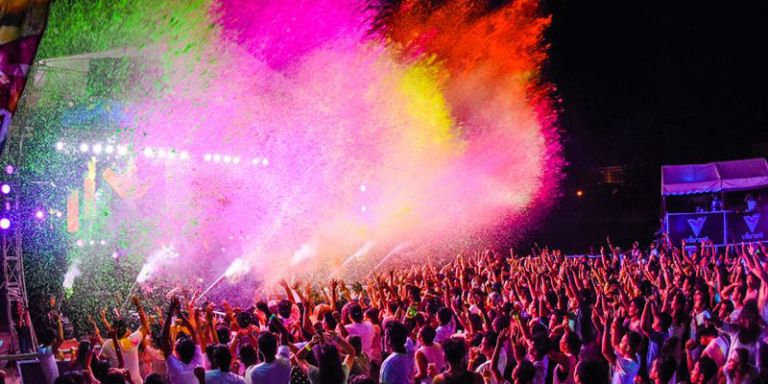 You read that right. Vibrant Fest kicks off at 4pm on Saturday, June 18, and will keep the party going until 3am.
6. Attire is Everything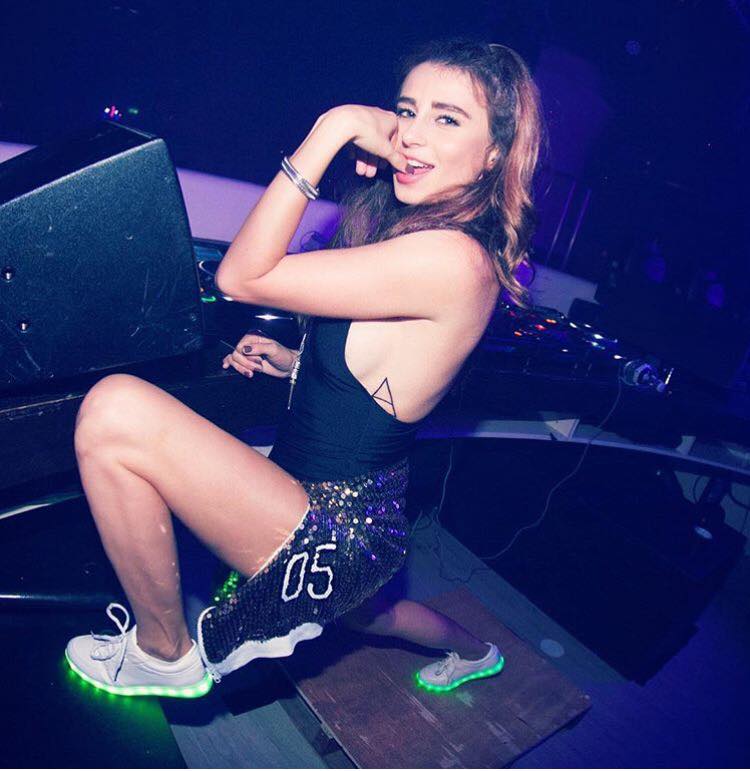 For maximum black light and neon effect, what better to wear than solid colors? Don't worry—the paint is totally safe, as MadHatter Events is a licensed distributor of the only cosmetically certified festival paint brand in the world. Don't forget to come in comfortable shoes and to keep your valuables in waterproof bags! Come in your finest party gear because you're sure to be dancing until the morning.
5. Get Ready to Play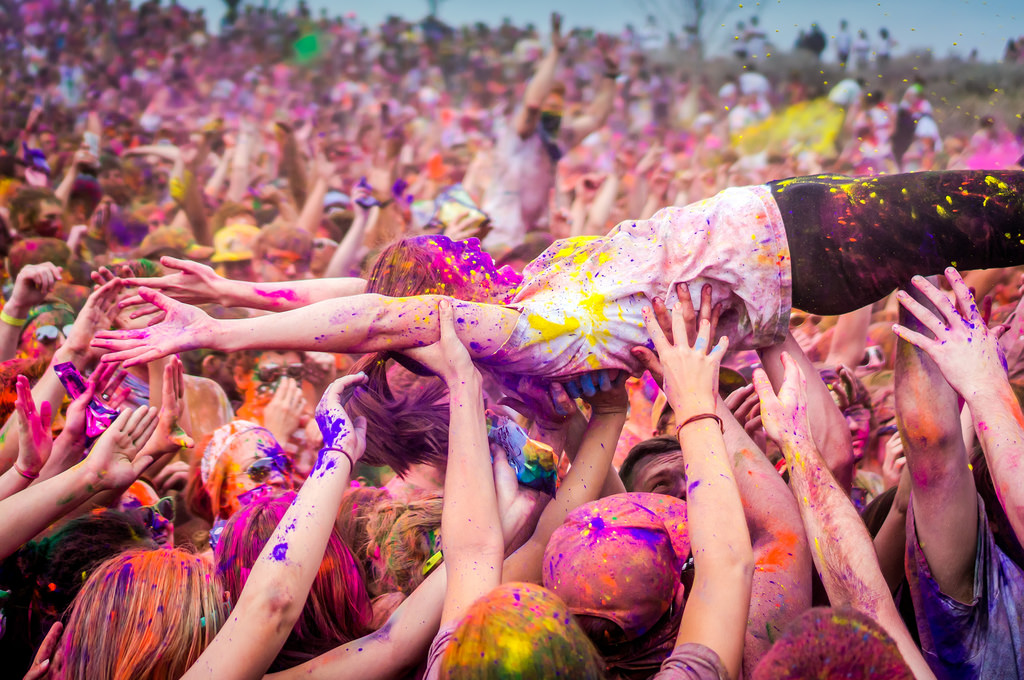 As if awesome music and a paint party weren't convincing enough, Vibrant Fest also has a slew of other activities in store for festival goers, like the Blacklight Market, Wall of Reflection, Art Zone, numerous Selfie Stops, Paint & Glow Stations and the 360 Booth. Check this out for a taste of what's to come: