4. The Anti-Discrimination Bill
When she filed the Anti-Discrimination Bill, she showed supporters that she has the heart for marginalized groups—the LGBT, indigenous, senior citizens, youth and disabled. Poe-supporters also appreciate the emphasis on each one's role in nation building in each of Poe's speeches.
3. Being a Foundling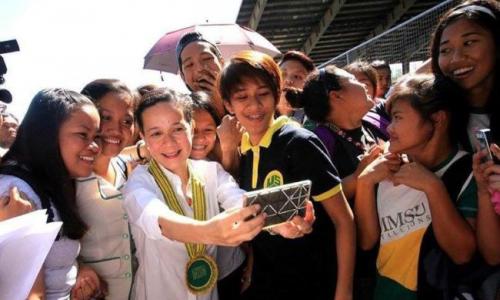 While this has spurred many negative issues, specifically about her ambiguous citizenship, Poe-supporters actually see this as a feat. For them, how Poe grew up makes her advocacy for children's rights and welfare more genuine.
2. Image as a Leader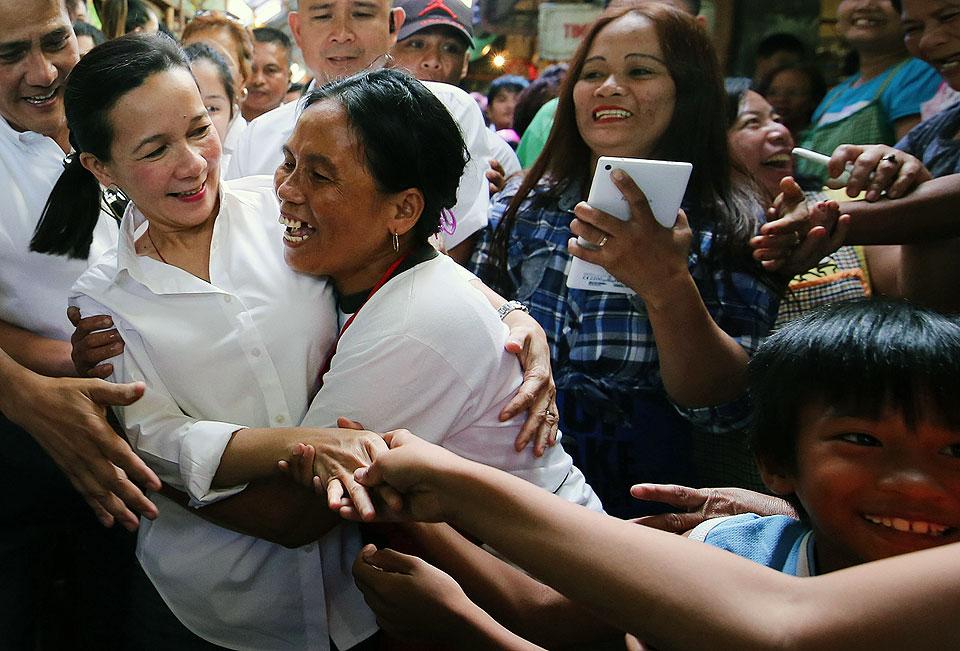 Poe-supporters like that she doesn't present herself as a messiah who will save the country. Instead, she presents herself as an empowered servant-leader who will listen to her constituents' voices.
1. Fresh Face in Politics
For some, Poe lacks the necessary experience to run for President. They believe that she ran for the government's highest position too early. But for her supporters, this is an advantage as she's not entrenched in the system and she brings fresh ideas for the country. And with no record of corruption and incompetence, people believe she's a new breed of leader.
Albay Governor Joey Salcedo (and provincial chairman of the Liberal Party) formally declared her support for Poe saying: "What we've learned throughout the years of working on the ground is that expertise is needed but does not suffice. What one needs more to succeed is the heart—and the heart in the right place—to be able to truly help our fellow citizens."