With the advent of new technologies, smartphones these days are so powerful, and most of them have their own specialities, like gaming, entertainment, or photography. If you want to take your smartphone photography skills to the next level, you need to know these tips and hacks that would help you utilize the features of your smartphone.
Get the right gadget for the job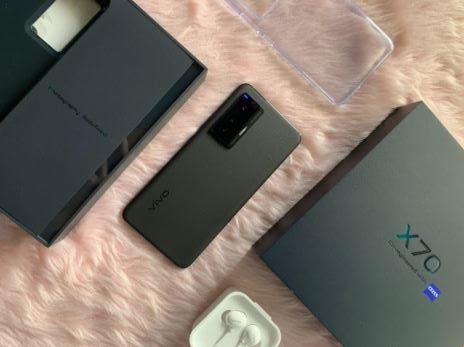 If you want next-level photography using just your smartphone, the vivo X70 will do just the trick. It's one of the best mobile devices for smartphone photography because it's powered by Zeiss Optics technology, and it fits right in your pocket.
Shoot in RAW

Instead of downloading apps that instantly edit your photos, make use of your phone camera app by shooting in RAW. The vivo X70 has powerful lenses coated with Zeiss' T* coating, which gives your photos clear and crisp images, so do them justice by shooting in RAW. RAW photos capture all image data captured by your phone's sensor, unlike other formats like jpeg that compress your photos. RAW photos may eat up a lot of your storage, since they have more image data than other formats like JPEG. But you don't need to worry about that since vivo X70 has a hefty 256 GB storage space.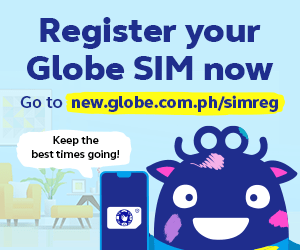 Use Portrait Mode

If you want to focus on a particular subject, make sure to use the portrait mode function of your vivo X70. With Zeiss 3D-POP Portrait, you can get a bokeh effect that makes your subject stand out against any backdrop. Even if the background is busy, as long as you've got a subject to focus on, your vivo X70 can do the magic for you.
Maximize natural light — or Night Mode, when there's no light

Most smartphones struggle with dim lighting, so photos usually come out grainy. That's why it's important to use natural light when it's available. But if it isn't, your vivo X70 has got you covered. With the Zeiss Super Night Camera technology, you can adjust the exposure as much as you want to and get photos lit up well with clear details even at night.
Use HDR mode
HDR mode, or High Dynamic Range, is now a standard feature in smartphone cameras that allows you to bring out a balanced contrast of colors in your photos. It takes a little more time to process, but it's well worth it. And with the vivo X70's Full-Path HDR video technology, the quality of your photos and videos stays excellent without any color loss.
Turn on the grid

Ever heard of the rule of thirds? It's time to use that concept with your phone camera. You should enable the Grid feature in your vivo X70 and use it to keep your shot parallel with either the vertical or horizontal lines. You don't even have to line everything up by yourself, because your phone can do it for you.
Stay stable
This is one of the most difficult things to do with a smartphone camera. Even the slightest shake can make your photo look blurry, as opposed to a professional DSLR getting a sharper image. But with vivo X70 and its Ultra-Sensing Gimbal Camera, you don't even need to worry so much. You can get sharp, stable, and crystal-clear photos since the gimbal stabilization technology assists you with camera stability and light sensitivity.
Explore focus, exposure, and other features

Most smartphone cameras allow you to adjust focus and exposure to get better shots than before. But vivo X70 takes this standard feature to the next level by adding a lot of other adjustable photography features. Aperture, ISO, white balance, and more — vivo X70 lets you adjust these functions through the Pro mode. With a handy smartphone like this, who needs a DSLR?
The vivo X70 is priced at PHP 34,999. You can get it at any vivo store nationwide or online via Shopee or Lazada. Learn more about the new vivo X70 here.
For more news and updates, follow the brand on Facebook, Twitter, and Instagram.