4. The revelations.
It's easy to write off both Senator Trillanes and Senator Honasan, but in the middle of the debate, both men proved capable, with Senator Trillanes adequately putting into question the 3-6 months guarantee of Cayetano, and Senator Honasan deftly offering sensible solutions to the traffic situation in the metro.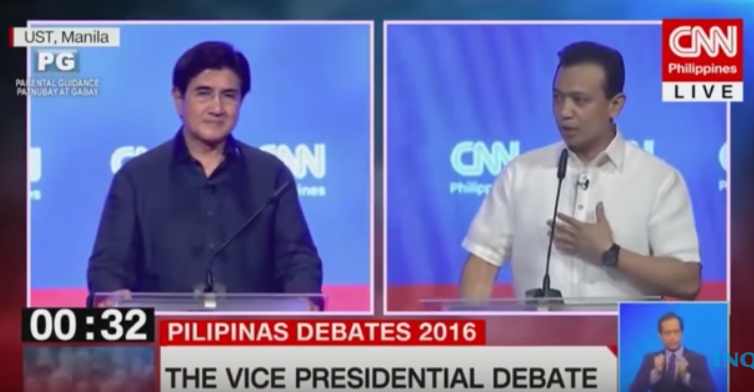 You might even say they pulled off a coup during the debate! Right, right?
Not a single candidate looked like they didn't deserve to be there that night. Not one.
3. The Chiz stands alone.
While Chiz Escudero might sound like a drone during the debates, there's one very important thing you're all forgetting…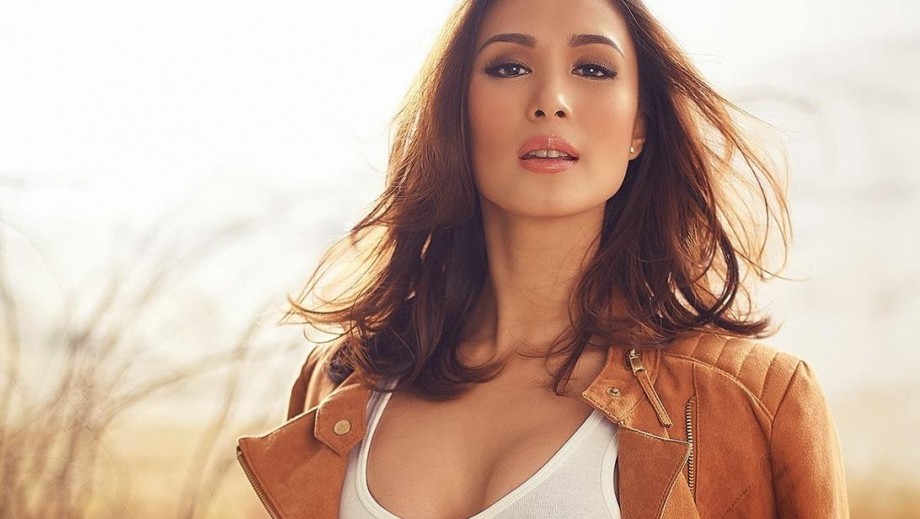 Your argument is invalid.
2. The almost zero tolerance for hecklers.
While people are entitled to not like who they don't like, some Bongbong hecklers got out of hand and were escorted out of the venue. This isn't Martial Law. The man should be allowed to talk, even if we may not agree with what he has to say.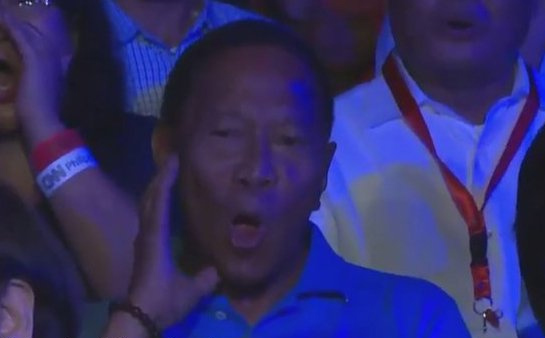 Unfortunately, some exceptions were made…
1. This moment of unexpected honesty.
A picture says a thousand words. Bonus points: look where Leni's thumb is pointing.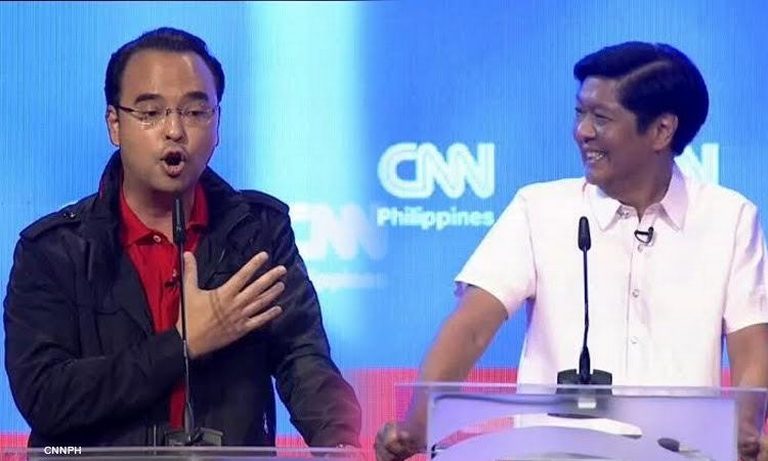 No caption needed.
What are your thoughts on the VP debates? Sound off in the comments below!