We Sat Through 'Polar' So You Don't Have To
Feb 4, 2019 &nbsp • &nbsp Macky Macarayan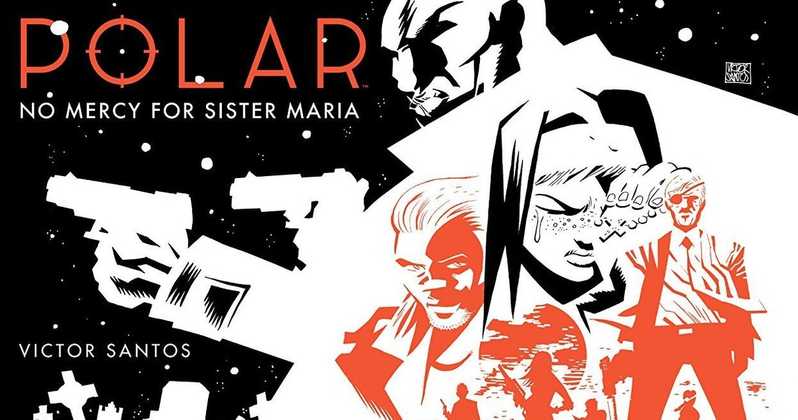 Netflix is now streaming the Mads Mikkelsen-starrer Polar, which is based on the Dark Horse graphic novel of the same name. While the trailer suggests a slick, outrageous and tongue-in-cheek sendup of the assassin subgenre, nothing could be farther from the truth that we just 119 minutes of our lives watching this mess. To give you an idea, here are some details about the film, and if you still want to watch it after reading this, then that's on you (kidding, but really save your time and brain cells).
A SHAMELESS RIPOFF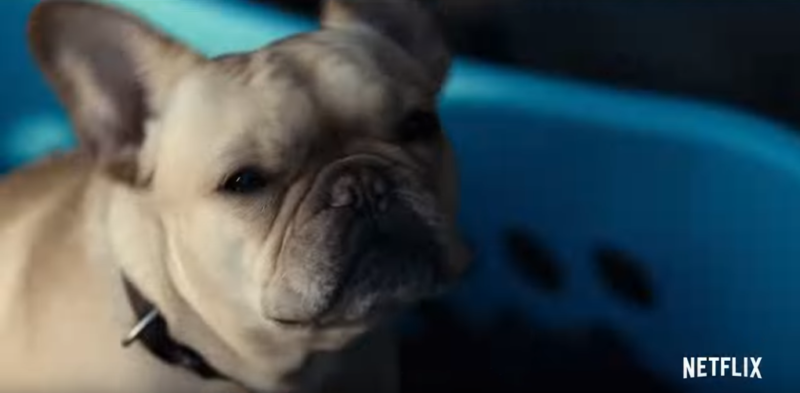 Minutes into Polar and we already noticed elements lifted from John Wick and Red, which would have been all right if the film didn't suck so much. As soon as former assassins get retired and a dog appears onscreen (spoiler alert: the dog also dies, call Keanu), we knew it's all downhill from there.
THE HUMOR DOESN'T TRANSLATE

There was an overlong sex scene in the cabin that was supposed to be funny, and it sort of was (save for the gratuitous nudity). Throughout the film, there would be visual gags, one-liners and ridiculous situations that should bag the Academy Award for Most Unfunny. The film doesn't even know if it wants to be straight camp, a spoof, or a revenge thriller.
MADS MIKKELSEN, WHY?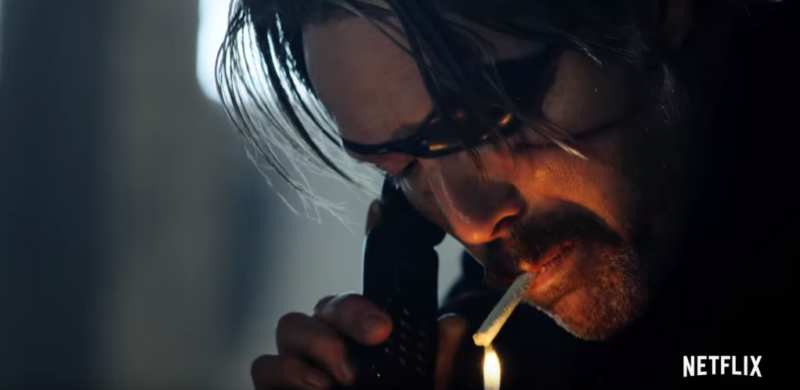 One of the greatest actors working today, Mads Mikkelsen seems headed for bigger things. He already terrorized James Bond in poker in Casino Royale, thrilled audiences with the western revenge drama The Salvation, and gave one of the most subdued performances in Thomas Vinterberg's Jagten (The Hunt). In Polar, there seems to be a lack of character direction, and Mikkelsen just bottles all the acting inside. It's not inaccurate to say that his performance here is as cold as the film's title. Oh well, even the great Robert de Niro made Little Fockers.
THE BAD GUYS ARE ANNOYINGLY NAUSEATING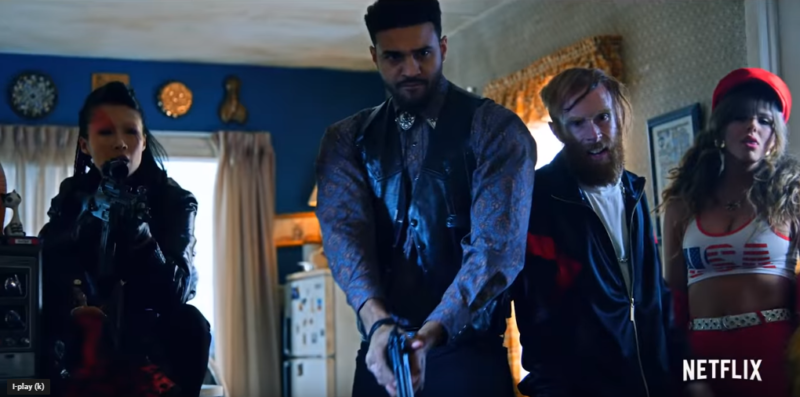 Whoever thought of dressing up the baddies like there's a pop-up Halloween party around the corner is partly to blame for this shitshow. The head honcho, Blut (Matt Lucas) redefines what it means to be annoying that perhaps, a tooth extraction is more satisfying than having to sit through Polar.
CONFUSING NARRATIVE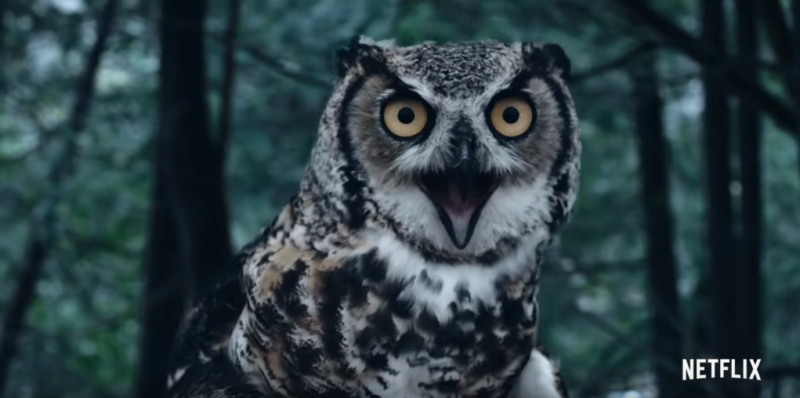 Hell, we might as well spoil the plot because it doesn't make sense anyway. So, a company that provides killers for hire is going bankrupt. They sell the company but in order to show profit, they rip off the pension of their retired members and eliminate such members. Catching up so far? So imagine when deadly killer Duncan Vizla (Mikkelsen), nicknamed the Black Kaiser finds out about the double-cross? As if that weren't complicated enough, let's throw in a girl, because every patriarchal narrative demands a damsel in distress. And oh yeah, the girl gets kidnapped and the hero saves her, killing everyone in the process, which is basically every movie ever.
P.S. the flashbacks are so flashy (and seizure-inducing) and it doesn't help with the style, at all.
SHE'S ALL IN THIS (TOGETHER) ALONE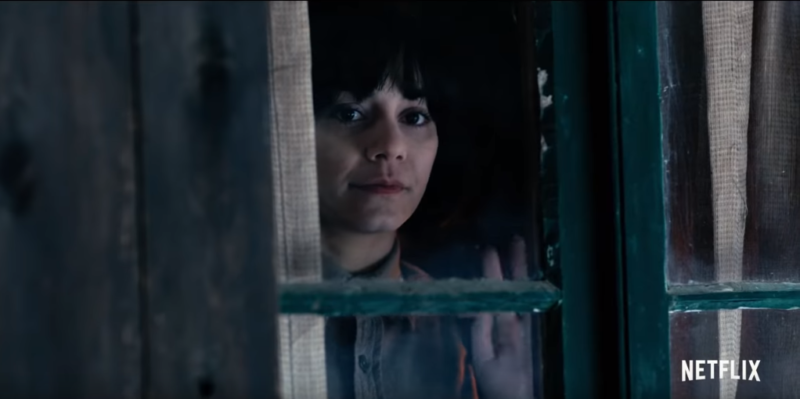 Vanessa Hudgens, yep that girl from High School Musical once, plays Camille, the aforementioned damsel in distress who gets kidnapped and drugged, and turns out to be an orphan because of Duncan's handiwork. No, this is not the stuff that revives careers, Gabriella. (We hope she does better in that new Jennifer Lopez movie).
THE VIOLENCE DOESN'T HELP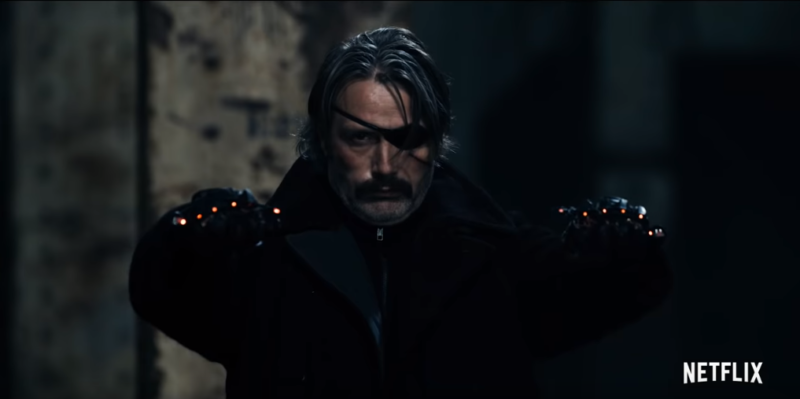 Again, the amount of dead bodies piling up in this movie will make sense if there was a coherent storytelling. Without it, the gratuitous violence just become a montage of torture porn, a showcase of blood and bullets. Well, okay maybe the finger-operated remote machine gun is cool, but that's it.
TRY AGAIN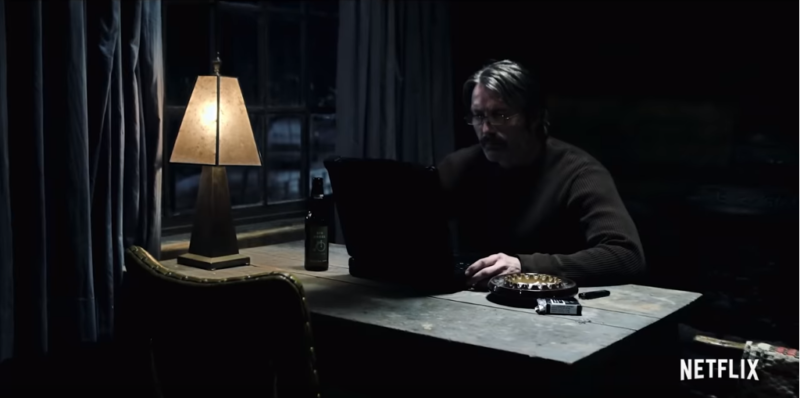 We know Mikkelsen will do a better movie (he has the upcoming Arctic, which thankfully looks miles away from Polar) and Hudgens will make us remember why she was once a sensation (but please do not cast her in a love story where one of the characters die from illness).
All snaps taken from this trailer.
What did you think of this movie? Tell us below