Boob Massagers, Nose Hair Extensions, and Other Weird Beauty Trends and Inventions
Oct 17, 2017 &nbsp • &nbsp Therese Aseoche
There are no rules to beauty, but we can't help but wonder what exactly goes through people's heads when they start a trend so otherworldly, or when they invent a tool that kind of seems useful and yet so unnecessary.
Here are just some of them we've found online.
Boob Massager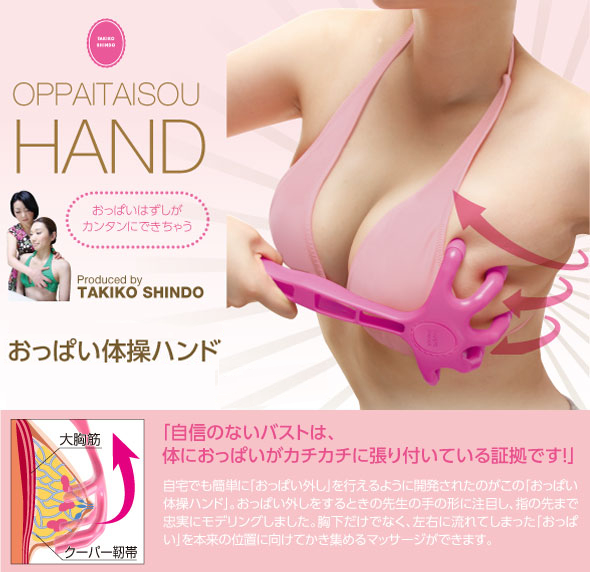 Afraid of getting saggy boobs? This hand-shaped massager is said to help shape and tone your breasts into a better form. Watch this video tutorial to learn how to use it!
Boob Mask
These breast masks are exactly like your Korean facial masks, only they're designed specifically for your boobs. Precisely why your boobs will need to undergo this beauty regimen, I'm not sure. But if you cared for your bosom the same way you cared about your face, then this beauty trend is something worth checking out.
Squiggly Brows and Lips
Where in hell did these people even get the idea?
Oh, wait.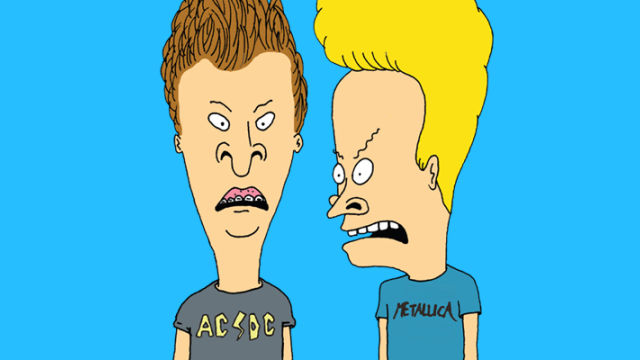 Anti-Wrinkle Neck Iron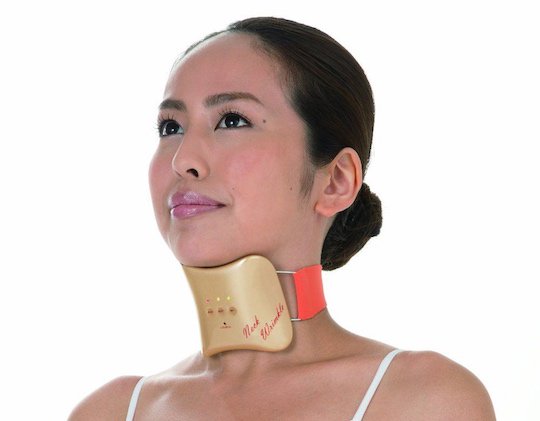 Keep looking young and radiant with this portable torture device—err, neck iron! I mean neck iron.
Electric Eye Massager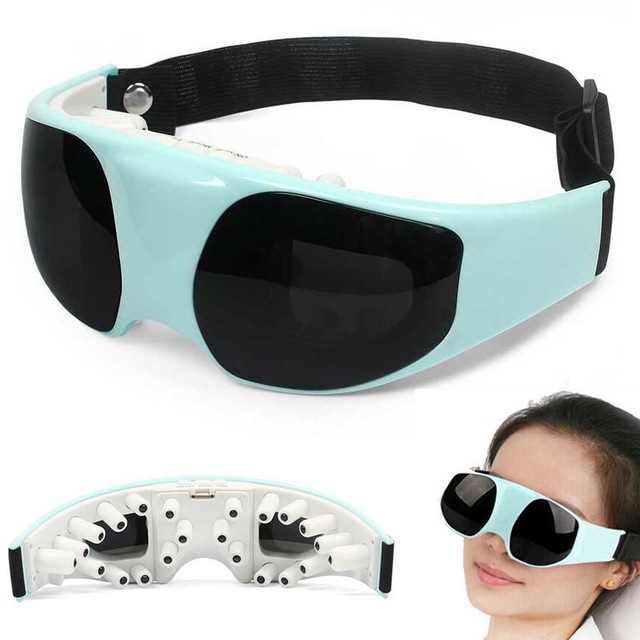 Now, here's a beauty trend that makes sense. People love electric eye massagers because it relaxes the muscles around the eyes, reduces spasms, and relieves headaches and eye strain.
Alternatively, you can just lie down in bed, close your eyes, and sleep.
Face Lifting Mask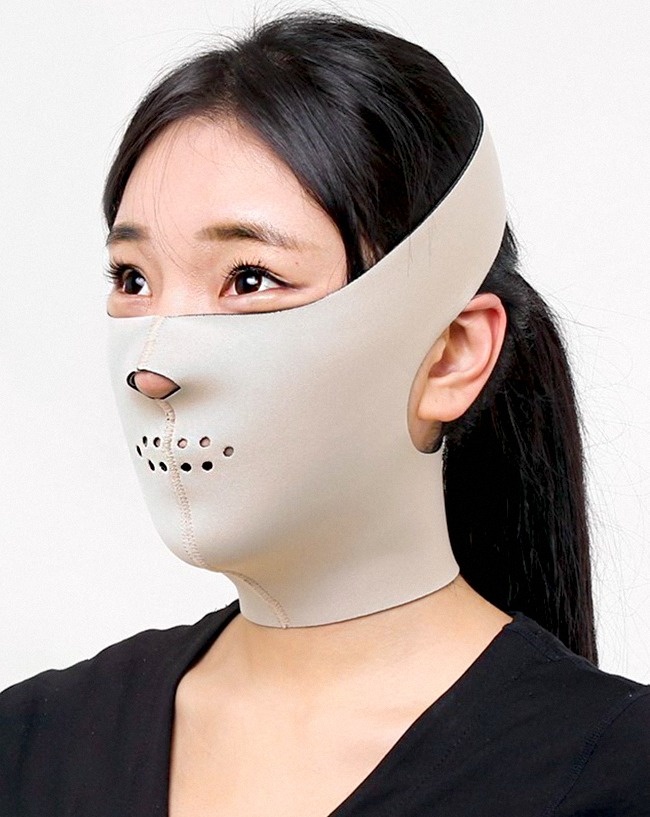 The best thing about this invention is that it can double as a Halloween costume. Sexy Jason Vorhees, anybody?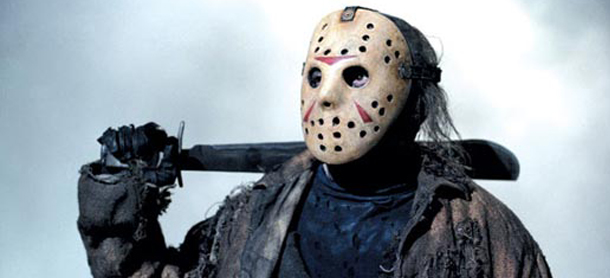 Cheek Slimmer
Say goodbye to Jollibee cheeks and relatives who pinch them 'til they bleed during family reunions!
Nose Hair Extensions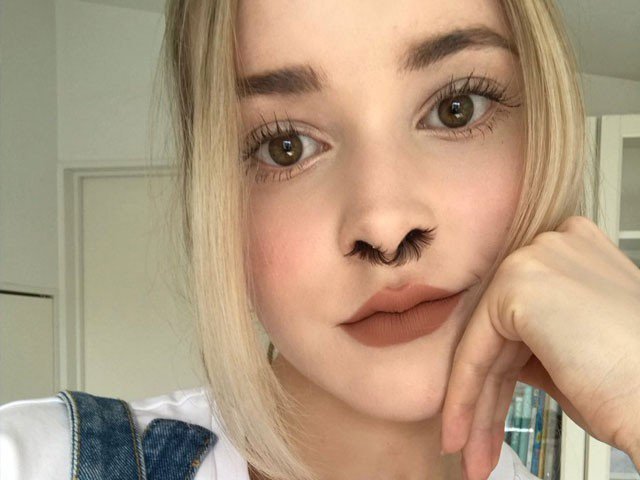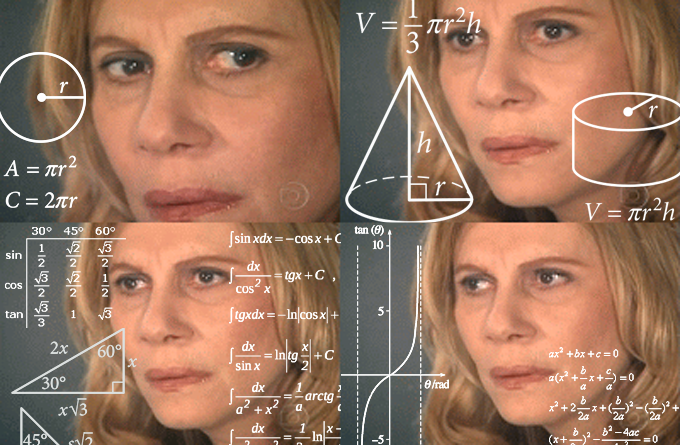 I'm not even going to try to make sense of this.
Any other weird beauty invention you know of? Share them with us below!