4. Glass slide suspends riders 1,000 feet above Los Angeles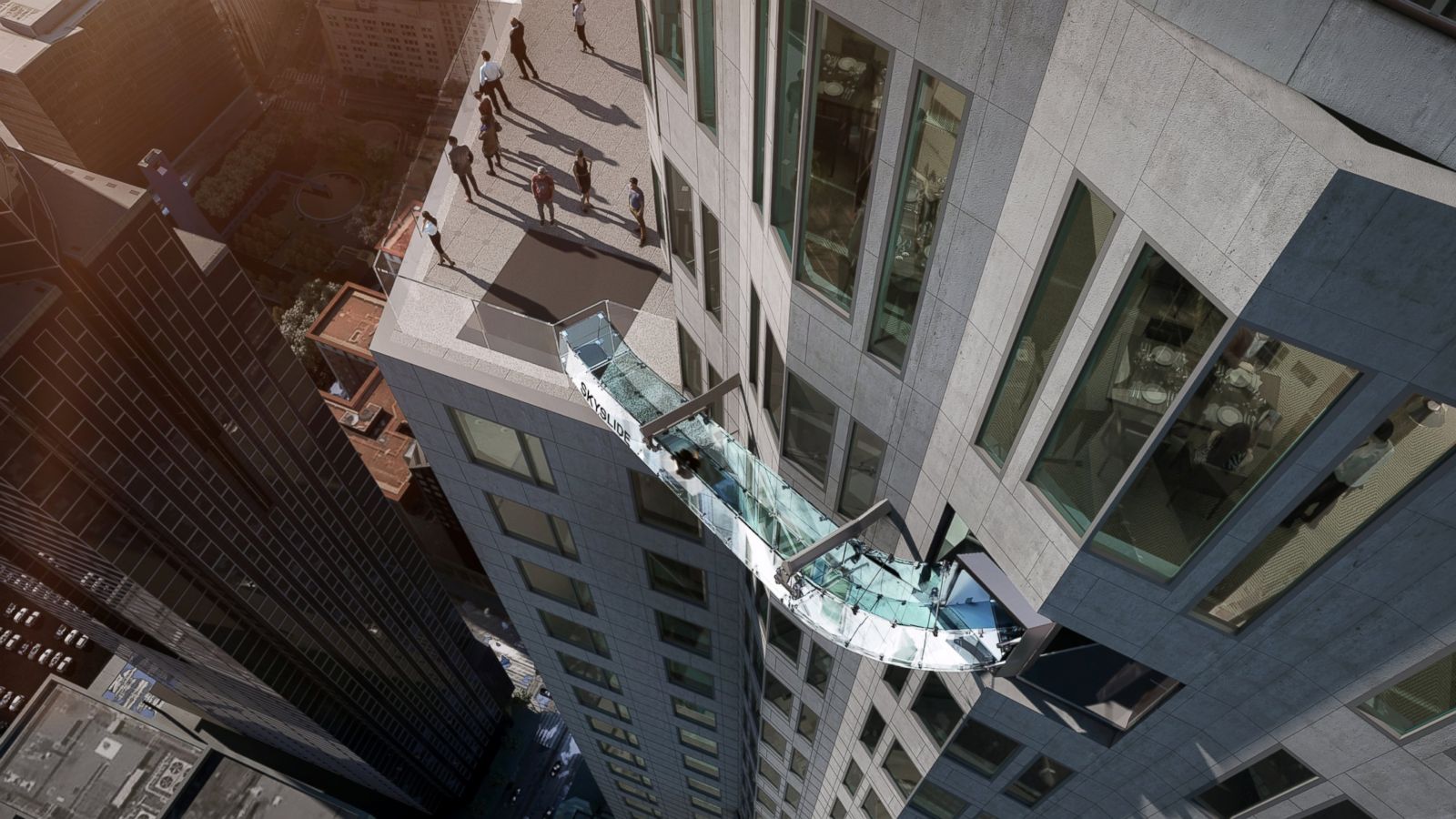 Via ABC News
If you're in the mood to terrify yourself and pee yourself because why not, the Skyslide is coming to Los Angeles this June. The Skyslide promises to give thrill-seekers the chance to get the ride (or slide) of their life. The slide will span 45 feet in length between the US Bank Tower's 69th and 70th floor. Only a 1.25-inch thick glass separates the riders from the ground below. No news yet if the slide comes with diapers.
3. Corpses being dug up in China on the rise due to "Ghost Marriages"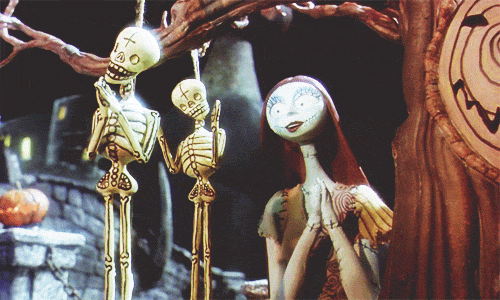 Via Giphy
In China, dead bodies being snatched from their graves are on the rise and expensively sold due to the growing demand for corpse brides. It is believed that it is bad for a man to die unmarried as it will mean bad luck for the families they leave behind. To stop impending misfortune, families are dressing female corpses up and burying them beside their deceased male relatives. It's been reported that three dozen bodies have been stolen in the past three years. Police arrested three men last year for stealing a corpse. This is seriously not cool.
2. Woman sends selfie to family, forgets to hide sex toys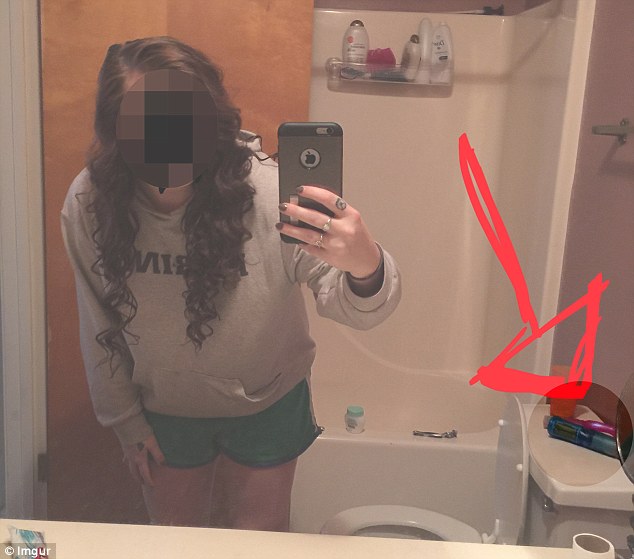 Via Daily Mail
It started innocently enough when a girl wanted to send a snap of her new hairstyle to her family via group text. But things went Michael Cera-levels of awkward quickly when she left not one, but two sex toys on the toilet and accidentally included them in the picture. Noticing her mistake, the woman begs her brother to spam the thread so that nobody else can see her vibrating machines of pleasure. Being a good brother that he is, he instead uploads it to Imgur to gain fake likes at her expense.
1. Woman holding decapitated child's head arrested in Moscow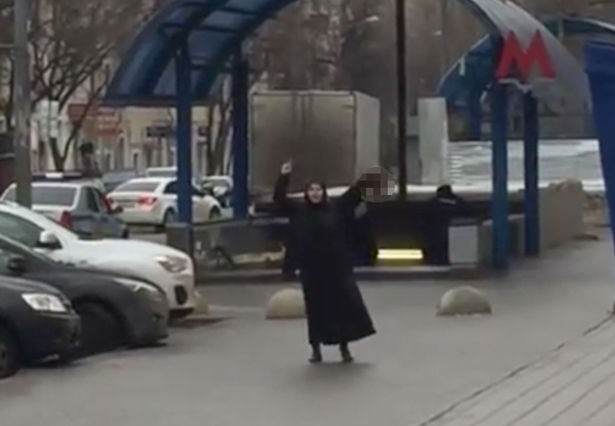 Via Unilad
A woman was arrested outside a Moscow metro station and has been charged with murder after showing off a decapitated child's head and began screaming "Allahu Akbar." She proclaimed herself a terrorist when police asked her to show her documents.
Investigators say that the woman was a nanny and the victim was a three or four year old under her care. She killed the child in the family apartment before setting fire to the premises and fleeing. The nanny told the court that "Allah ordered her" to commit the act. Police are dismissing the act to be related to terrorism. New reports, however, reveal that the nanny allegedly suffers from schizophrenia.
Got any weird news stories to share? Let us know in the Comments Section!