4. Glowing UFO spotted off the coast of Antarctica
Given that we live in a world that is populated by climate change and global warming deniers and people who still believe that the earth is flat in addition to people just being assholes, it's no wonder why aliens won't visit us. However, new footage has shown of an alleged UFO emerging and going back into the water off the coast of Antarctica.   Some people aren't convinced, saying it's just a whale, a giant octopus or the top of an underwater mountain.
Wait giant octopus? It could be Cthulhu to deliver Armageddon.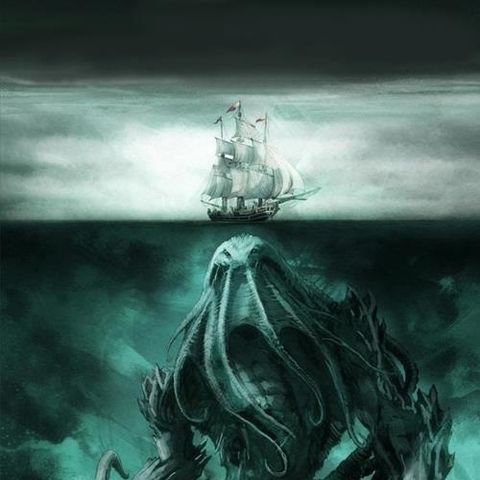 Yep, we're screwed.
3. Man files restraining order against God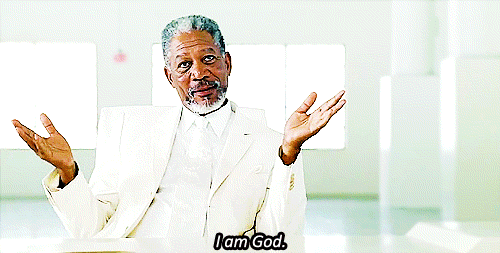 In Israel, a man named David Shoshan has demanded that the Almighty stop interfering with his life, going so far as to file a restraining order against the Creator. Shoshan said that God has been unkind to him for the past three years. Ahsan Canaan, the presiding judge, rejected Shoshan's request and called the case absurd. It is not clear if God has an attorney or who represented him during the hearings.
2. Woman suing Starbucks for putting too much ice in cold drinks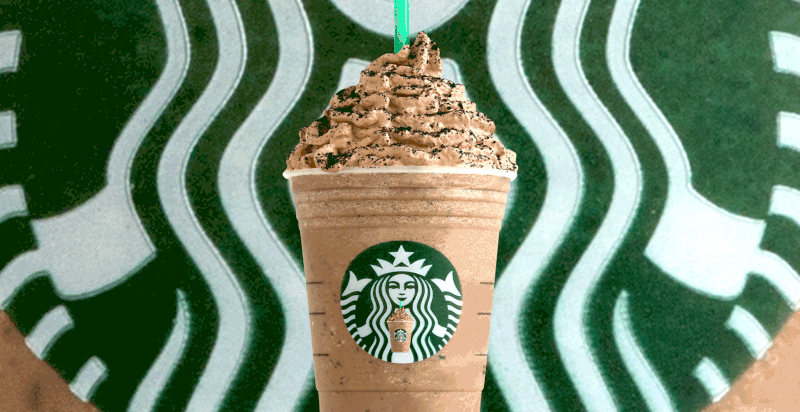 In first world problems news, a woman in Illinois is suing Starbucks for putting too much ice in their cold beverages, Buzzfeed reports. The complaint contends that drinks are advertised for having certain ounces of the said beverage, however customers only get a fraction of the total amount due to too much ice. Customers aren't getting what they're paying for and Starbucks is deceiving customers, the complaint adds. The woman is suing the company for $5 million.
Or, you know, maybe the woman could have asked for less ice in her drink? What's next? People will sue for their cold drinks not being cold enough?
1. "Angel that fell from the sky" turns out to be sex toy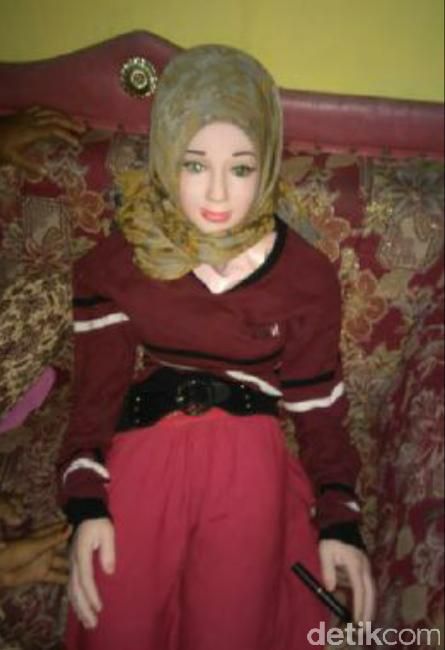 In Indonesia, a fisherman spotted a doll floating in the sea after a solar eclipse. The fisherman believed the doll to be an angel. The man alleges that he found the angel "face down, crying, and wrapped in a white cloth." He then brought the doll to his village, where locals gave the doll a change of clothes every few days. As news of the man's discovery spread, he was later informed that the doll wasn't an angel at all, but a sex toy. No news yet if the doll has been put to use after the discovery.
What weird news is on your end of the world? Sound off in the Comments Section!