4. 14mm Superhero Bowls
Just in case you didn't know, these are what you attach to your bong as a loader–basically where you place your "product." Just imagine watching your favorite superhero movies after taking hits off these! Talk about experiencing things to the fullest! Get a bowl of your very own here!
3. Yoda Backpack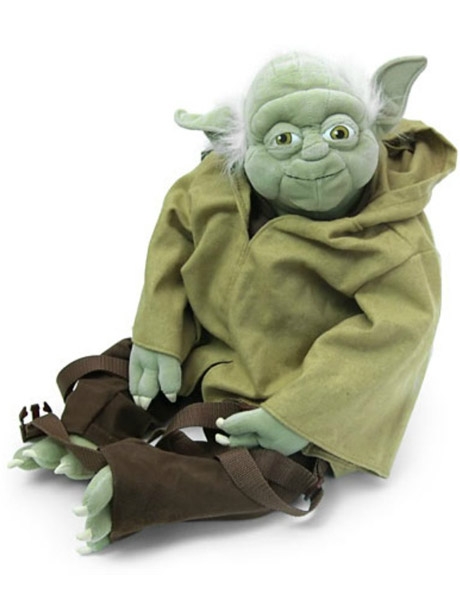 Yes, Yoda is a superhero–he's a freaking Jedi Master for crying out loud, and one of the wisest ones at that. You'll be the envy of your friends once they see the wise green Jedi hitching a piggy back ride from you! Maybe he'll even share words of wisdom as he tags along on your adventures. Find out by getting it here!
2. Incredible Spider Man Bed Cover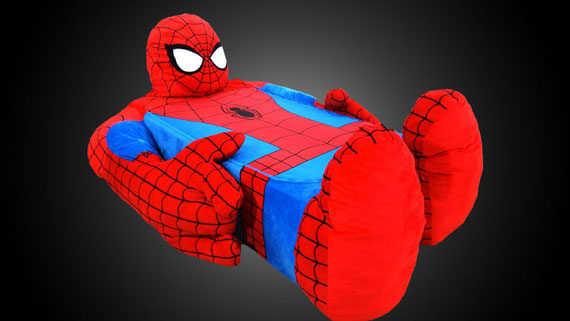 After a long day at work, who doesn't want to collapse into the safe arms of a superhero? Fulfill that fantasy with this Spiderman bed cover, which you can cop here!
1. Iron-Man Speakers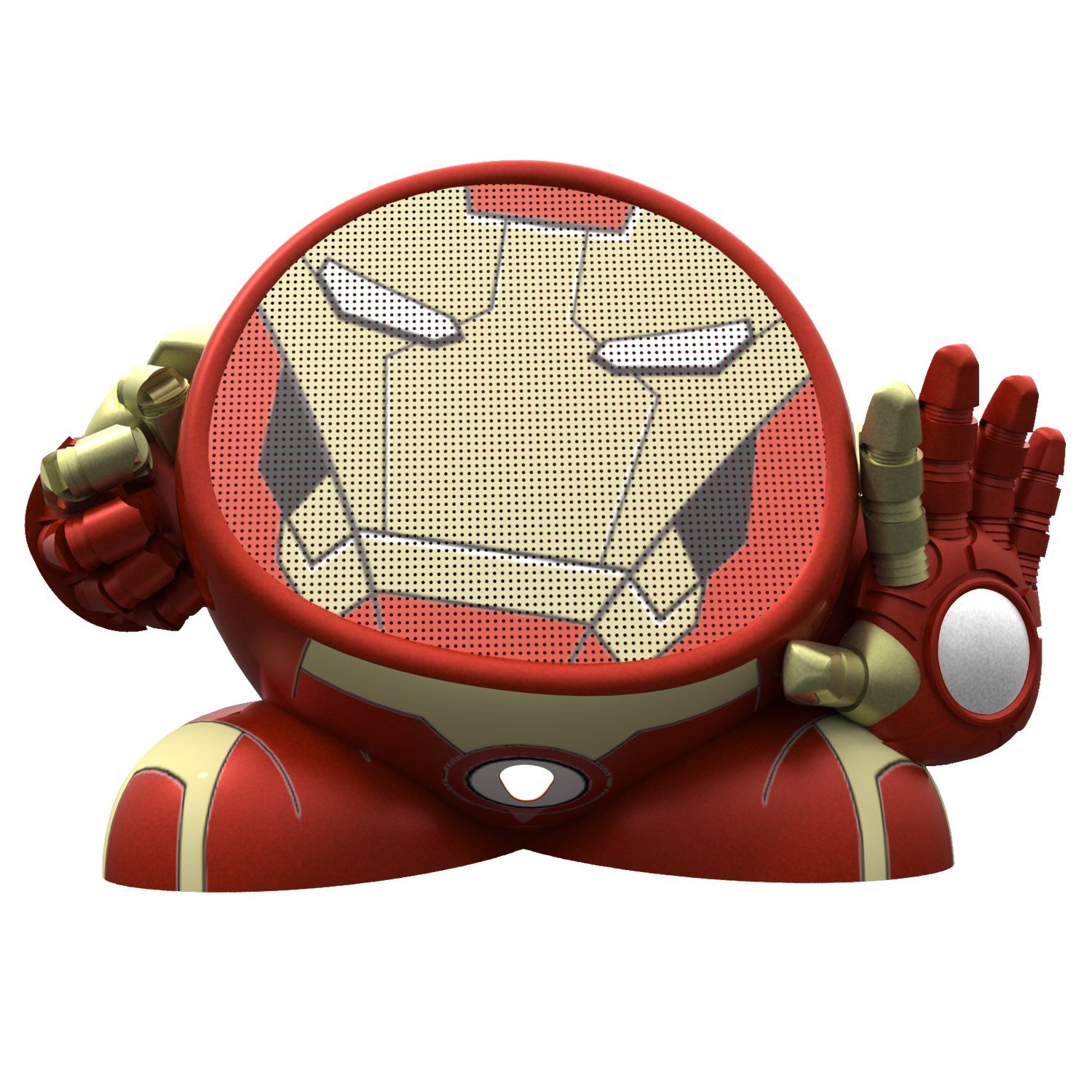 What better way listen to music than with some tech from Iron-Man? If it's a Tony Stark product then it must be legit, right? Support team Iron-Man and blast your sounds out of his signature speakers! Imagine how boss it would be to have Jarvis' voice coming out of them. Get yours right here!
Any other weird superhero merch out there? Geek out with us in the comments below!