Weirdest Dining Concepts
& Restaurants
Around the World
By RJ Firmeza

We're a sucker for themed-restaurants to the extent that we crave visiting them, but sometimes, they can get weird, really weird.
Here are a compilation of the weirdest restaurant concepts around the world.
8. Twin Stars (Russia)
Twin Stars features identical twins as servers who wear the same clothes, so expect to get dazed and confused while dining. You'll never know which is which. Although it's located in Russia, the restaurant is famed for its authentic Thai menu, which makes it weirder but somehow even more awesome at the same time.
7. Barbie Cafe (Taiwan)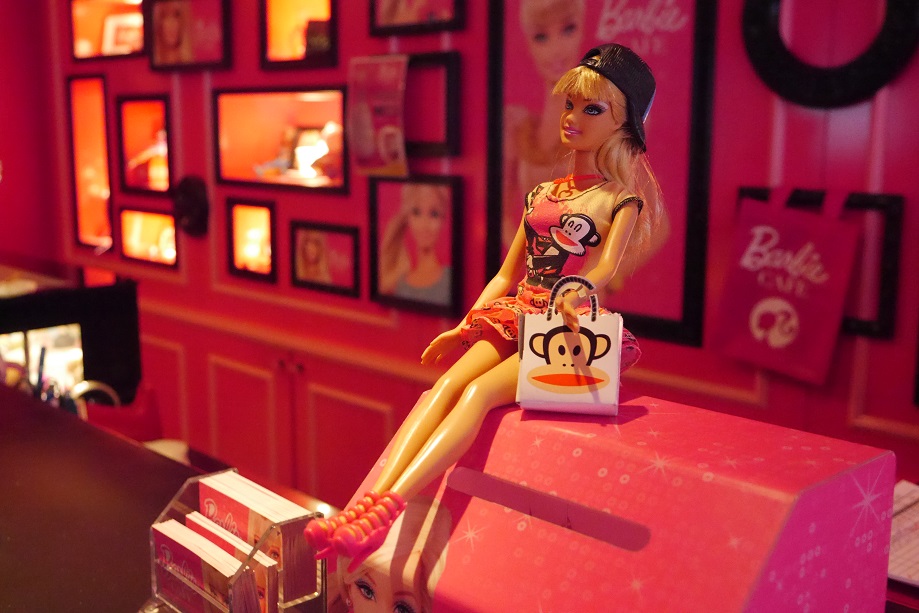 No one will judge you if you still get giddy at sight of Barbie (no one, except maybe us), and definitely not at the Barbie Cafe in Taiwan. As for the food and drinks, expect everything to be in shades of pink.
6. The Bunyadi (England)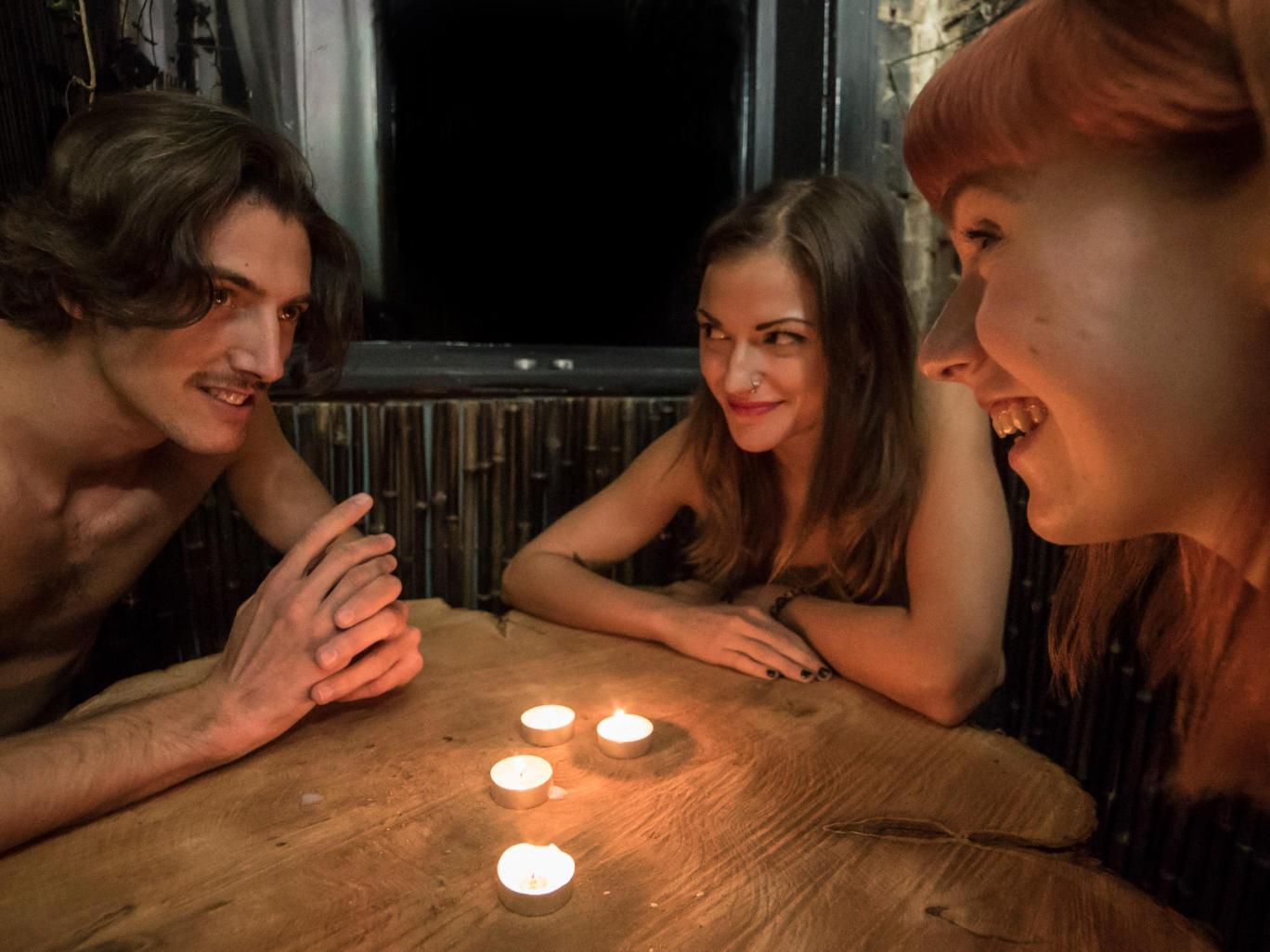 London's first naked-dining restaurant—yep, that's right: naked—doesn't sound appealing to you? Well, they already have 44,200 people on the waiting list. The Brits just got way more liberated.
Everything on the menu is cooked without the use of a stove; everything comes in raw. Vegans will be happy to hear that the Bunyadi doesn't only serve vegan, but that their dishes are also complimented by organic, preserve-free wine.
5. Fortezza Medicea (Italy)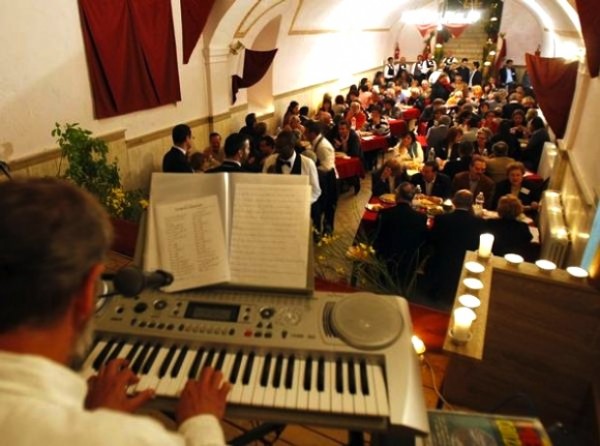 A general rule in life is to stay away from danger, but not at Fortezza Medicea, where inmates are the cooks and servers. No need to worry about getting stabbed by surprise; all the utensils are plastic. An Italian menu is expected, but what's interesting is the process where the prisoners pour their whole heart into making you a classic Bolognese.
4. Cabbages & Condoms (Thailand)
What's with the name? Well, the founder believes that "birth control should be as accessible and as easy to buy as vegetables in the market!" Everything's made using condoms—except the food, of course. The food is mainly Thai, and no, won't cause any unwanted pregnancies.
3. Magic Restroom Cafe (United States)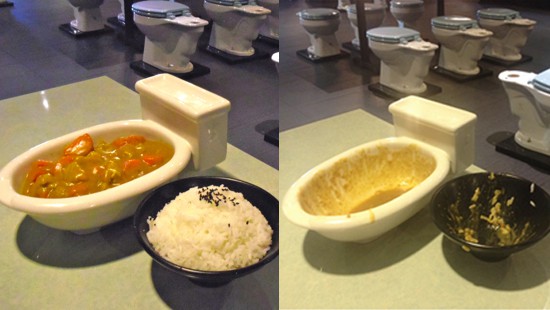 Would you like some curry served in a hot toilet bowl? You're more than welcome to fulfill your weird fetishes at this restroom-themed cafe.  An ideal way to enjoy this is to eat their curry because, you know, it just looks disgusting and yet strangely delicious at the same time.
2. Cannibalism Sushi (Tokyo, Japan)
This. Is. Just. Too. Gross. But, no worries, it's not a real human body (or are you disappointed?). When it comes to the actual food, you can count on the Japanese to be very meticulous with details. You can be sure your sushi will definitely, disturbingly look like real entrails.
1. Roppongi (Japan)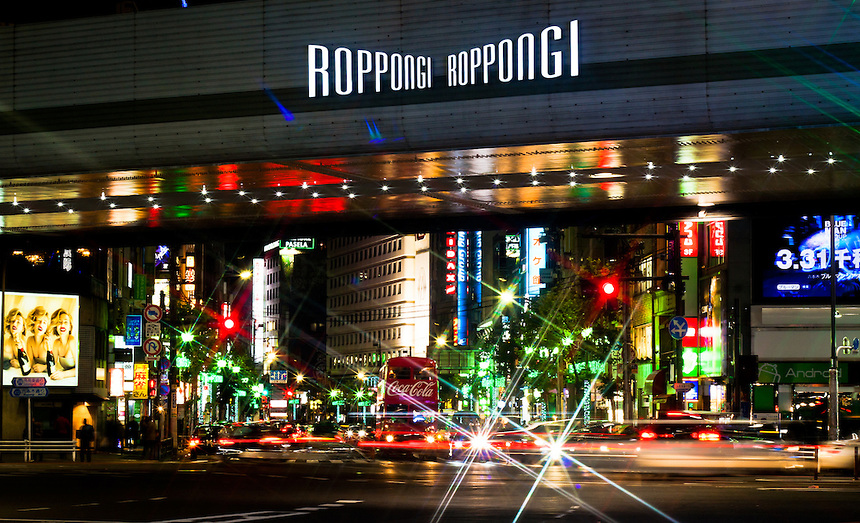 Rumor has it that beneath Tokyo's popular Roppongi district lies the weirdest (and darkest) restaurant—a members-only club where money can buy everything, if you can afford it. For a hefty price, you can have sex with your favorite animal; think of pigs, goats and dogs, and after that, the club will be more than happy to cook it for you. Just don't tell PETA.
What other weird restaurant concepts have you encountered? Share your finds with us below!