What We'd Do if We Had Ant-Man's Powers
Apr 1, 2019 &nbsp • &nbsp 8List Editor
It's April, and anticipation for the coming Avengers: Endgame is at its peak, given that we are counting down the 3 weeks or so before we will be finally watching it. There are several theories out there on how it will all go down, and without a doubt the more interesting speculations out there involve Ant-Man. Yes, we know about the one going around that involves our hero expanding on Thanos. No matter what your take is, judging from the trailers we've seen so far, Ant-Man will definitely play a huge role in the movie.
We were privileged enough to have been invited to be the first one to try the new Ant-Man and the Wasp: Nano Battle ride in Hong Kong Disneyland, where Paul Rudd was present as well. Needless to say, it was a hoot!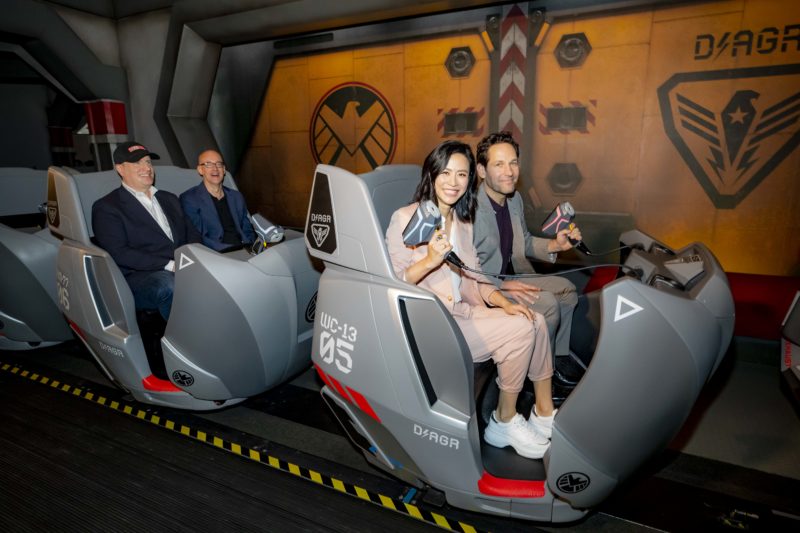 We were out there shooting swarmbots deployed by Arnim Zola and Hydra. And while we were blasting away, it got me thinking of how awesome it would be to have Ant-Man's powers in the real world. Here are some of the things we'd do if we can shrink and expand the way Ant-Man does:
Swim across Cebu and Mindanao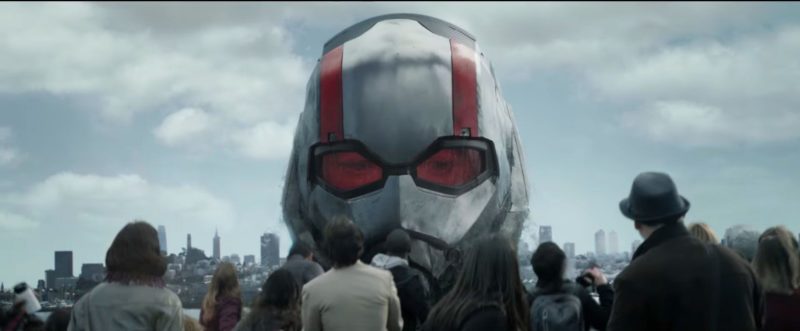 Just grow into a giant and make the channels between Luzon and Cebu your personal swimming pool!
Get rid of the infestation in our place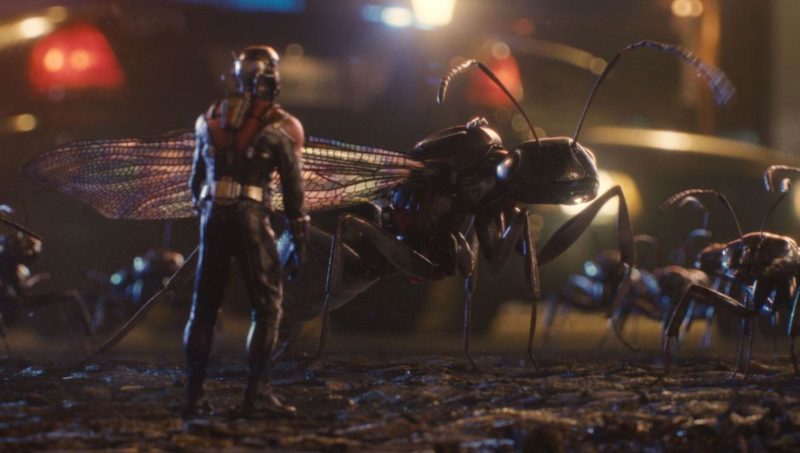 Wouldn't it be great if we can instantly 'talk' to ants and 'ask' them to leave our pad and go somewhere else? While we're at it, we'd ask our tiny friends to look for that favorite watch that's been missing for weeks that you swore you put someplace you'd remember.
Shrink down to save on water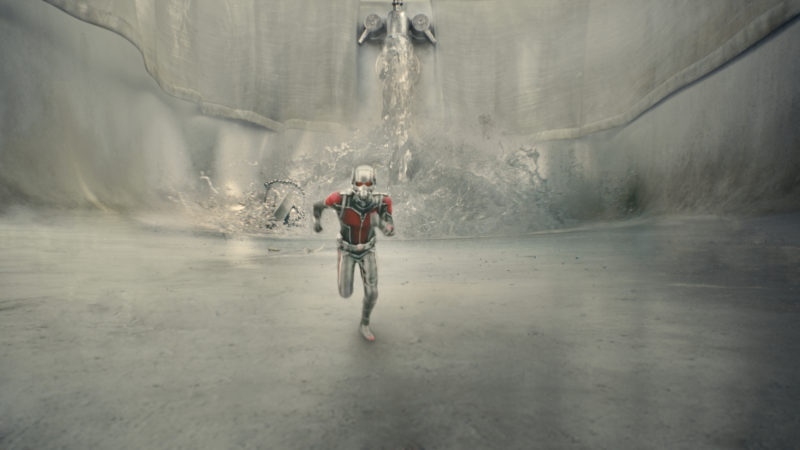 Imagine shrinking down small enough so that all you'll need is a drop of water to bathe in! Water crisis solved!
Work from Home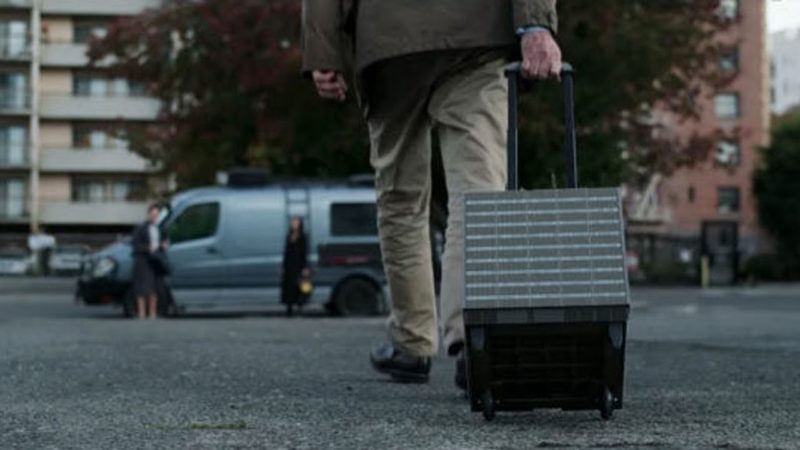 We would shrink our entire cubicle and take it wherever. Goodbye traffic woes!
Shrink down our rides

No parking? No problem. Shrink down that ride and put it in your pocket. 200 pesos plus in parking saved!
Go back in time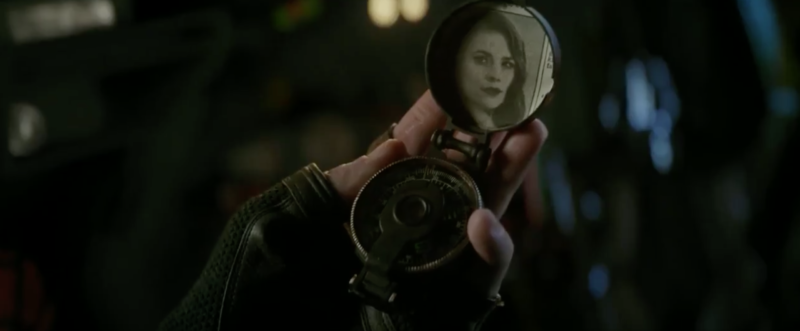 Theoretically, if we can shrink down to subatomic levels, time would be a dimension we can traverse the way we do roads. Imagine the possibilities.
Go through different dimensions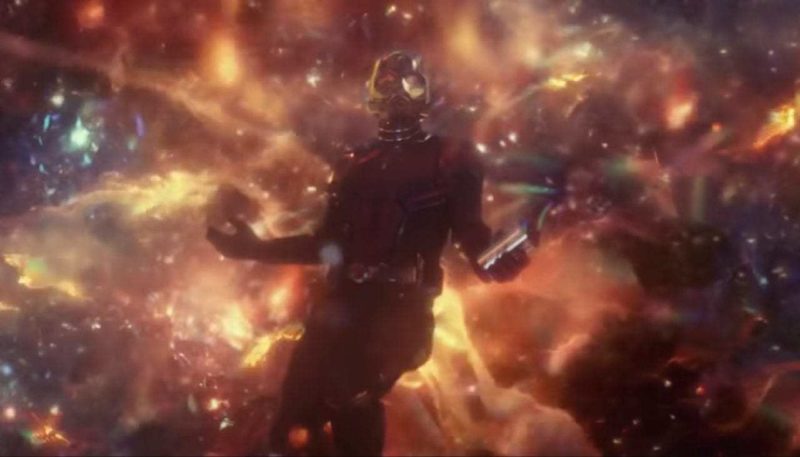 Raise your hands, all those who feel we're living in a parallel universe. We'd love to go back to the one we were on when Backstreet Boys ruled the charts. Oh, wait.
Ride all we can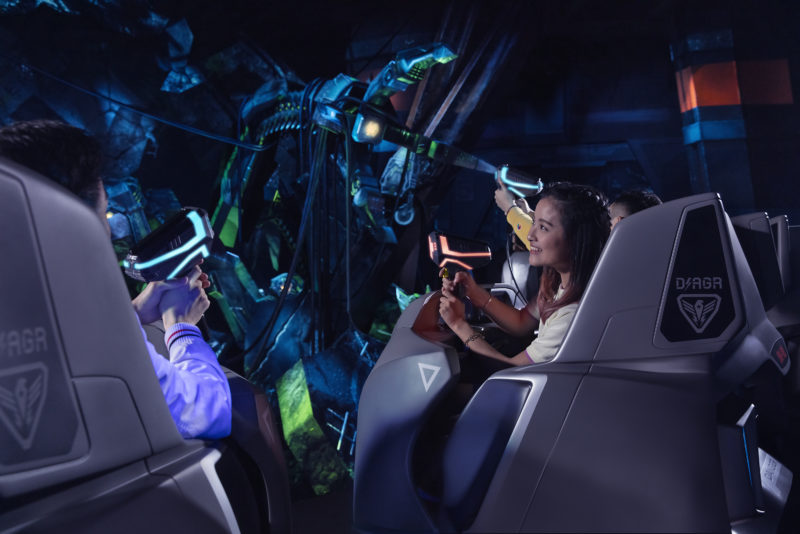 We'd love to feel like a kid over and over again. We would shrink down to go through queues at rides and relive those wonderful moments!
Speaking of rides, Hong Kong Disneyland recently opened its latest attraction: Ant-Man and The Wasp: Nano Battle! it is the second Marvel-themed attraction at HKDL, after it opened its Iron Man Experience in 2017. In fact, Nano Battle! is pretty much a continuation of the Iron Man experience storyline.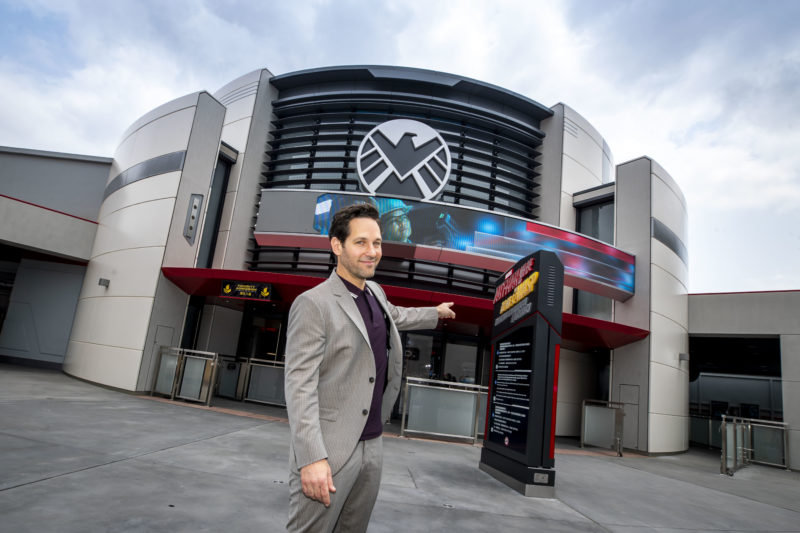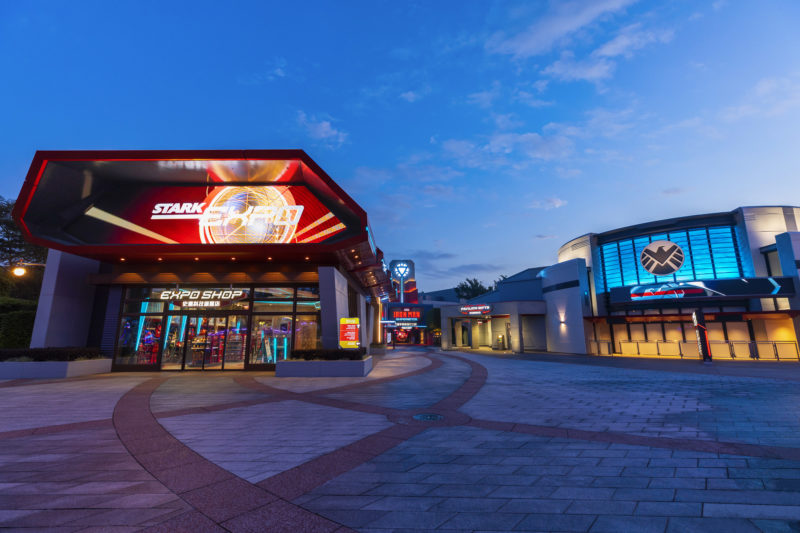 Ant-Man and The Wasp: Nano Battle! is a milestone for HKDL's multi-year expansion. In fact, a third Marvel-themed attraction is currently in the works as HKDL continues to expand into an ultimate hub for Marvel Super Hero action in the region.
The expansion plan is also bringing some of the best stories and characters to life through first-of-a-kind experiences, including Frozen, Marvel and the Disney Princesses (we're looking at you, Star Wars).
To learn more, please visit https://www.hongkongdisneyland.com.
What would you do if you have Ant-Man's powers? Tell us below!