4. Hand-me-downs are good vintage finds…most of the time.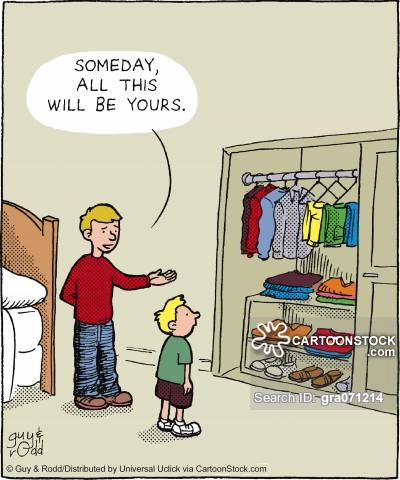 I mean, who doesn't like authentic vintage finds from way before your time? But on some days, you're just like "ew, why would anyone even wear this."
We know, kids. Hand-me-downs suck. Can we talk about something else now?
3. The younger one is "too immature," and the older one is "too boring."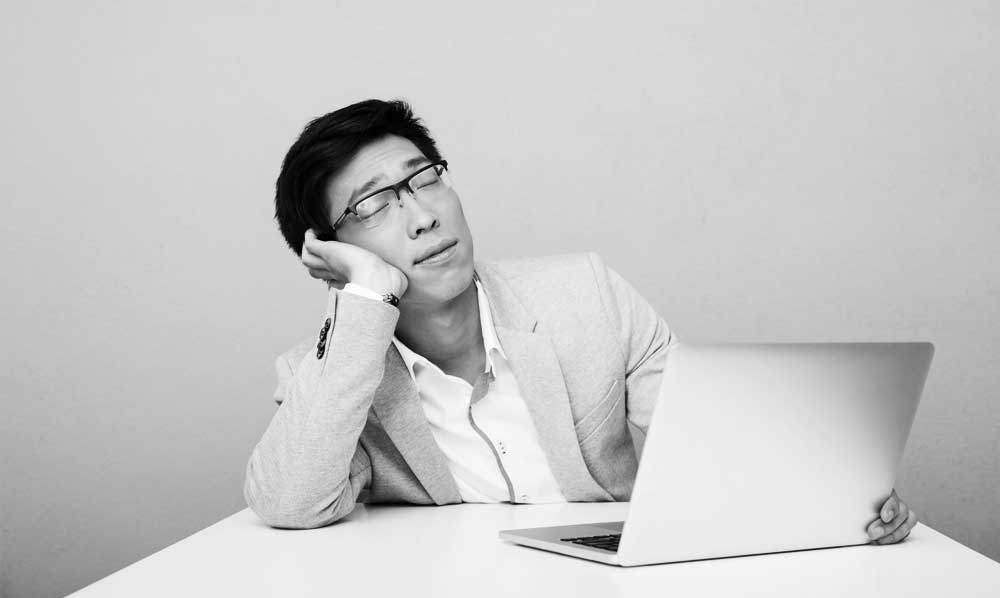 Because you are at different points in your lives, your random "trips" tend to clash. The older one, being expected to "act his age," doesn't get silly pranks anymore, thus making him seem like a big dull dud to the youngster. It's called growing up, dude. Get with the program.
2. Jealousy knows no age gap.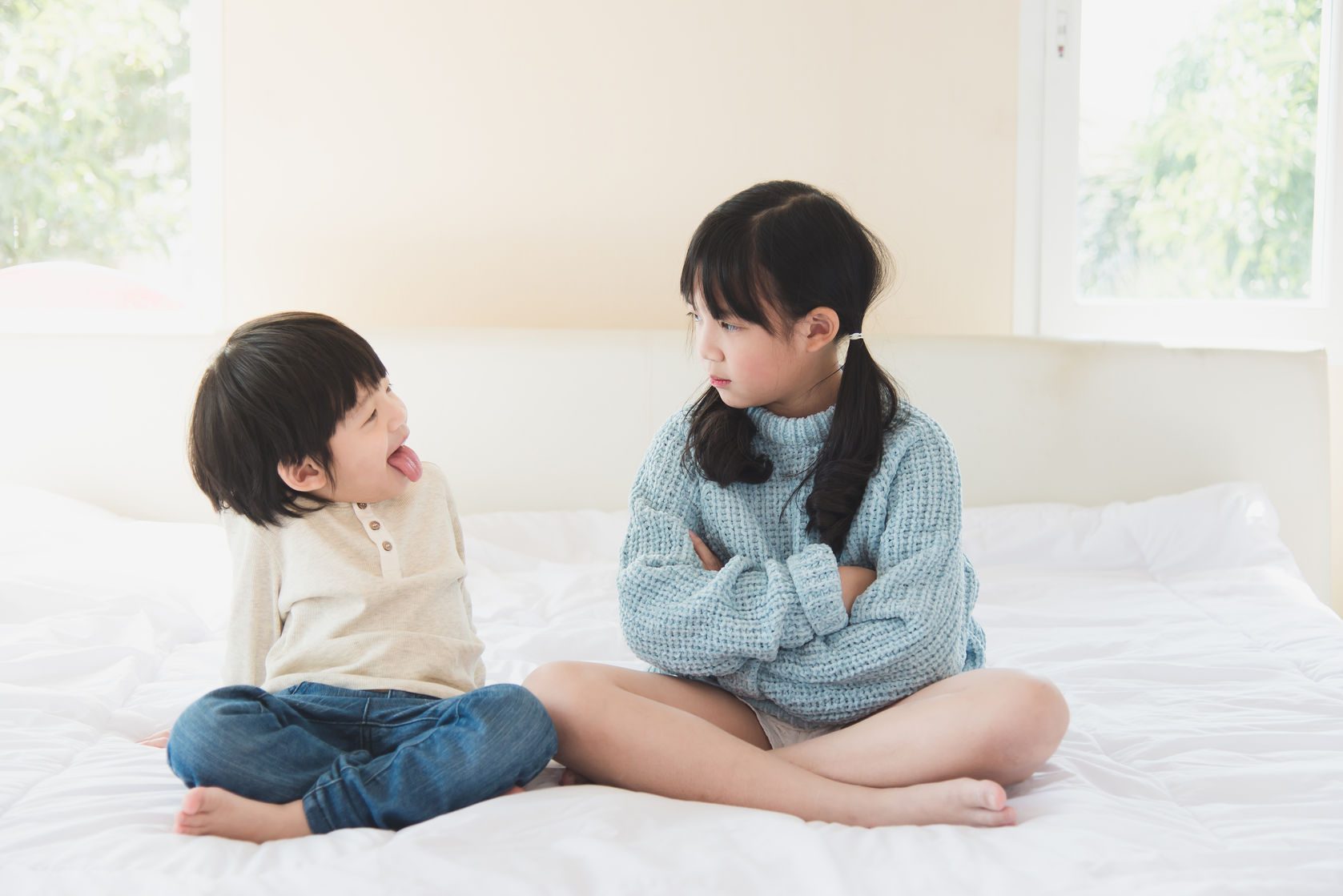 You might be 10 or even 15 years apart, but that doesn't mean you don't get jealous anymore. It doesn't even have to be anything big, just obvious enough so you both have reasons to act like petty, self-entitled kids who just can't be genuinely happy for your sibling.
1. You have absolutely no idea what it's like to get into a physical fight with your sibling.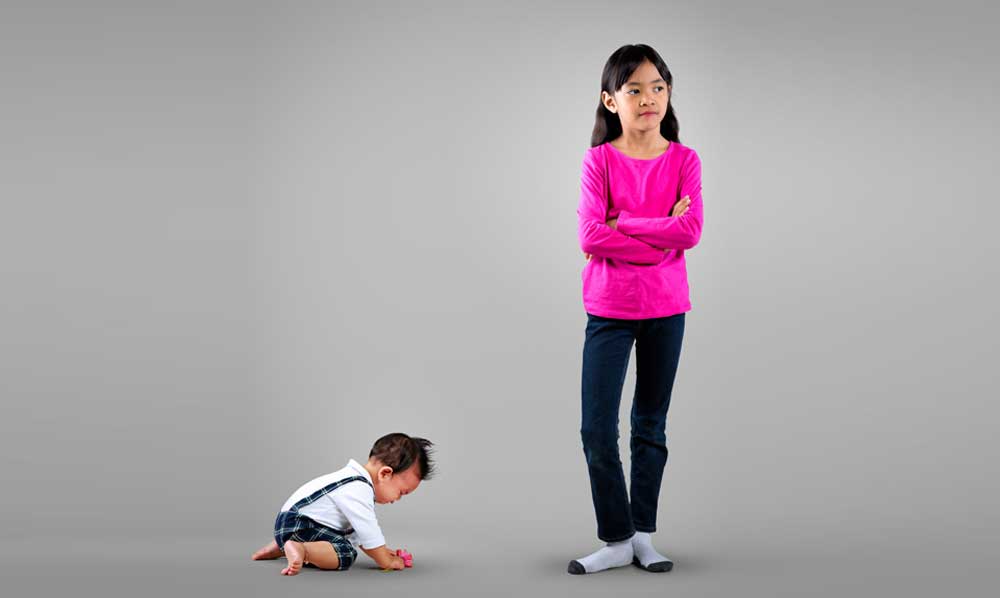 You can't relate to hair pulling and wedgie stories because let's face it—if you and your sibling ever did that, that wouldn't even be close to being fair. Forget trying out wrestling moves! Someone could get really, really hurt.
Do you and your sibling have a large age gap? Share your struggles in the comments below!