4. Dairy Depot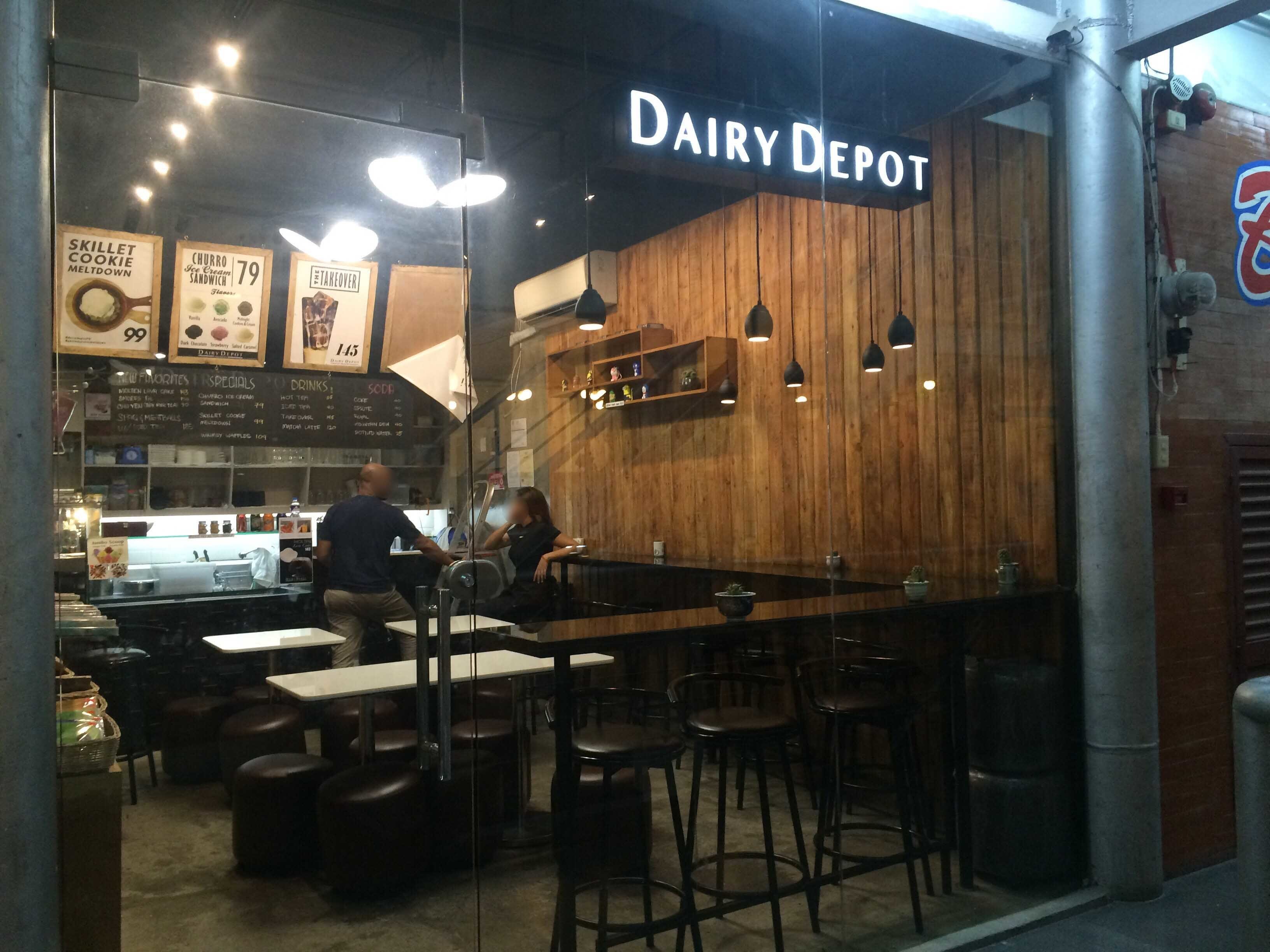 2nd Floor, Archer's Nook Center
2624 Taft Avenue, Malate, Manila
Instagram | Facebook
For your everyday sugar fix, this small dessert specialist across DLSU is the place to go. Their Churros Ice Cream Sandwiches sell for P79 each, while their Skillet Cookies can be enjoyed at P95 each. The delightful mix of your choice of ice cream and a warm cookie or churro makes this place a heaven on earth for many students, the only problem being that the place is quite small for your regular Taft store. But what Dairy Depot lacks in space, it more than makes up for in the quality of its ice cream, which comes in six flavors: Vanilla, avocado, midnight cookies & cream, dark chocolate, strawberry, and salted caramel.
3. Helping Hands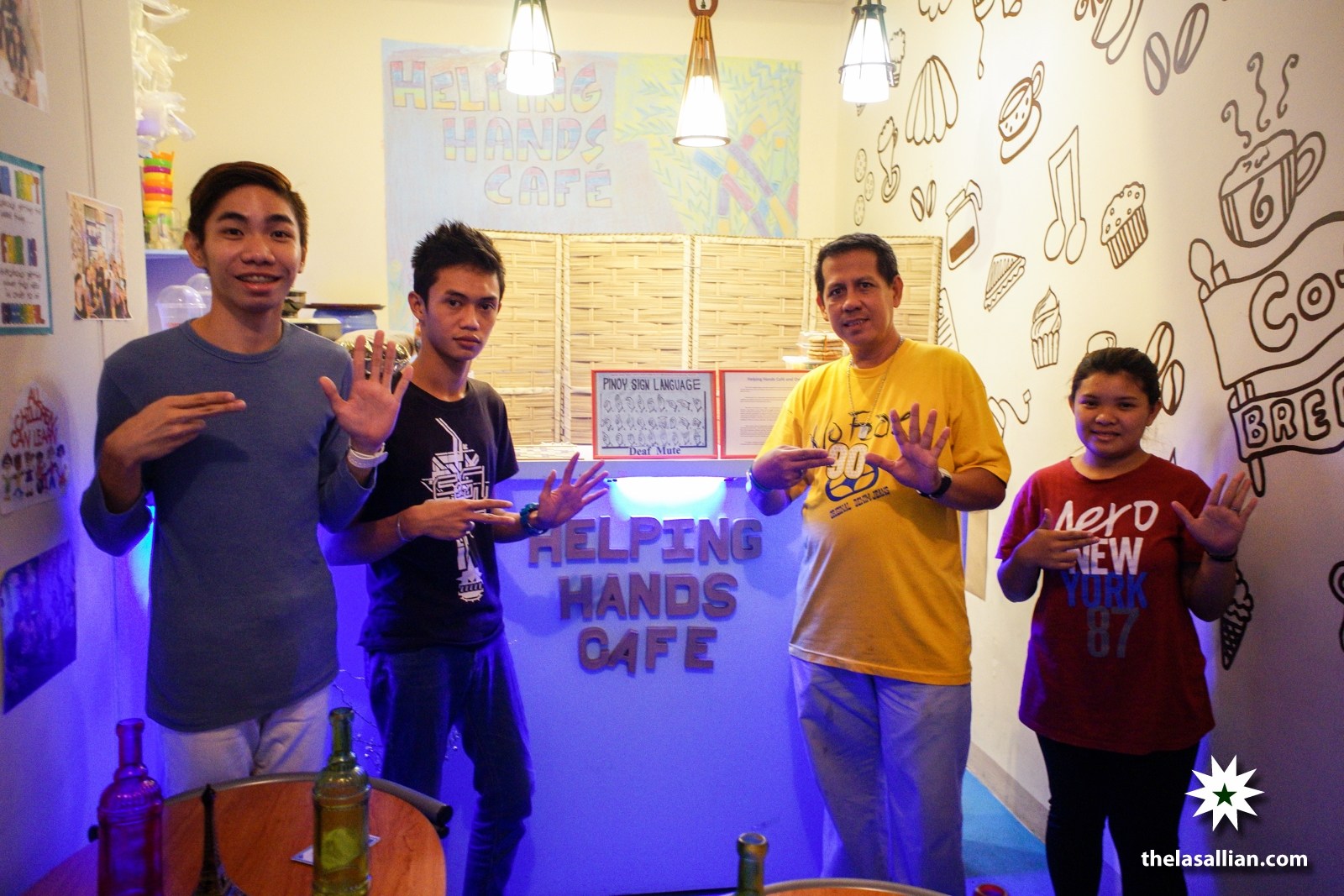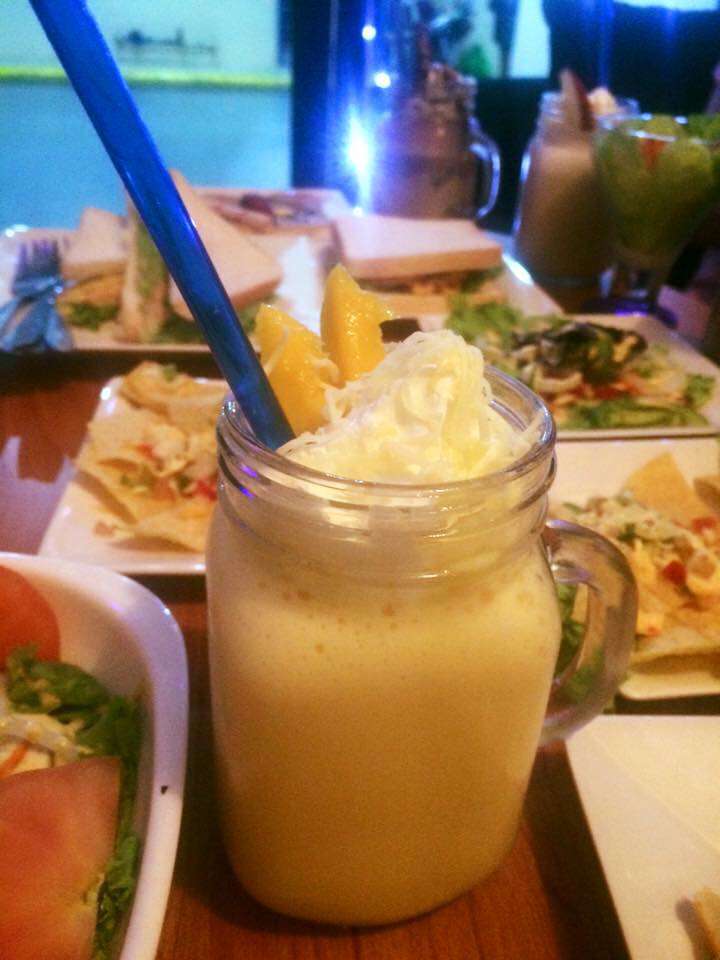 Unit 148, Manila Residences Tower 2
Taft Avenue, Malate, Manila
(02) 256 8891 | Facebook
Although not exactly new, Helping Hands Cafe along Taft Avenue earns a spot on our list because of its unique mission and special staff. Lorie Anthony Ortiaga, owner of Helping Hands Cafe, combines his passion for coffee and for removing the stigma against people with special needs through Helping Hands, which hires differently-abled people as cooks and servers. The cafe serves nachos, breakfast food, coffee, and milkshakes, and even lends out board games for customers to enjoy. They're also open 24/7!
2. Crepeman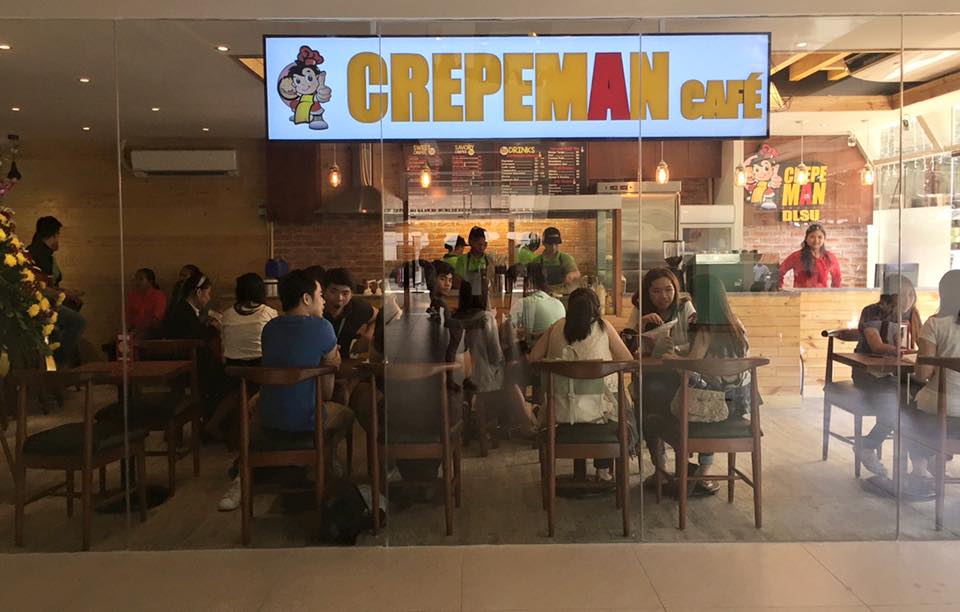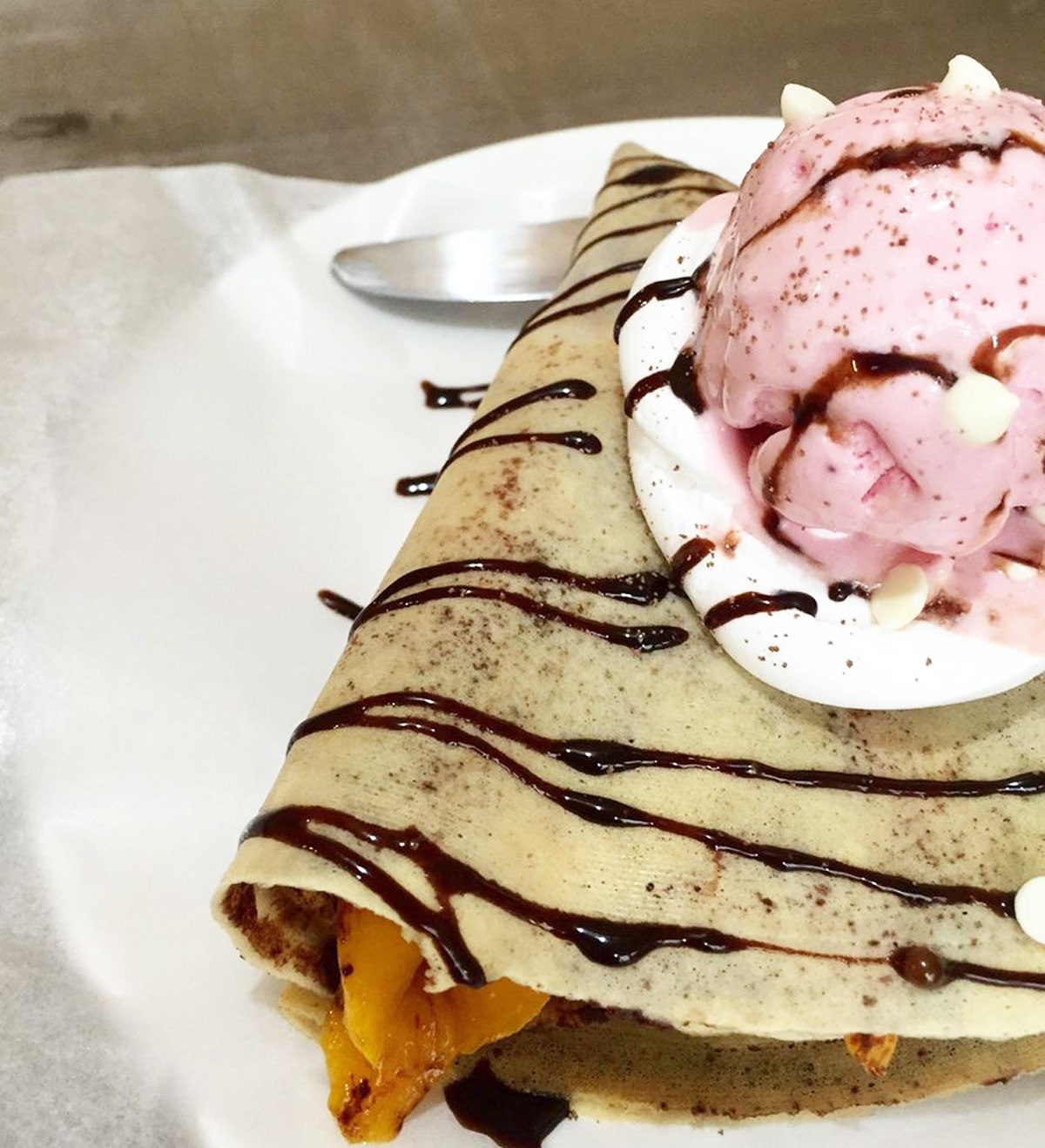 Ground Floor, One Archers Place
Taft Avenue, Malate, Manila
Instagram
Crepeman is full on most nights, and after seeing their menu, we understood why. Their eighth branch in Metro Manila, Crepeman DLSU serves savory and sweet crepes that are crispy on the outside and gooey on the inside, priced anywhere between P50 and P200. The friendly crew also serves all-day breakfast meals, coffee, and milkshakes.
1. Cranium Board Game Lounge + Resto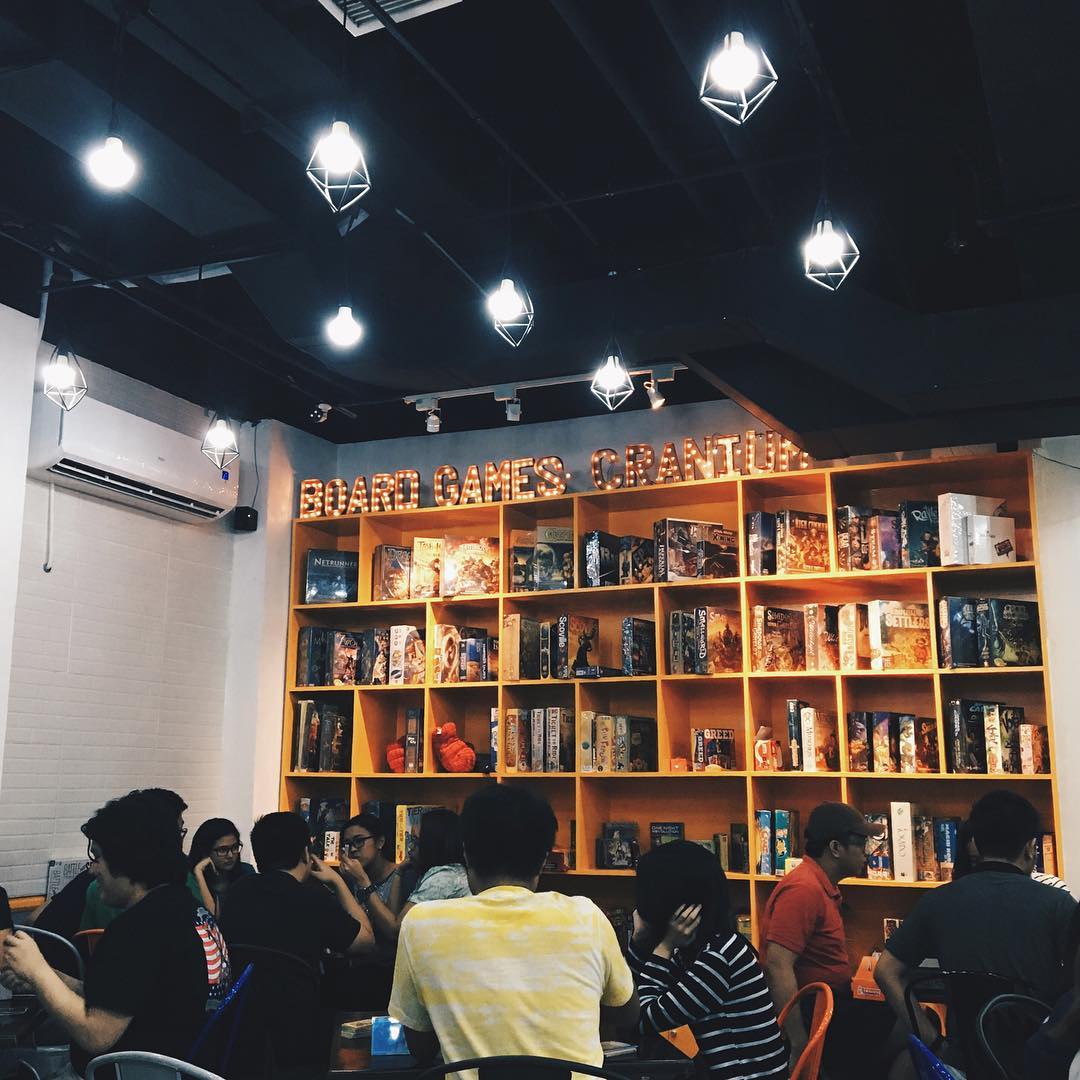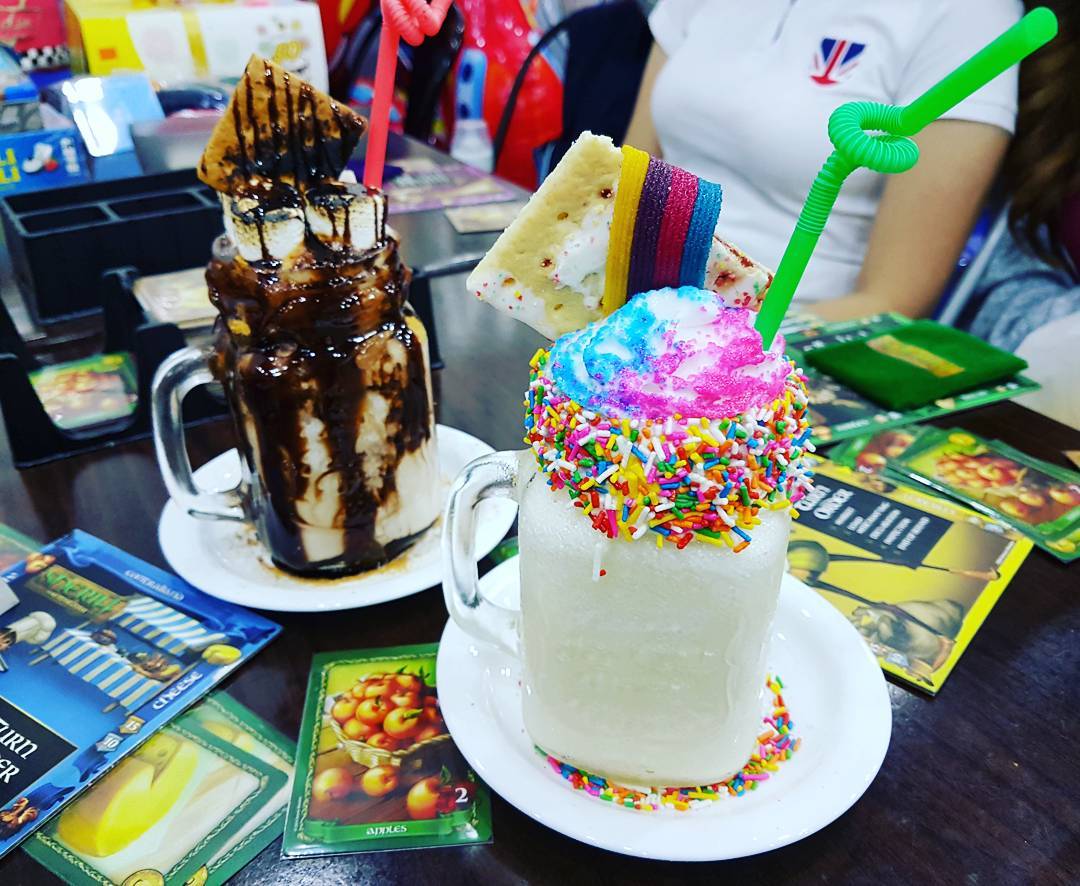 Ground Floor, D' University Place,
2421 Leon Guinto Street, Malate, Manila
0917 873 2313 | Facebook
Cranium Board Game Lounge + Resto is usually full to the brim with barkadas hoping to kill time or have fun with the wide variety of board games, and the Garlic Parmesan Wings (P168), Vanilla Rainbow Milkshake (P178), and Smore Skillets (P148) on the menu seem tempting even for those who do not want to participate in the games, although we can't imagine why! For those who aren't hungry, a fee of P50 is required to play.
Know any other new hangout places along Taft? Sound off in the comments below!