If you're living under a rock, then you probably didn't hear about Ed Sheeran's big news: our favorite ginger singer is now engaged! Sheeran broke the hearts of fans everywhere after announcing his engagement in (where else) Instagram over the weekend, racking up almost 5 million likes.
The only question now is this: who is the lovely lady that captured our favorite crooner's heart? Read on to know more about Sheeran's lovely fiancé, Cherry Seaborn.
She is Ed's Childhood Friend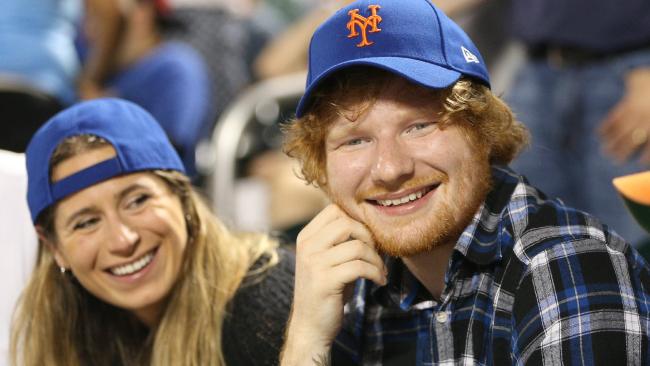 The pair have known each other since they were kids and met at Thomas Mills High School, with Ed having a crush on her.
She Went To Duke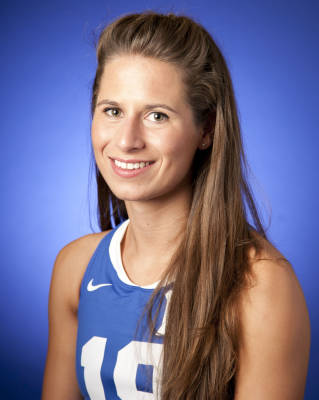 According to her Duke profile, Cherry wanted to study abroad, specifically Duke, ever since she was in high school. Cherry added, "I looked into different schools that were good academically and also at hockey, and Duke was one that really jumped out at me."
She's 25 Years Old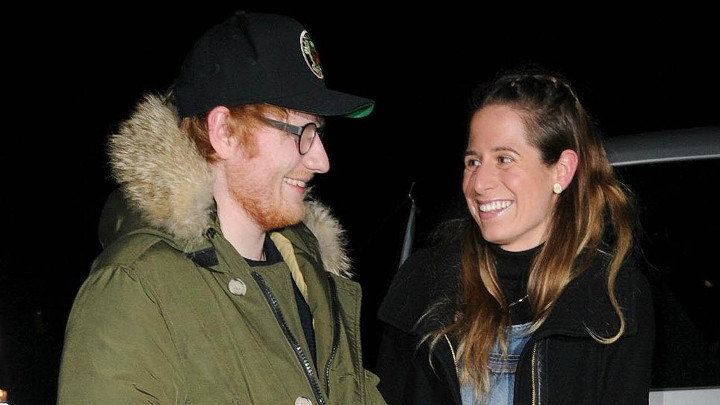 She's born on May 26, 1992.
She's A Hockey Gal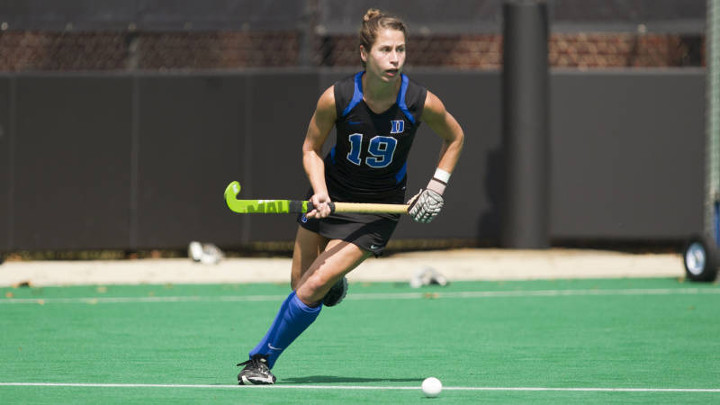 Besides being Ed's lady love, Cherry is a pretty good hockey player, helping England's under 21 league to win the bronze medal at the 2012 European Championships.
She Works as a Risk Advisory Consultant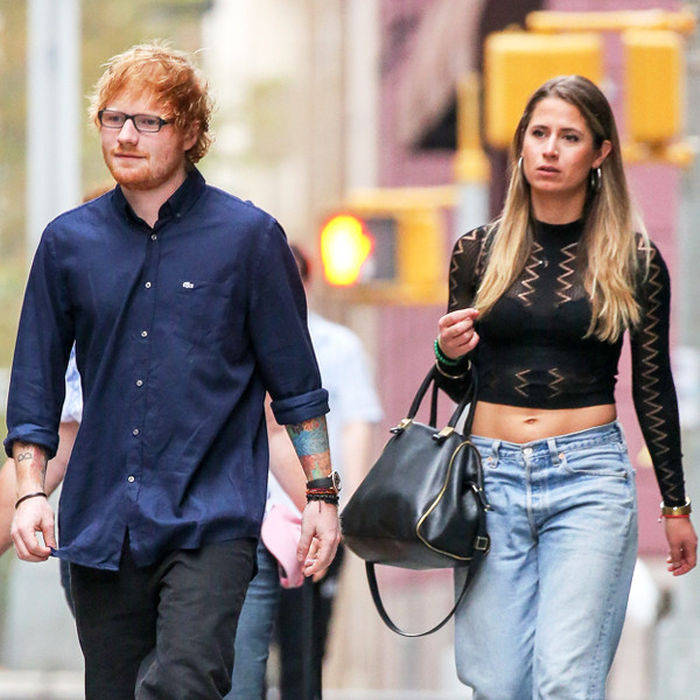 According to Ed, Cherry worked on Wall Street as a risk advisory consultant; they reconnected in the summer of 2015 when the singer had six shows in New York.
She's the Inspiration Behind the Hit Song "Perfect"
The song is the first track that Ed wrote in ÷, and is arguably the best love song he's ever written. It's no wonder that the song is an instant go-to wedding song, as the singer probably imagined "Perfect" playing during his wedding.
She Helped Ed Recover After His Accident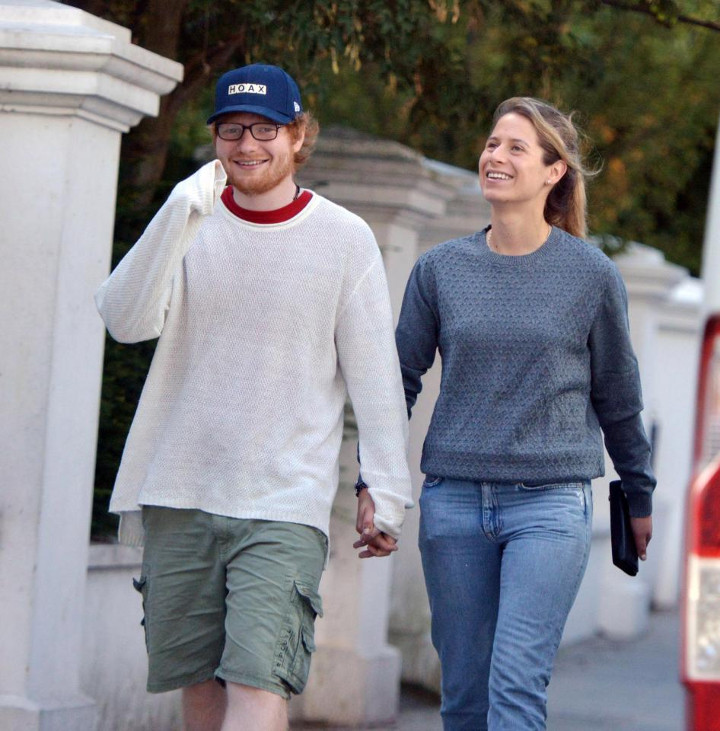 Last year, Ed got involved in a bicycle accident, cancelling the Asian leg of his tour. According to Ed, Cherry had to "brush his teeth" and stated that she's a good woman.
She Quit Her Job to Fall In Love With Ed
Remember when Ed took a break from social media? That's because of his lady love and their blossoming romance. Ed stated: "So the catalyst of taking a year off was also the fact that my partner quit her job in New York—which she's now got back in London, which is really cool—but we were just basically like, let's quit our jobs and have a year of forming a tight bond. So we went traveling and spent every day for a year together."
Who do you think is luckier? Tell us below!