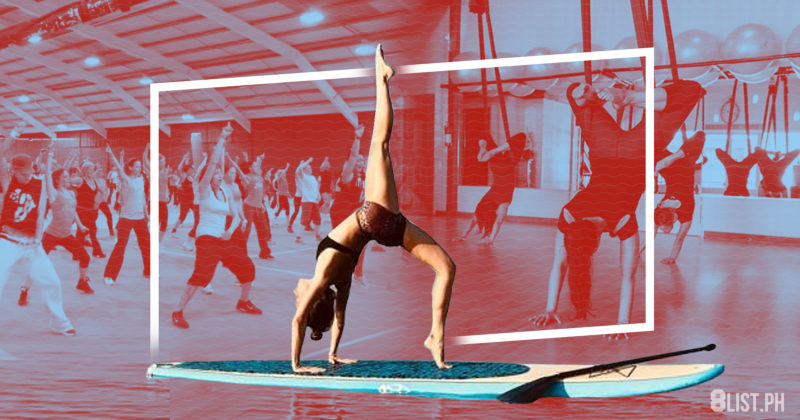 One reason why people seem to be put off by the idea of 'hitting the gym' is the equipment. Gym machines often make you feel insecure and self-conscious, especially if you're new to them. How do you even begin on using one?
Of course, there are other ways you can shed those pounds other than laboring on gym equipment. You can definitely shed off those pounds in fun, creative ways! Read on to know how you can change your workout routine to an enjoyable one.
Belly Dance
Doing belly dancing can do so much more to your body; not only are you losing pounds, but you'll also be able to tone your core (aka create abs)! In just a session, you can burn as much as 300 calories from swaying your hips alone.
YOGAqua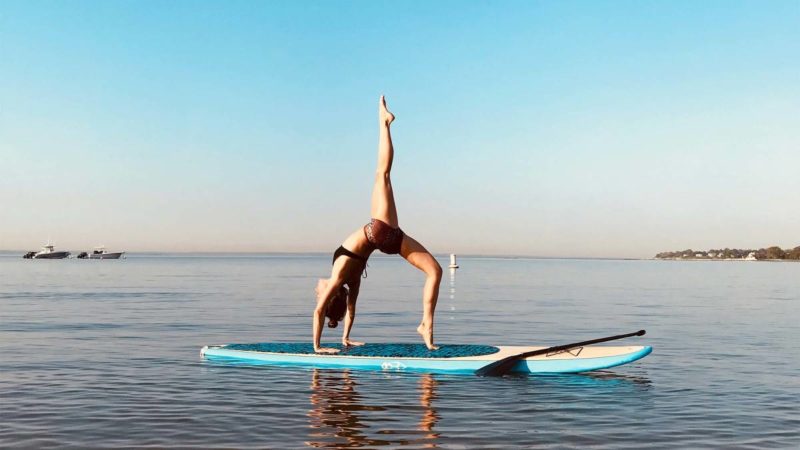 Yoga is one thing, but Yoga in a paddleboard? TAKE MY MONEY. YOGAqua is a fitness method wherein you do Vinyasa Yoga while doing Stand-Up Paddle boarding (SUP). This workout is done outdoors with a view, so doing YOGAqua for more than an hour will definitely inspire you a lot.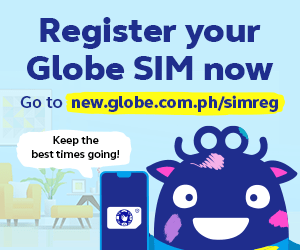 Hula Hoops
Yes, that childhood toy of yours will help you a lot in losing weight! Hula hooping for an hour can help you burn up to 600 calories! You can hula hoop while walking, using your phone, at the park, and basically everywhere where there's space.
Bokwa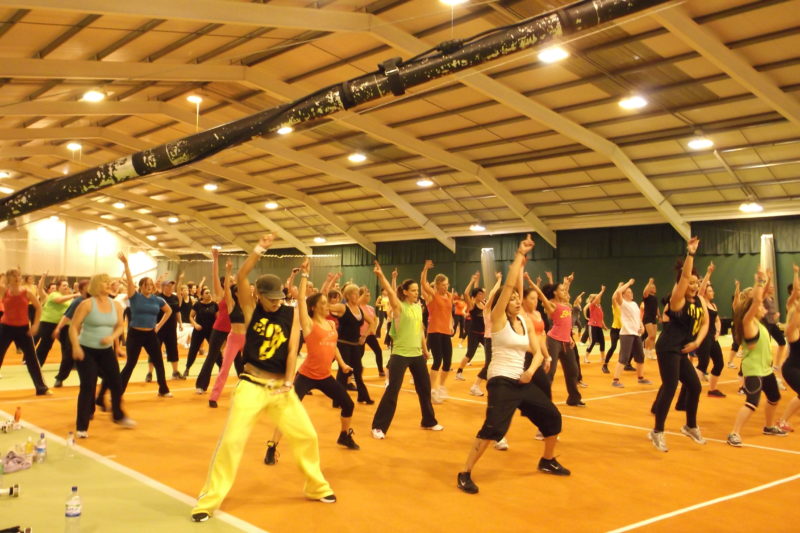 Now this is what you call fun: Bokwa is a kind of workout wherein you dance while drawing letters and numbers with your feet, all while being accompanied with an upbeat music. If you think Bokwa won't do anything for your body, you're thinking wrong; Bokwa can help increase endurance, burn fat, and most of all improve your balance. What's more, you can burn as much as 1,200 calories from a single Bokwa session!
Pole Dancing
Want to try something that's sexy and will help you lose weight at the same time? Try pole dancing! Pole dancing will help you increase your upper body definition, as well as increase your confidence. A single pole dancing session will help you burn up to 350 calories!
Aerial Fitness
A workout that's definitely one for the books: tons of fun aerial workouts are available for you to try based on your current mood and preference. Aerial workouts such as aerial yoga, bungee fitness, and aerial circus will help you defy gravity and shed off those pounds.
Batuka

Everyone knows Zumba, but do you know the Batuka? Batuka is a Brazilian dance form that combines martial arts with dance moves. The high intensity workout helps you find the inner harmony between your mind, body, and feelings, all while dancing to that Brazilian beat.
Doga
Here's a fun and creative way to lose weight: doing yoga with your dog! And there's even a term for that: Doga involves bonding with your dog while doing meditation and yoga poses. Doga isn't only beneficial for us humans but also to your pet dogs, as Doga helps these little creatures to be more calm and relaxed.
Got any more suggestions? Share them with us below!