Did the Grinch Steal Christmas?: 8 Reasons Christmas Feels Late this Year
Dec 14, 2015 &nbsp • &nbsp 8List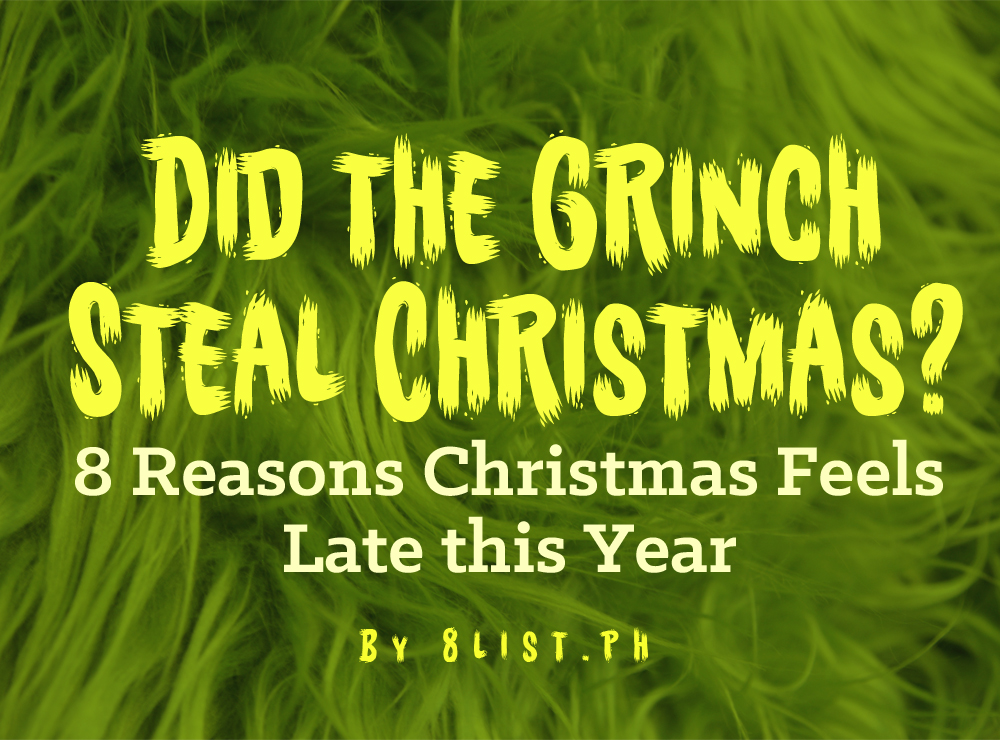 2015, if we sum it up, is the year viral sensations—to #AlDub, to #APEChottie, and of course, #tanimbala. With all the big things that happened this year, Christmas somehow feels like just another trending hashtag.
Even if you put together Jose Mari Chan, Ayala Triangle's Lights and Sounds show, and all Christmas sales, Christmas still feels like a few months away instead of 11 days, and here are 8 reasons why.
8. Payday seems so far away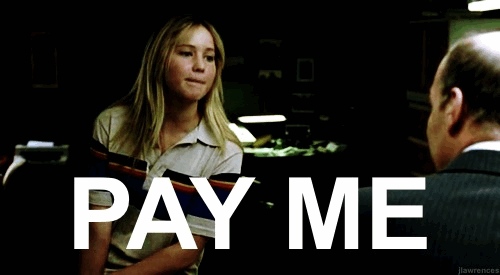 Christmas is the season of giving, but seeing all the sales and bazaars everywhere while your wallet has recently become the world's latest sinkhole just doesn't make you believe that Christmas is truly in your heart.
7. You still have to work
6. Simbang gabi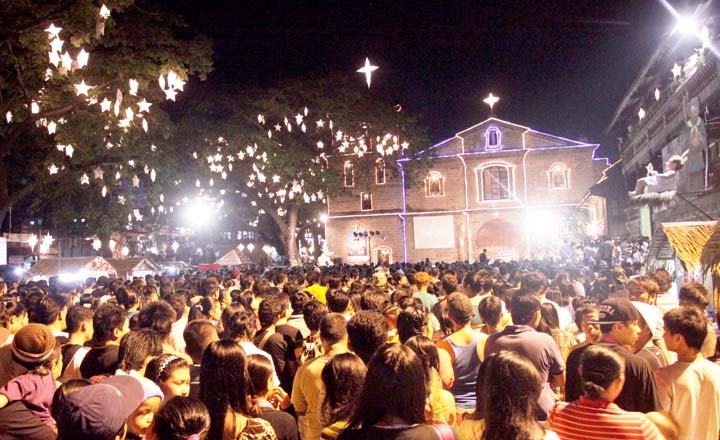 Maybe going to Simbang Gabi and devouring tsokolate puto bumbong in the middle of the cold (or not) night with your squad will finally get you into the holiday spirit. Maybe. You won't know till Wednesday. But maybe it will.
5. The Adele feels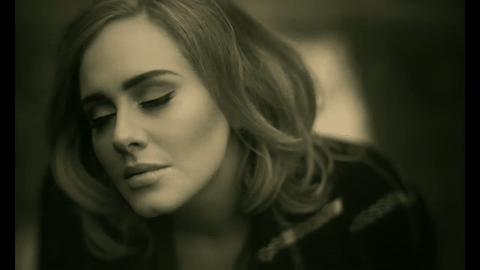 4. The politics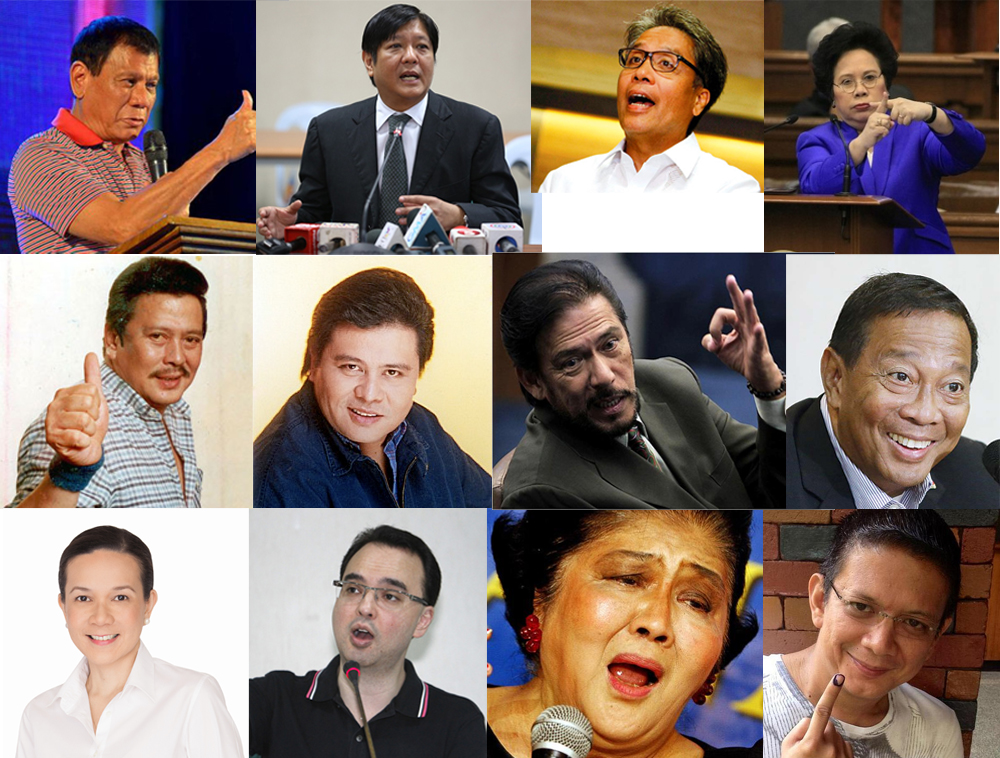 3. The heat
We still havn't gotten used to summer in December. Our feelings are all mixed up. Our seasonal affective disorder can't even get it right. Isn't this supposed to be the last -ber month of the year?
2. The traffic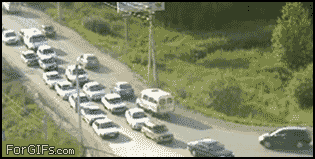 As if work and the heat aren't tiring (and day-ruining) enough, the harsh reality of being stuck in traffic for three hours++ makes people less and less excited and more and more annoyed about the holiday craze.
1. The disheartening global news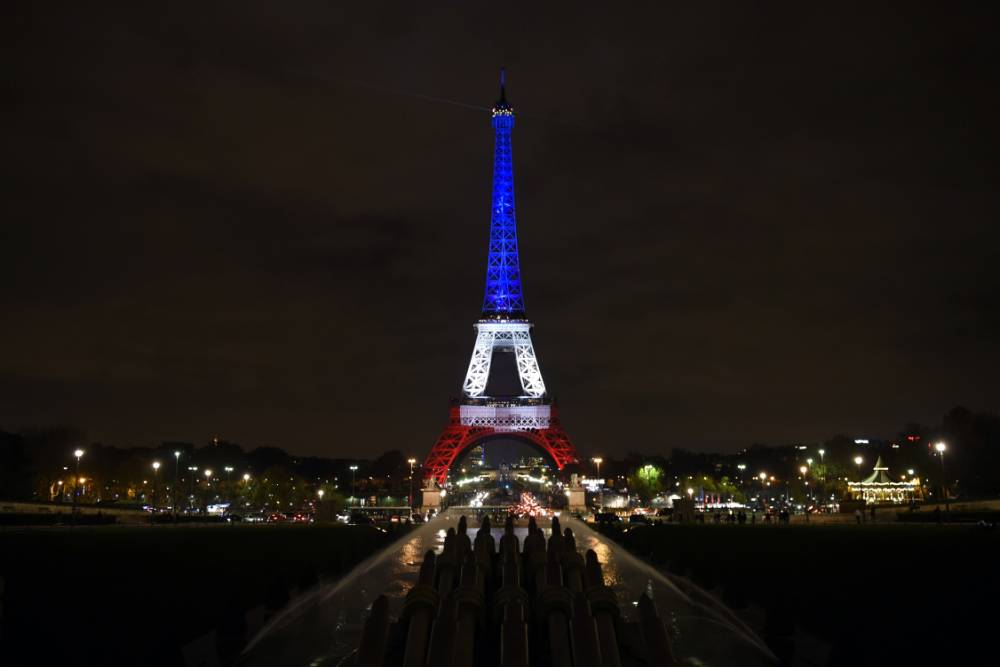 On a more serious note, recent happenings in Syria, Paris and San Bernardino are enough to reflect this Christmas than celebrate. Although Christmas is always a great time to for fun and good memories, it's important to remember that not everyone is not as blessed as others.

You may say that news like these make the holidays feel less like the joyous season it's supposed to be, it's better to look at it as a chance to understand the true meaning of gift-giving.