8 Women You Should Have Heard Of
Mar 9, 2015 &nbsp • &nbsp 8List

Yesterday, I F*cking Love Science (IFLS) published some very inspiring stories (get the article here) and information on women who most of us probably never heard of. Their hashtag, #womenyoushouldhaveheardof, immediately went viral. Here, we collect 8 of them to pass the message on.
Read on get to know these amazing women. Happy Women's Day/Month!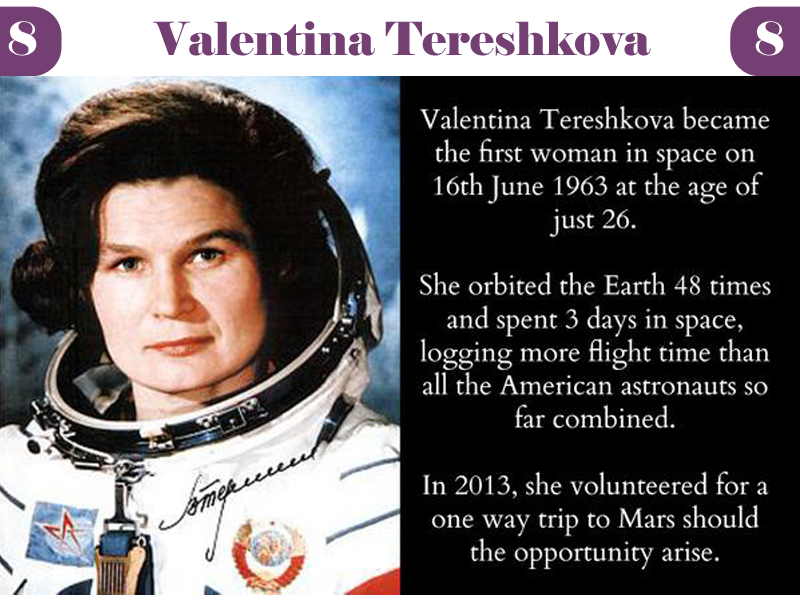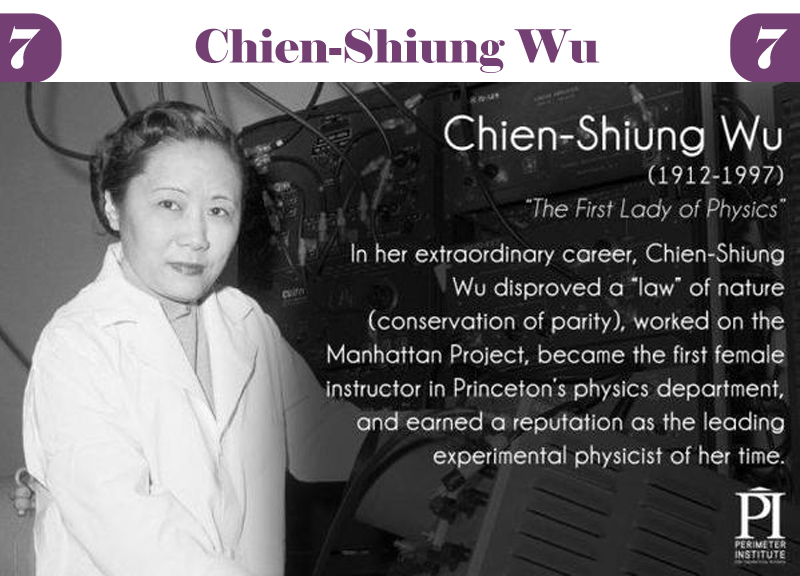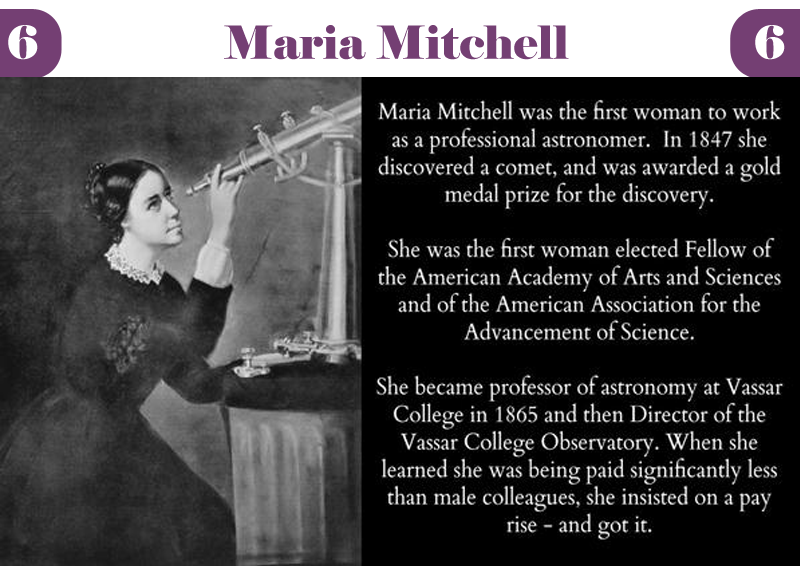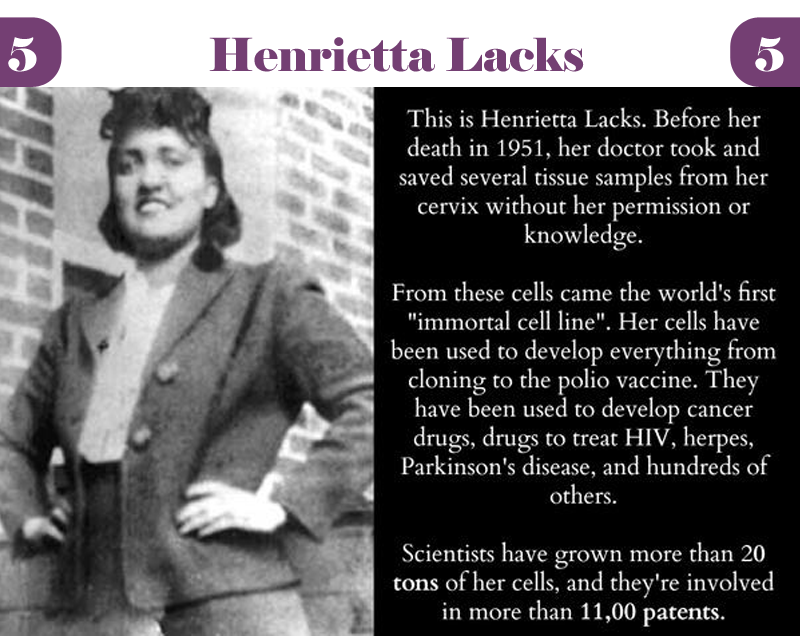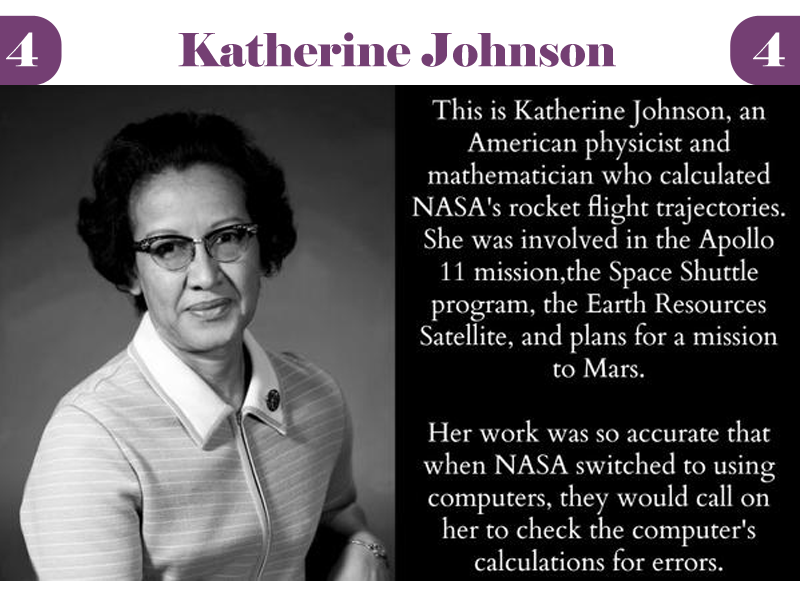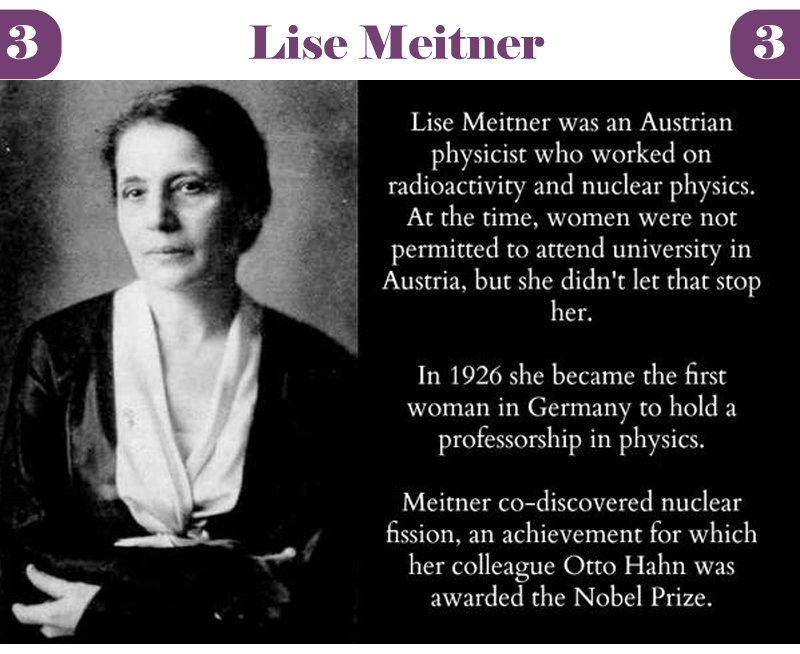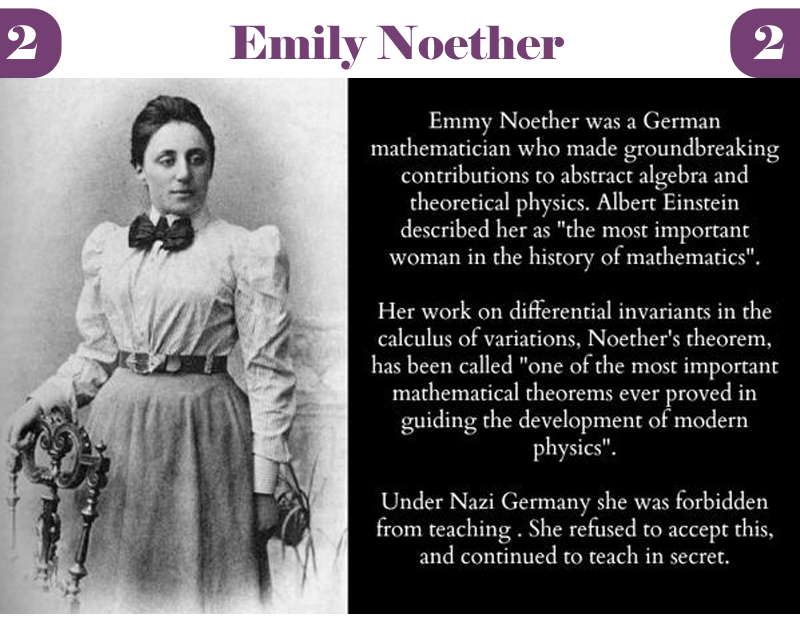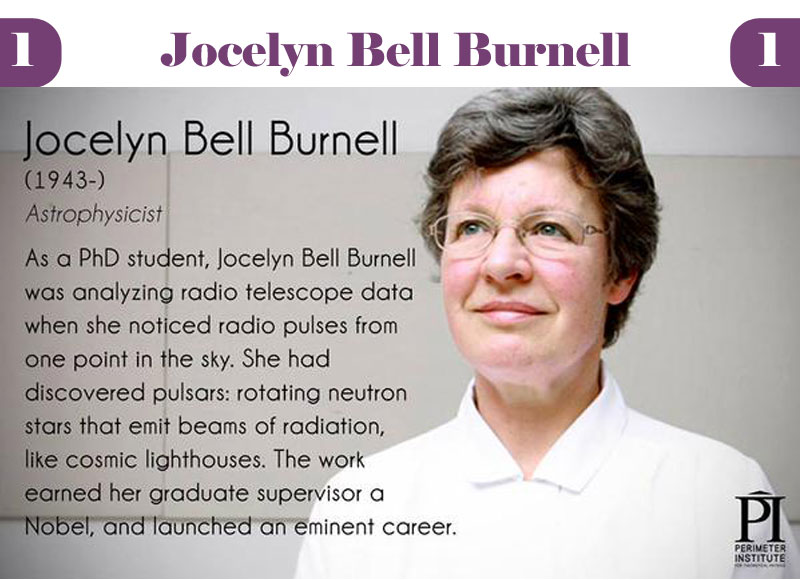 Want to add anything to this list? Share them in the comments below!