8 Wonder Woman Rip-Offs Throughout Pop Culture History
Apr 13, 2016 &nbsp • &nbsp Alexis Betia
4. Thundra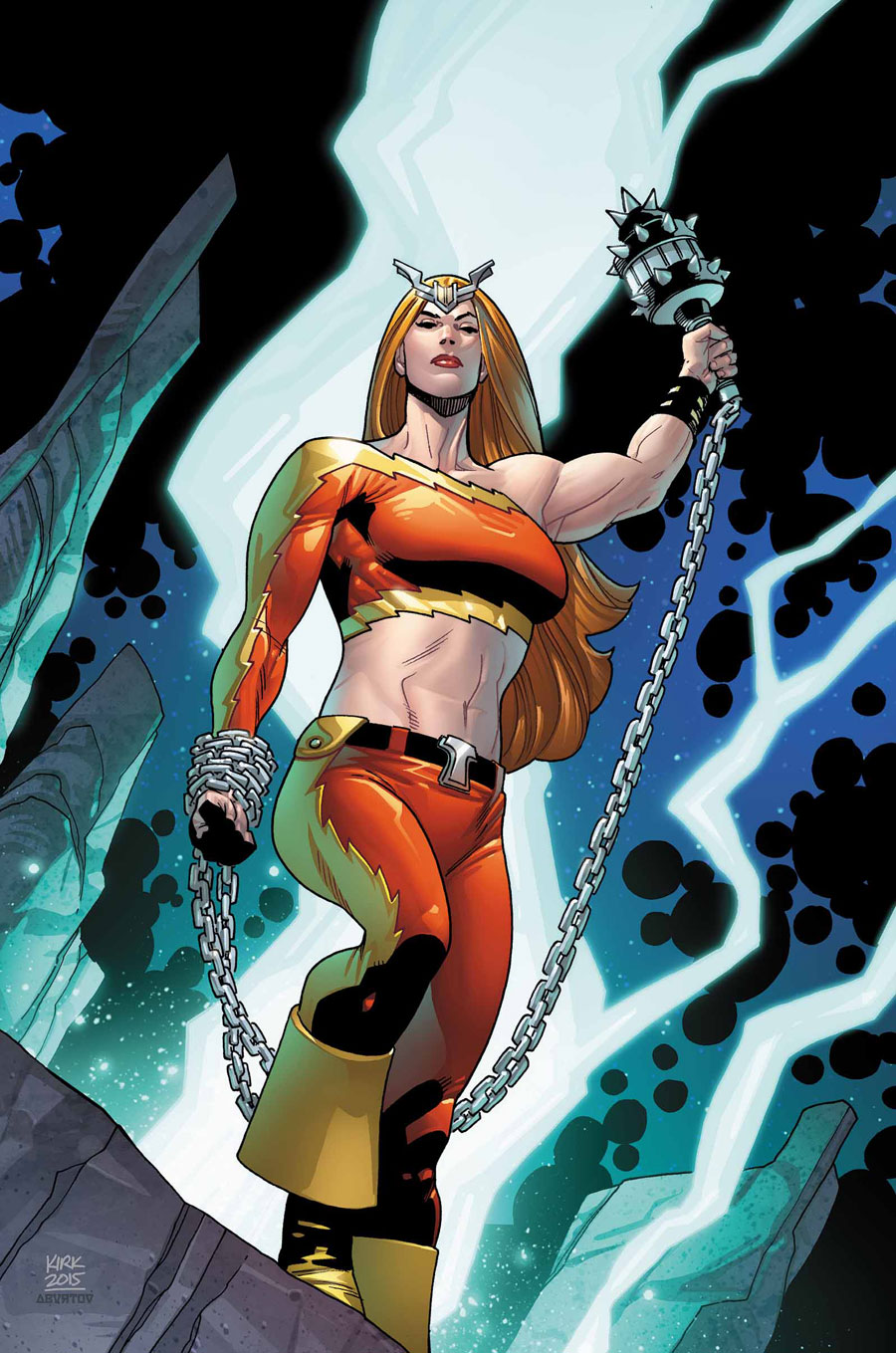 Copying is one thing, but Thundra's homage to Wonder Woman takes things to a whole other level. Basically, this anti-heroine hails from a future timeline—one that's ruled by women. Yes, Thundra and Wonder Woman share similar powers; superhuman strength, resistance to physical injury, superhuman speed, stamina, agility and reflexes, even the same training. Thundra even has her own version of WW's Lasso of Truth and her own sword.

In contrast to Wonder Woman, however, Thundra only travels back in time to challenge The Thing (the strongest male in history) and prove that women are better than men. Where Wonder Woman stands for all things bright and good, Thundra isn't afraid to break her word or use people to her advantage.
3. Power Princess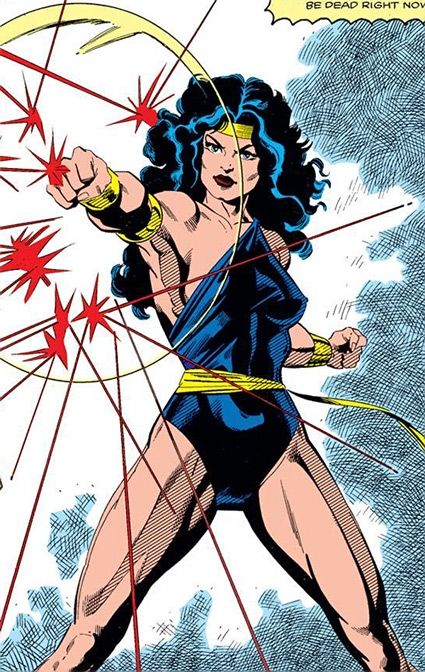 Unlike other iterations that may or may not have come about accidentally, Power Princess was actually created as a not-so-subtle parallel to Wonder Woman. She's got the tiara, the shield, the bracelets, the WWII fighting history, the unreal pedigree, along with the predisposition towards all things just and morally good.
2. Sailor Moon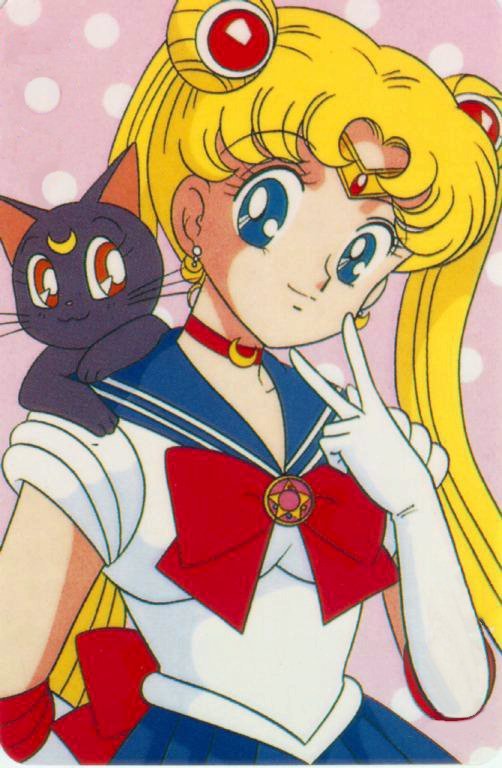 While I'm not out to ruin your childhood, Sailor Moon has a lot of similarities with Wonder Woman, most of them circumstantial. They're both princesses, get off on justice, wear golden tiaras, have powers bestowed on them by supernatural beings—the list goes on. Hell, they both even use their tiaras as projectile weapons. Did we mention the black cat as a familiar?

While one is a whiny teenager, the other is a purposeful, decisive woman—both of them beings you don't want to cross. They can, after all, both vogue the hell out of you.


Sailor Moon got robbed!
1. Darna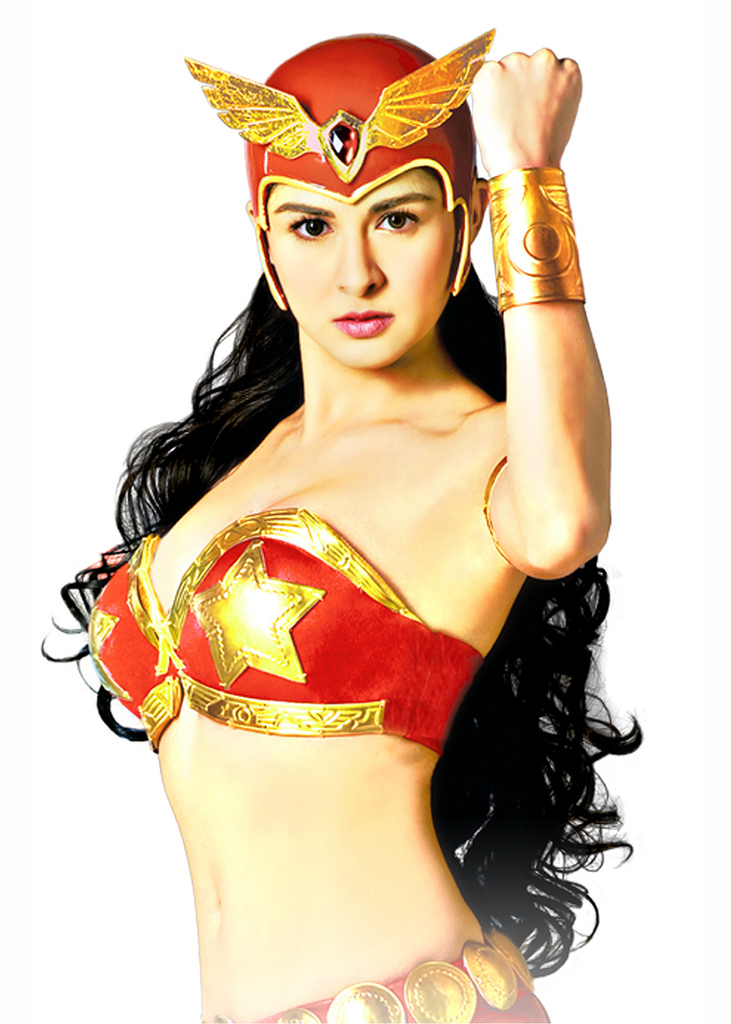 The internet can go on and on about how Darna wasn't intended as a Wonder Woman rip off, but her incarnations on film and tv have proven otherwise. Apart from the obvious costume, bracelets, powers and lasso, Darna (or at least her human form, Narda) is symbolic of Pinoy virtues like being pure of heart, protecting the weak and fighting for justice and equality—all things that Wonder Woman stands for. While Darna's creator Mars Ravelo may not have had this in mind (or whether his creation of Darna actually came before Wonder Woman), it remains undeniable she is now an amalgamation of various Western tropes.

Whatever. You still da real MVP, Gal Gadot.
You're welcome.
Share your feels about Wonder Woman in the comments below!