4. Isabel Yap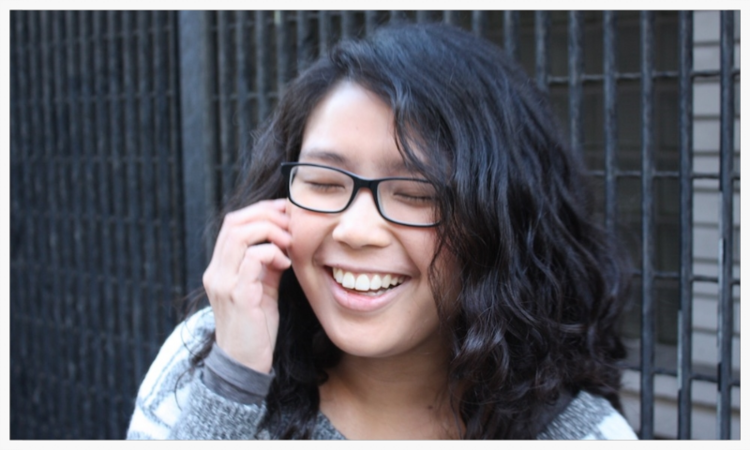 Isabel Yap's work has appeared in international publications like Uncanny Magazine and Year's Best Weird Fiction volume 2. In 2013, she attended the Clarion Writers Workshop in San Diego.

"I'd say my biggest fear when I'm writing horror is that space right before sleeping when the lights are off and the room is dark and my brain is going slightly haywire. I don't get nightmares very often, but sometimes I imagine a lot of creepy things right before I finally fall asleep! Haha!"
3. Marguerite Alcazaren De Leon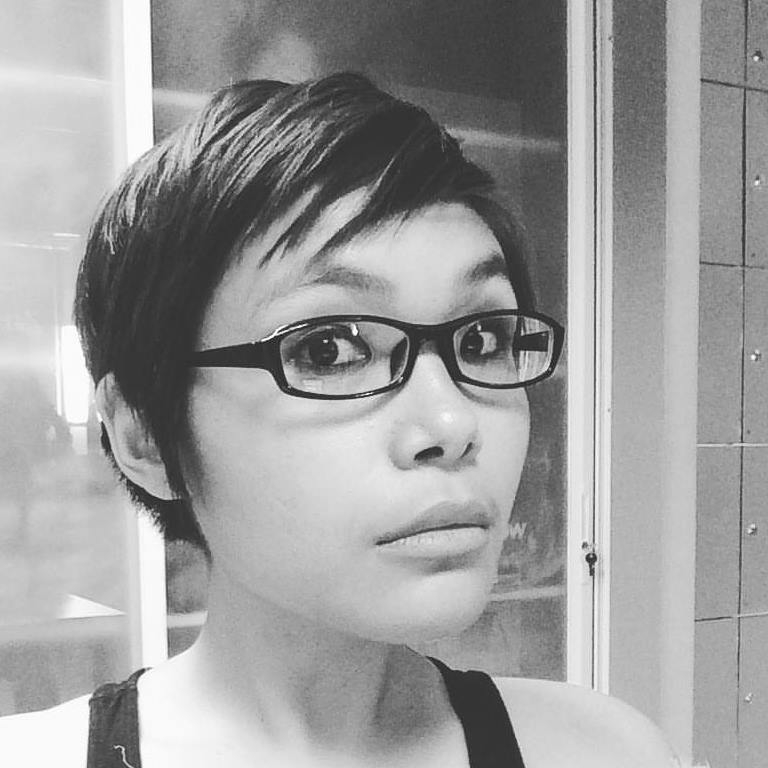 "Problem is I don't write with genre in mind; I don't start a story and think, oh this is going to be horror fiction. If it happens to be horrific, then that's just organic
But I suppose when I'm writing pieces that have a horror flavor to it, what scares me the most is being left alone to deal with the shit in your life.
What I consider horror is incredibly internal; it's when my characters face the fact that the world is absolutely terrible and they are all alone to deal with that, that they have to suck it up and try to survive, and that's frightening. Knowing you have only yourself to trust is frightening."
2. Ian Rosales Casocot
"I rarely write horror fiction because the process frankly disturbs me. There is something about it that can be likened to digging up old musty graves, opening haunted closets, or ripping open fresh corpses. I don't write from an outline, I just start from an idea of a monster, and then I follow how that monster tries to wreak havoc. What scares me though is that it is not exactly the monster that provides the ultimate horror: it is the horrific reverberations the monster awakens in perfectly ordinary people. That's what I've noticed anyway. In my story, "The Flicker," the haunted house is just the beacon of evil; the real evil becomes the people we trust the most. I never exactly went consciously for that theme: it just somehow emerged, and it has emerged now and again every time I write horror. And when I first realised that, it scared the living daylights out of me. It makes me ask: why do I think this way? Why is this the beating cruel heart of my horror fiction? I don't exactly want to find the answers."
1. Karl R. de Mesa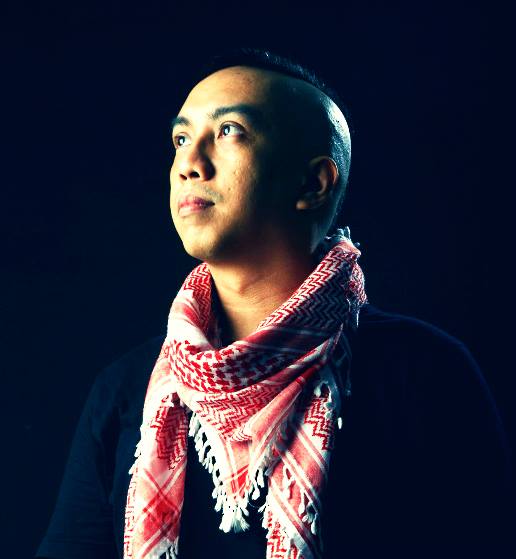 "My wife lol."
CTA? CTA!