4. #FatherDaughterGoals and #HairGoals combined
https://www.instagram.com/p/BG2aK2xr7SB/
https://www.instagram.com/p/BGOT1ker7bn/
For all y'all with walis tambo-inspired hair (that's impossible to comb through without breaking the comb or pulling all of your own hair out), here's a father-daughter tandem who will inspire you to embrace your big bushy hair. Benny Harlem, an aspiring model, singer and songwriter, has been teaching his 6-year-old, Jaxyn, this valuable lesson: how to not just accept yourself but also to be honest with yourself. Their special bond isn't the only thing awesome about them; it's also their big and beautiful hair that they aren't afraid to rock.
3. Cozmo, the son of Wall-E and Eve
What if I told you that there's finally a robot so small that you can put in your pocket? No, a smartphone or a tablet; an actual robot that can charm your pants off: Cozmo.
As one of the many inventions of A.I. startup Anki, Cozmo is big as a fist and is totes adorbz with his round little head, forklift hand, and expressive blue eyes (designed by a former Pixar animator, no less!). Cozmo, who you can control through your phone, is capable of facial recognition, playing simple games and expressing a range of emotions. His mood even adapts depending on the music you play!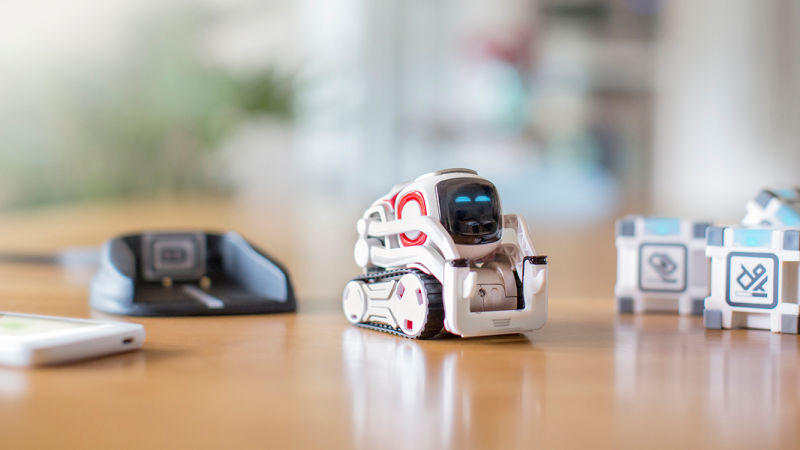 Cozmo is nothing short of a breakthrough in the fields of artificial intelligence, engineering, computer programming and animation–all for consumers. Have we mentioned how impossibly cute he is? Look forward to having one of your very own by October this year!
2. NEST, the BETTER bird-themed game
Explore the forest as a crow
and try to make friends
with whom to find treasure and secrets
The poem above is how NEST, a short computer game produced by Cullen Dwyer, is described on itchio.net, which is really all you have to know about the game. NEST is a pixel-art game where all you have to do is to get your red crow character across the forest, undergoing the numerous trials within with the aid of your BFFs (best bird friends).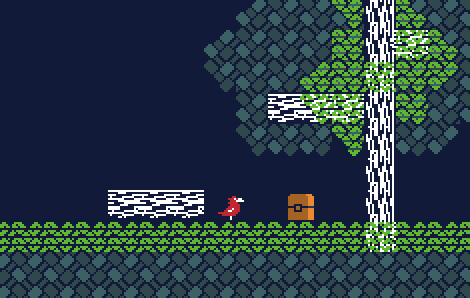 You can download NEST here.
1. The Church group making peace
Makati's Evangelical and Pentecostal Church rallied alongside the 5,000 attendants of Saturday's Metro Manila Pride March, but their placards bore the opposite of what you'd expect. The group asked for forgiveness, apologizing for having been a voice of hate. Their placards stated that the LGBT community is loved. The church group was greeted by the march participants with smiles, selfies and hugs–making it one of the most beautiful moments to happen in the 22 years since the march was created.
Happy pride, everyone!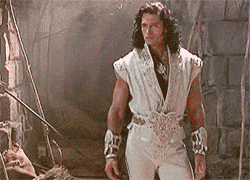 What cute things have made you say "Yay, it's Wednesday!"? Sound off in the comments section!