8 Things That Happen at 41 Degrees Celsius
May 21, 2015 &nbsp • &nbsp 8List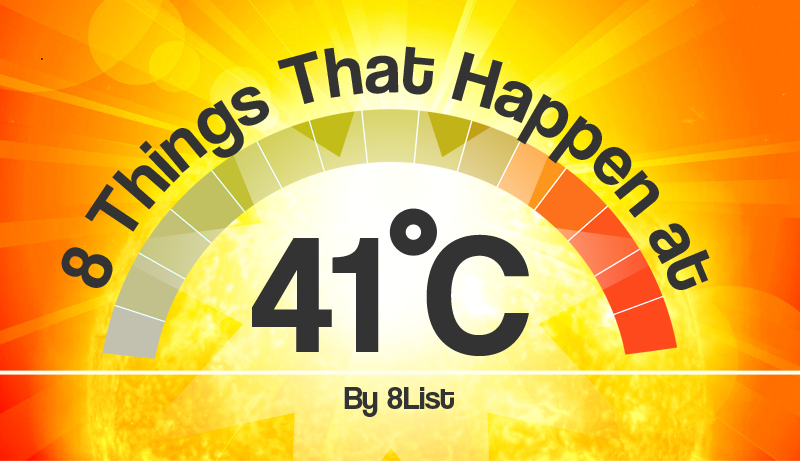 PAGASA has warned that the heat index could rise to 41 degrees Celsius by Thursday, May 21. In the name of science, we've looked up 8 things that happen at this blistering temperature.

This is the temperature water should be when reconstituting dry yeast with sugar (for baking bread).
In the name of loaf, won't someone think of the bread?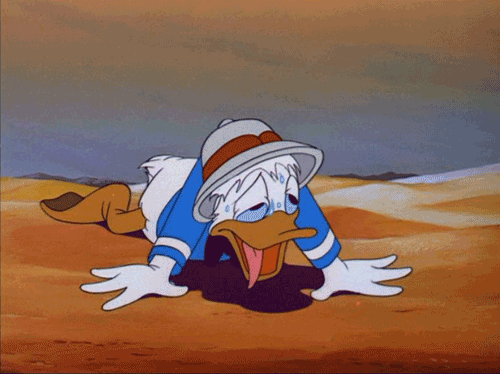 One degree away from the Philippines' highest recorded temperature of 42.6 degrees Celsius, recorded in May 2014.
At that temperature, you really gotta be feelin' yourself.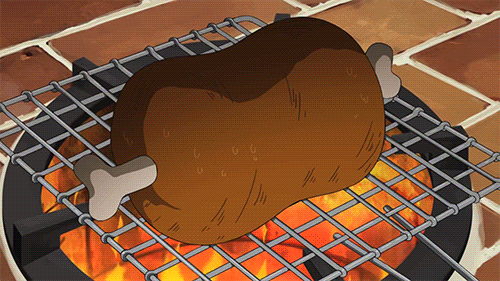 The minimum internal temperature of pork chops when cooking.
It would be a great day to have a barbecue, but people might get confused as to what's actually cooking.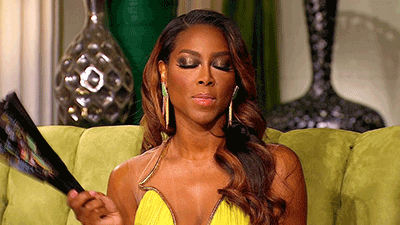 Menopausal women everywhere will have intense hot flashes that could result in heat exhaustion, fatigue and hurt feelings.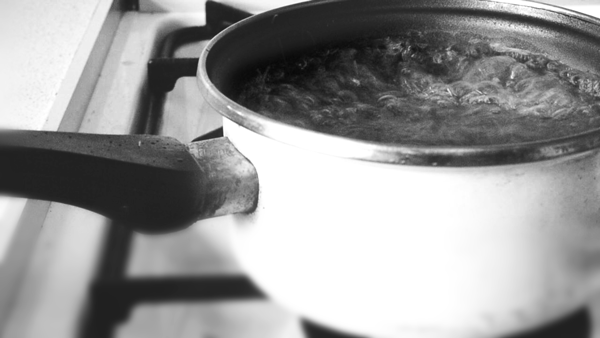 Almost halfway to water's boiling point!

The name of the band the little brothers of 98 degrees is starting. Look out for it.

A fever of this temperature are considered medical emergencies, and could mean an inter-cranial hemorrhage or a particularly nasty infection.

At this temperature, soft-headed folk should put on hats and other forms of head protection from the sun, lest their brains stew in their own juices.
Do you have any theories about what else happens at 41 degrees? Share your science experiments with us in the comments!