3-in-1 coffee is practically every student and professional's best friend. And why not, when it's quick and easy to prepare, especially after an all-nighter finishing a paper, a client's deck, or binge-watching K-dramas?
Here's a list of 3-in-1 brands and flavors we love:
NESCAFE BLEND & BREW ESPRESSO ROAST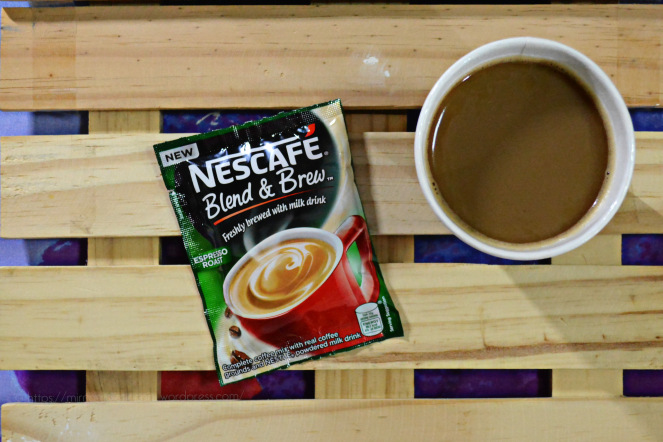 We've been used to the default original blend for years, so when the Nescafe Espresso Roast variant came out, we were instantly hooked.  Highly recommended for coffee drinkers who are after the flavor, taste, and aroma—so good, it's enough to already wake you up!
KOPIKO BROWN COFFEE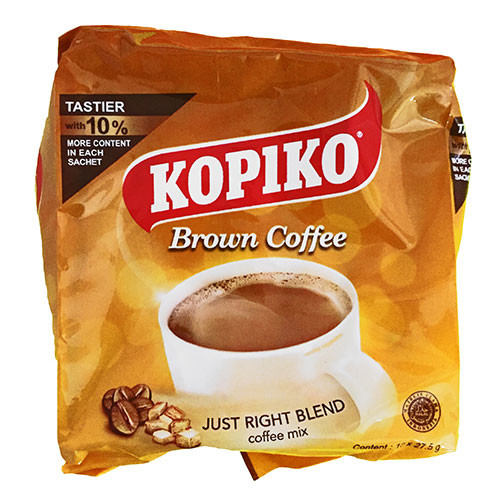 Who would imagine that the coffee-flavored candy would soon have an actual coffee product? The Brown Coffee variant is best, as it doesn't taste like its candy counterpart at all. Plus, it gets the Filipino's preference for brown sugar and all things sweet, and is easy to find at sari-sari stores near you.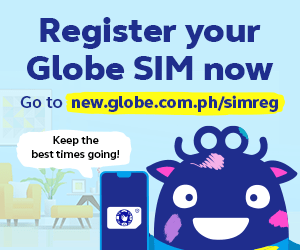 CAFÉ RITE GOLD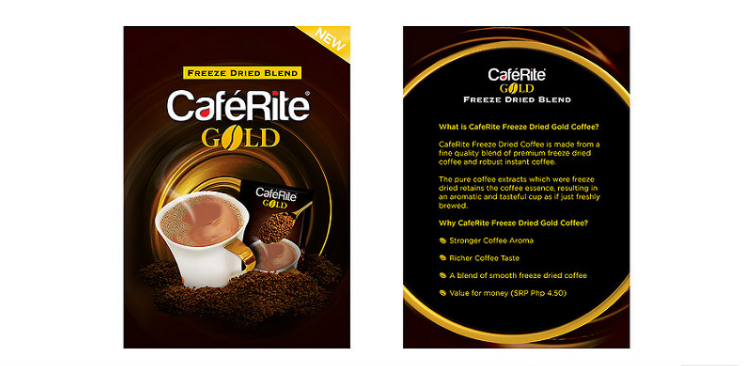 CafeRite Gold is quite a discovery. You won't find it in all supermarkets so when you see it available, better hoard! This 3-in-1 mix has a unique, luxurious taste and makes you feel like it's not instant coffee you're drinking. The flavor is quite strong and robust; best for avid coffee drinkers.
SAN MIG BARAKO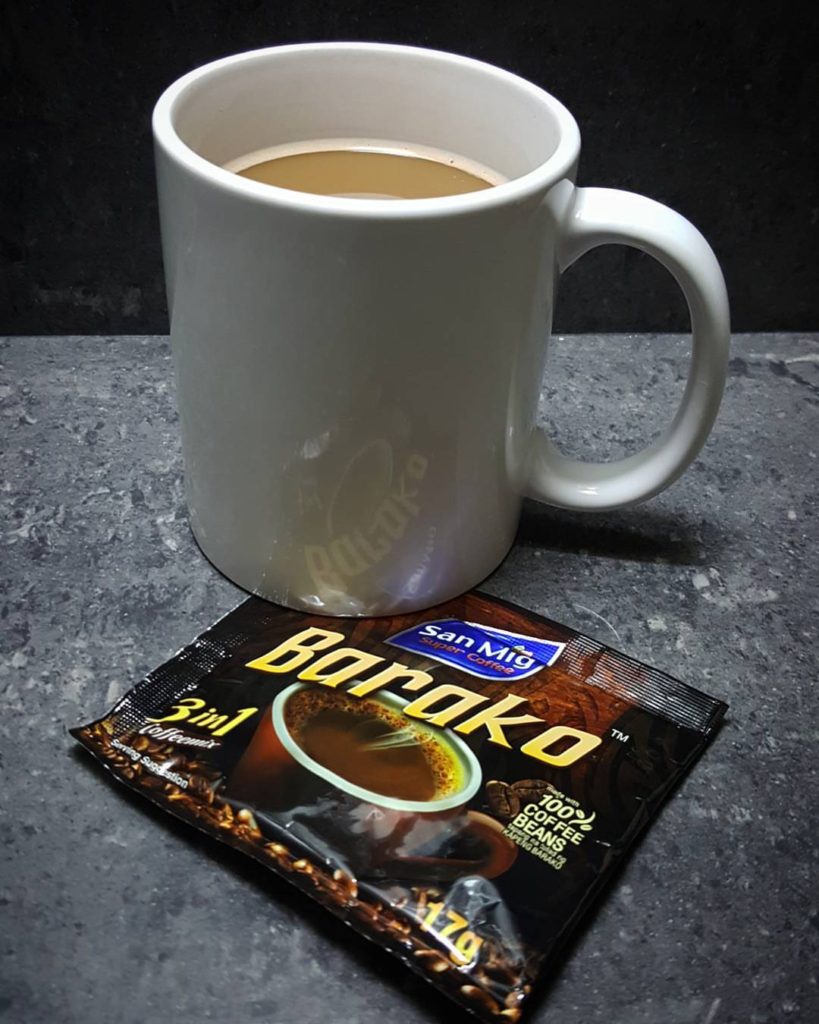 Of all the San Mig coffee variants, this is probably the best. The Barako blend gives a good enough taste to perk up your morning, but not so much that you'll feel like palpitating, too! To those who think that the Barako blend is a too strong choice for them, this might just change your mind.
BLEND 45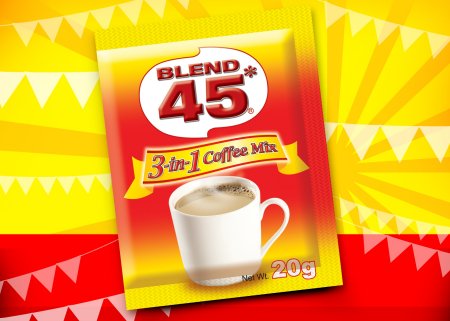 If you're the no-nonsense type and just really want your 3-in-1 coffee fix, then this one's for you. It's the most basic, general, classic, original, non-flavored instant coffee option in the market, and never fails to give you what to expect from a 3-in-1 packet.
ALICAFÉ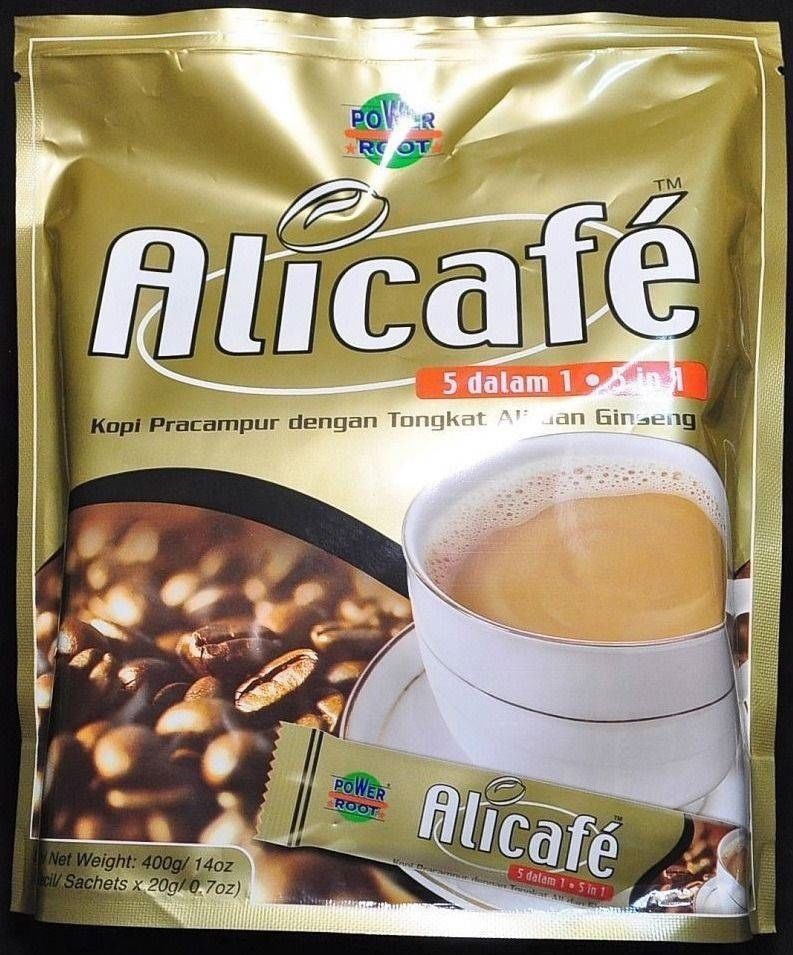 Another unique find! This imported coffee does give you that exquisite taste that isn't like the usual Filipino blend we're used to. While this Alicafé variant is an exception on this list, being a 5-in-1 instead of 3—but that's only because of the addition of ginseng and tonkat ali in its coffee, sugar, and cream mix.
GREAT TASTE CARAMEL
We all went crazy when this came out! Imagine your chewy caramel candy—in a coffee! Now how sweet is that? The delicious flavor puts you in a good mood in the morning, but is great to drink with your merienda, too. The caramel flavor is certainly for those who want more out of their instant coffee.
SUPER COFFEE
This coffee variant is also rich in flavor and aroma and is perfect if you're looking for something new from your usual 3-in-1 brand. Super Coffee cannot be found just anywhere, but is available at most supermarkets inside malls. Bring it with you to baon as an emergency coffee for when you need that extra jolt of energy!
What's your favorite? Tell us about it below!