There is nothing like going on a road trip to anywhere with the barkada. It's the ultimate #squadgoals! But just like any other outing with anyone else, it's bound to go down in flames if you don't plan ahead. So if you're scheduling a road trip soon, here are just a few of the things you should remember to bring to make the trip as stress-free as possible!
Pillows and blankets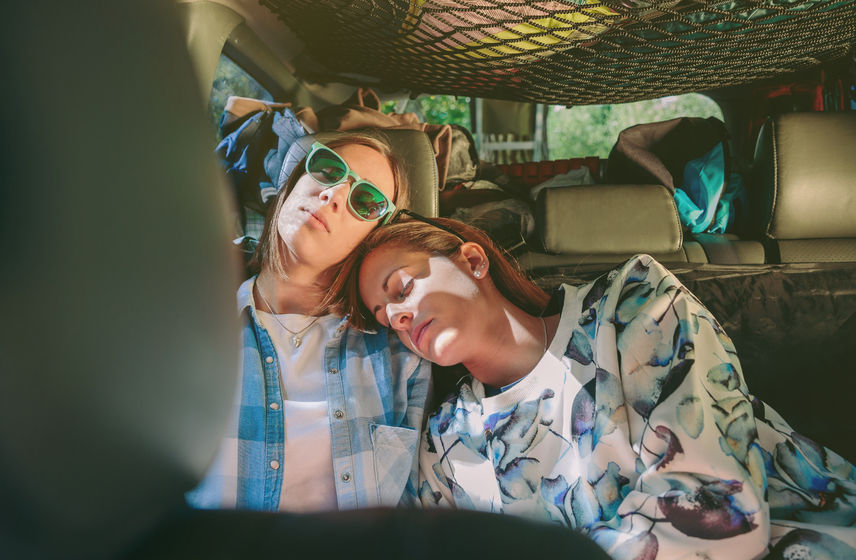 Long rides with the barkada is amazing at first thought because nothing's better than being around fun company. But when you start your trip early or spend too long a time cooped up inside a car, you can expect the whole ride to be uncomfortable. Stay cozy (or catch up on sleep) by bringing with you travel-sized pillows and comfy blanket!
Travel snacks
Trust us: you're not going to want to be surrounded by hungry, cranky people. Keep everyone in the group happy and well-fed with some snacks! Stop by a 7-eleven or a supermarket before setting out — it'll keep you guys alive for the time being.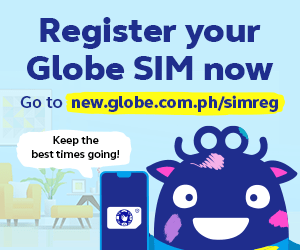 A Road Trip Playlist
The best part of road trips is always the music! Make a travel playlist beforehand with all your barkada's favorite songs from then 'til now to keep the energy up the entire ride. And please, don't dare to leave out Pepsi's own Roadtrip song. Download it here
First Aid Kit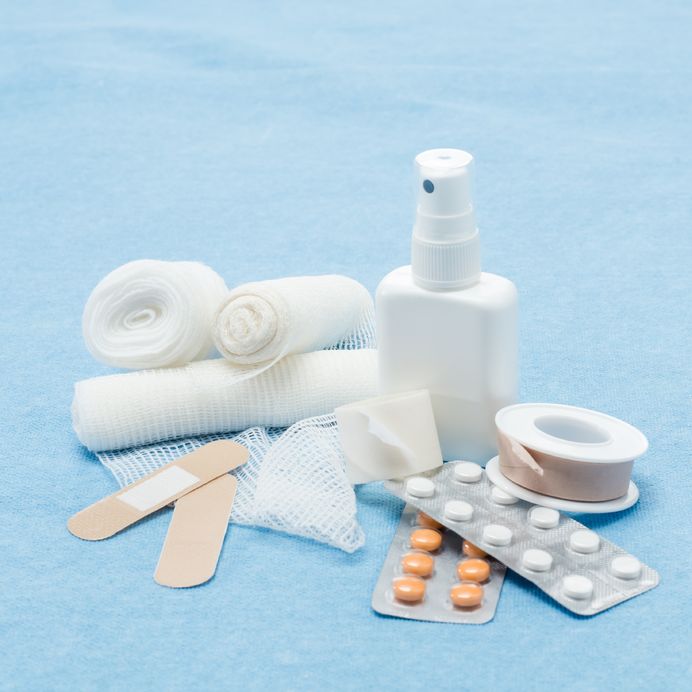 If there's anything you should have picked up from those road trip horror movies, it's that you'll never know what might happen. Okay, don't get too paranoid! Just be safe than sorry and pack a simple first aid kit for emergencies! Pro-tip: divide the first aid essentials among the group for easier packing.
Travel Games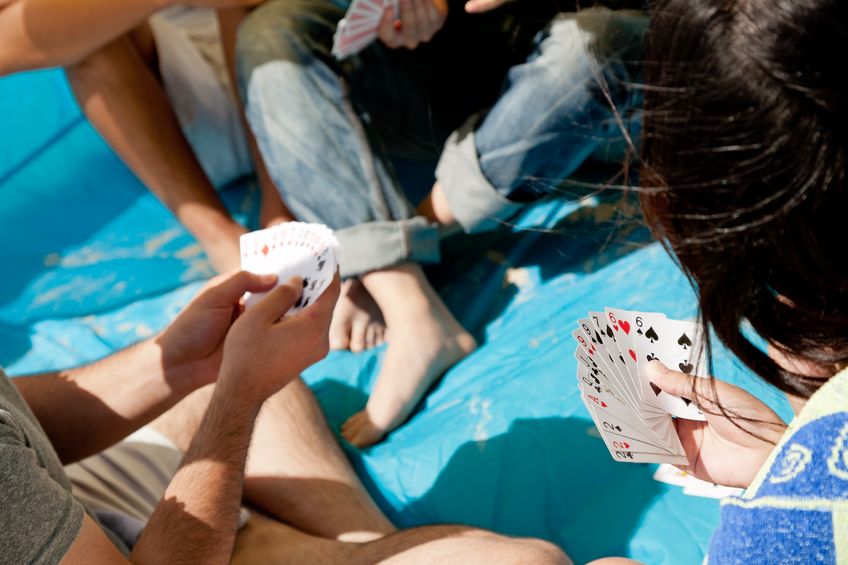 Beat the road trip boredom by bringing along some travel-friendly games. A deck of cards or travel-sized boardgames will keep you all entertained during your ride or while you're at stopovers!
A Camera
Of course, you're going to need to document your memories! Who knows when you're all going to meet up to do this again in the near future? Bring your camera and use it to immortalize all those fun and unforgettable moments.
A Powerbank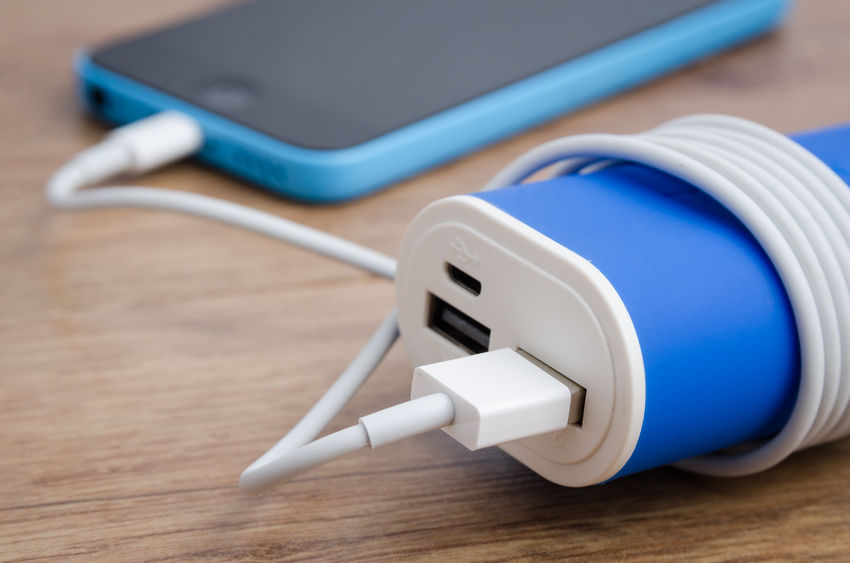 Being on the road most of the time means that you won't have any power source around to keep your gadgets alive. A dead phone won't do you any good, especially not when you're playing your road trip jams on Spotify, or posting Instagram stories every 10 minutes, or livetweeting every single highlight of the trip as they happen. Keep a fully-charged powerbank with you at all times!
Refreshments
Sino mas trip niyong maka roadtrip? @ImDanielPadilla and the Lady Spikers? O @nicobolzico & the croptops este @bloggerjowas? #pepsidriveoke pic.twitter.com/JqPqxGVkCZ

— Pepsi Philippines (@pepsiphl) June 7, 2017
And most importantly, you all got to stay cool. Fill your cooler with some refreshing drinks so when thirst strikes any time during the trip, you can just pop it open and quench yourself! Our top pick? Pepsi — guaranteed to keep you cool and refreshed for the entire duration of the trip!