In this day and age of #goals, those savvy enough to capitalize on the way trends spread like wildfire on the interwebs compel people into buying clothes that are (1) trendy, (2) low quality, and (3) expensive. We as consumers must be responsible in our purchases! We suggest you stick to buying things that are (1) timeless, (2) durable, and (3) a  price tag that's within reason!
Here are some key wardrobe that will keep you in style while also being practical:
Anything with blue and white stripes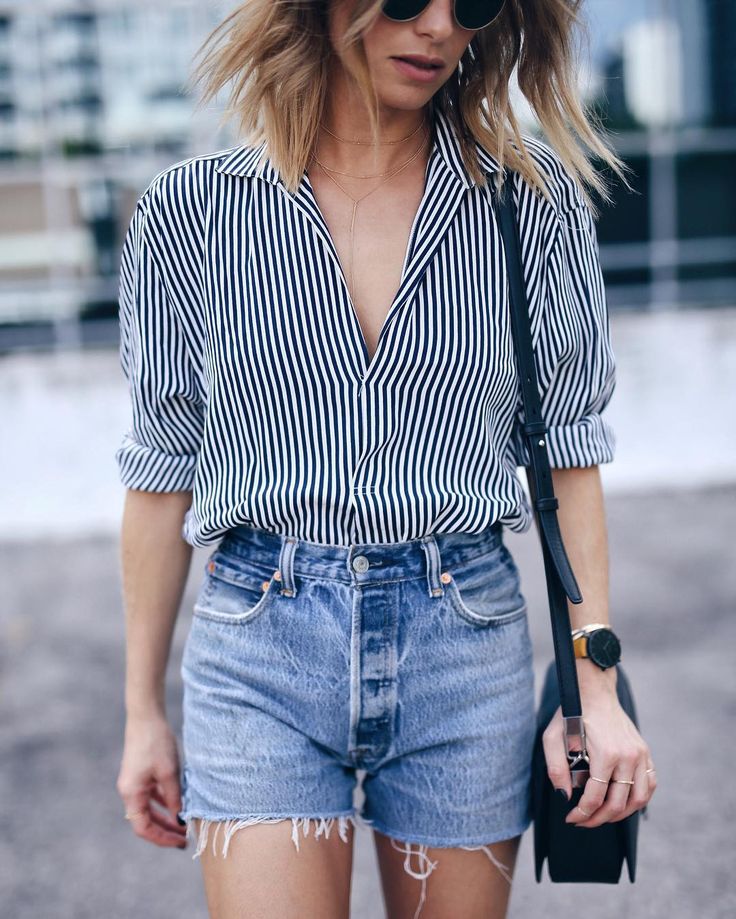 This style is timeless and always elegant—but you must pick the ones with simple cuts  and those that suit your shape.
7. Gold Hoop Earrings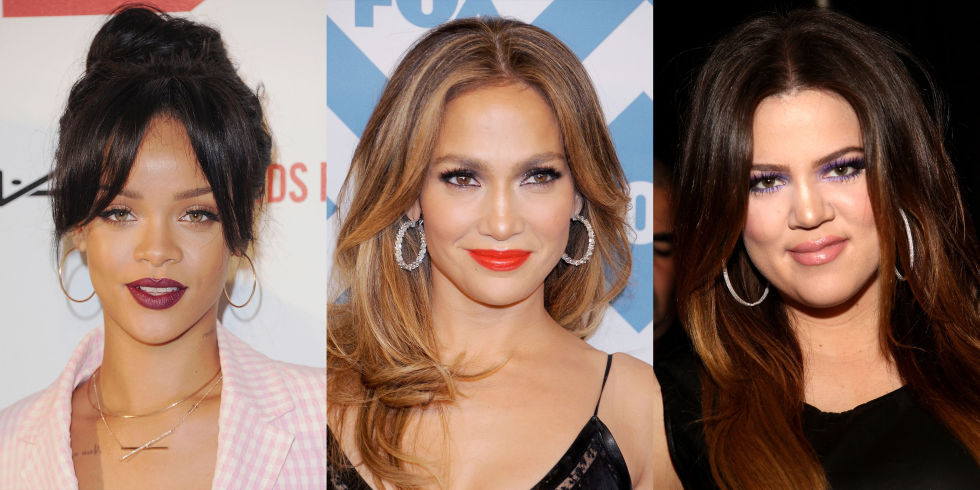 Jewelry in any occasion, channeling boho-chic!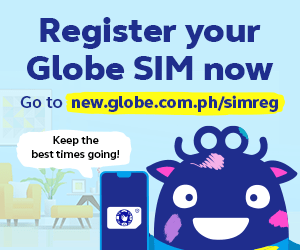 6. Simple throw-on dress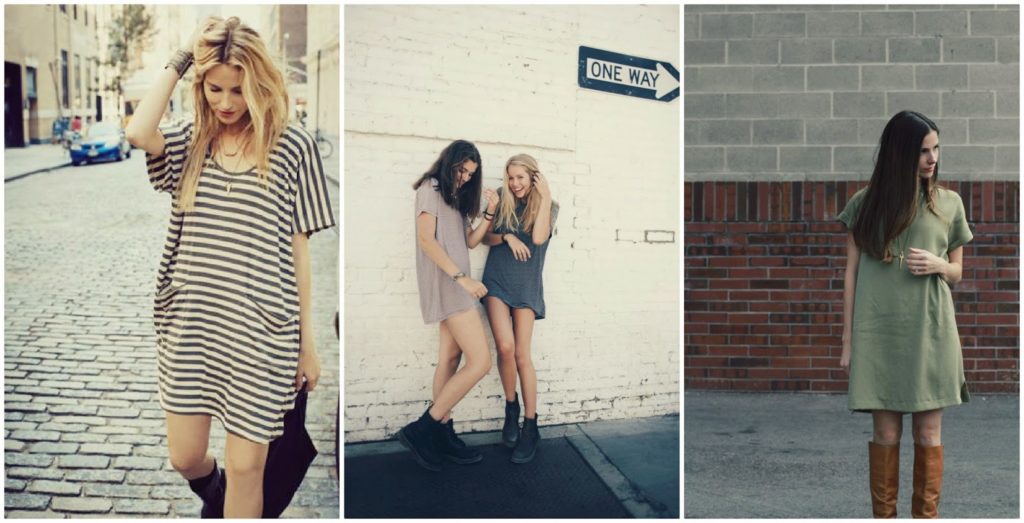 And…you are done with no effort at all, bes!
5. Tan/Brown Sandals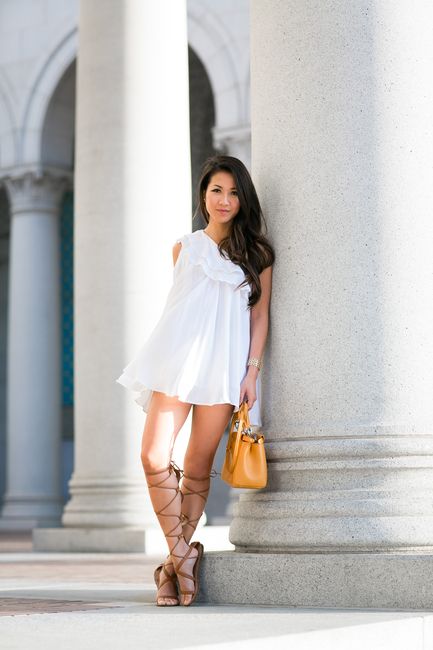 Hands down matches with anything—and you can give off that Santorini vacay vibe!
4. Pencil Skirt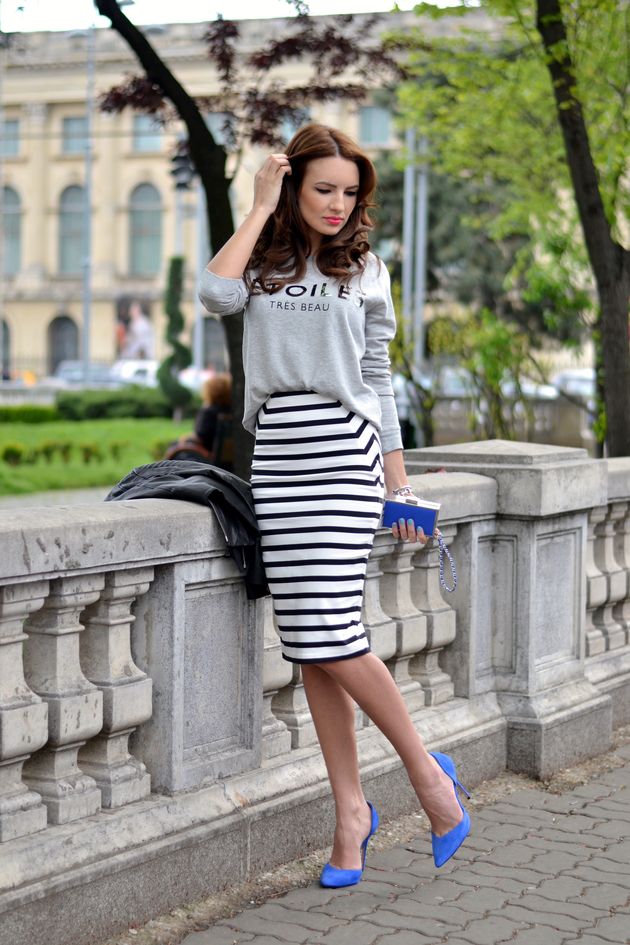 Something you can wear to work or going out with friends without wasting time.
3. Long Sleeve Shirt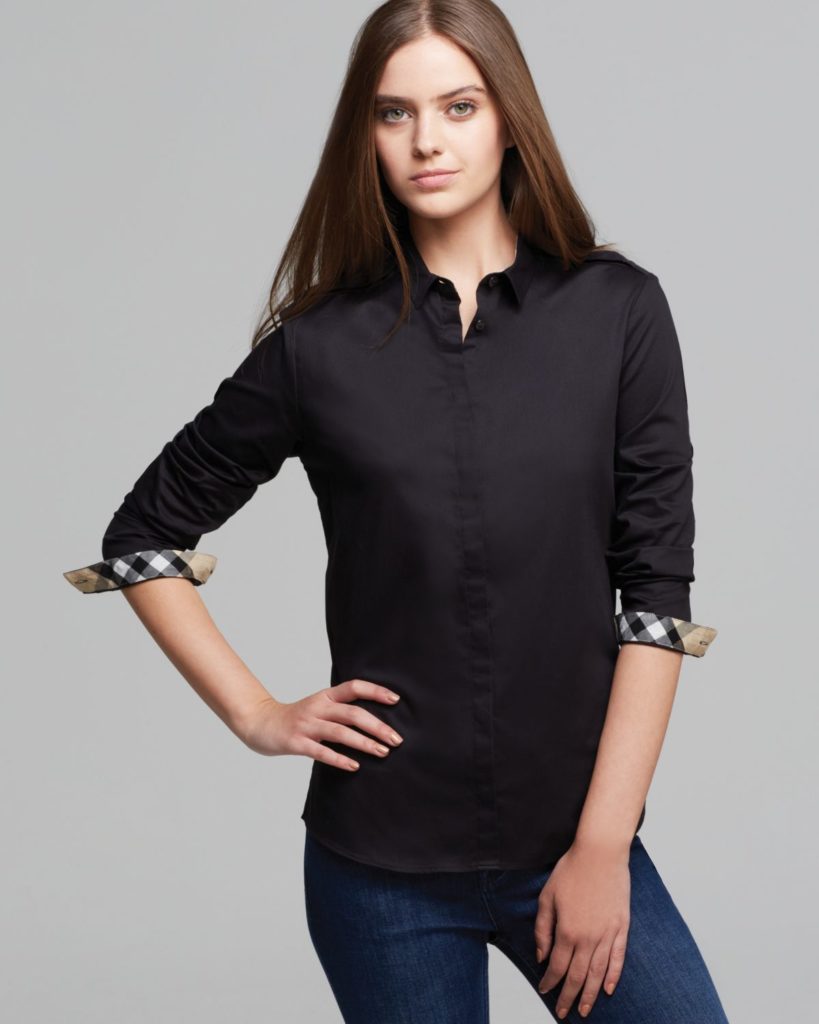 Another definite must-have in your wardrobe, this shirt is perfect whether for formal or for play!
2. White Sleeveless Tank (or a shirt)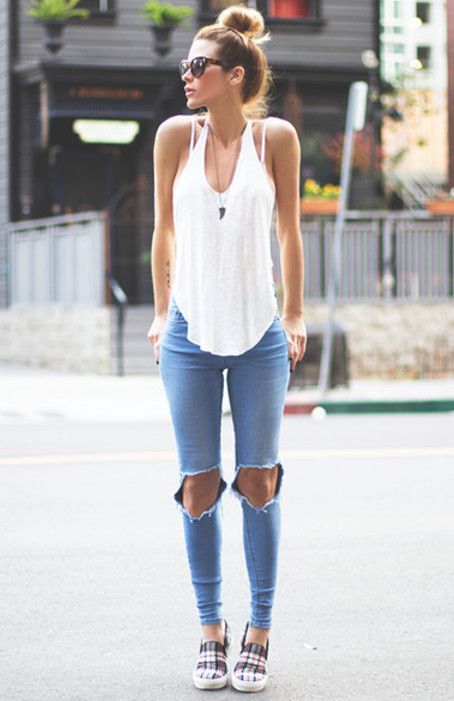 How to look put together in no time? Purchase a sleeveless tank or a shirt! You can make these go with anything.
1. Culottes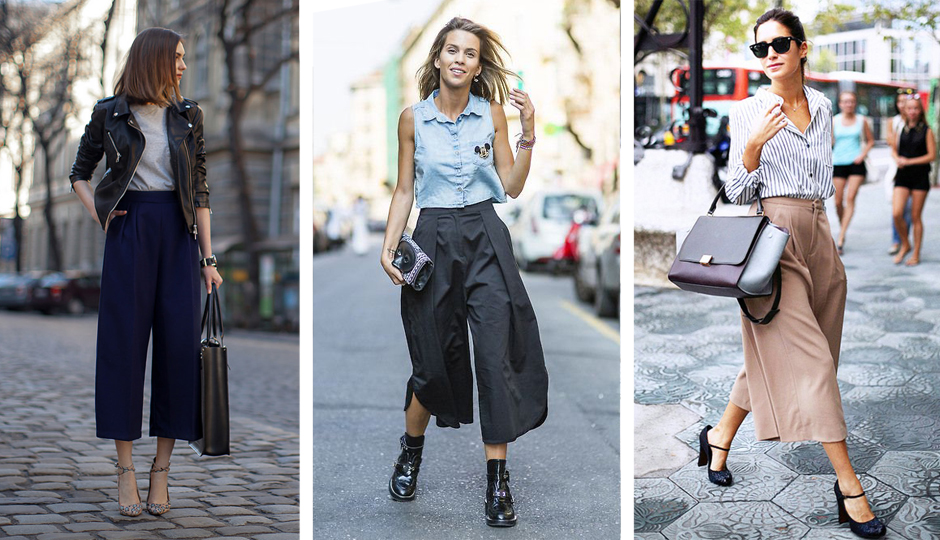 Whether Corporate/Semi- Formal/Casual, this is a definite must-have!
Got any more suggestions? Share them with us below!