Couples these days seem to give up on relationships easily. If normal people do, how much more would celebrities with everyone's eyes trained on them react? If you're a celebrity, chances are a big factor for the breakup is your career and the effect fans will have on you. But if you really love the person, don't give up so easily! Are you reading this, celebrities? Don't give up easily damnit!
Here are 8 of celebrity couples both international and local who deserve a second chance at love. Maybe this time it'll be lovin' they'll find!
1. Andrew Garfield and Emma Stone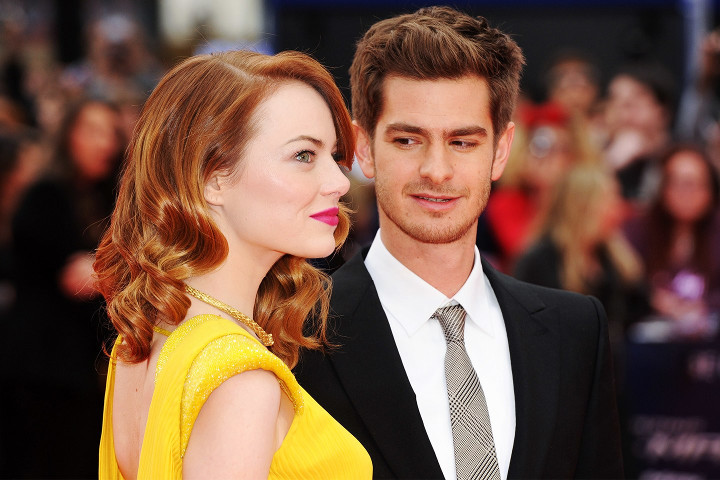 We handled how they broke-up on-screen as Spiderman and Gwen Stacy. Well, they technically didn't break up – she died (oops). Fortunately, even if they did split in real life she didn't suffer the same fate. The exes recently reunited at the 2017 Governors Awards and even shared a laugh and we are again reminded of how cute they are together!
2. Zac Efron and Vanessa Hudgens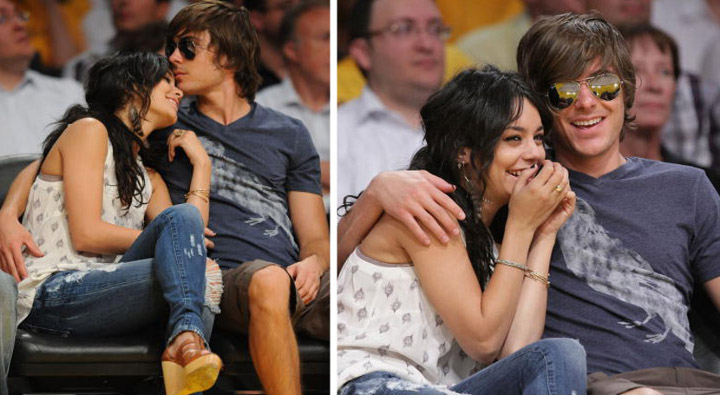 Whenever throwback photos from High School Musical resurface on our social media timelines we can't help but feel that twang of pain because Gabriela and Troy look so perfect for each other but IRL they didn't work out. They are now both in relationships of their own, Vanessa with Austin Butler, and Zac rumored to be dating Alexandra Daddario.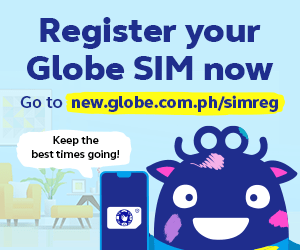 3. Robi Domingo and Gretchen Ho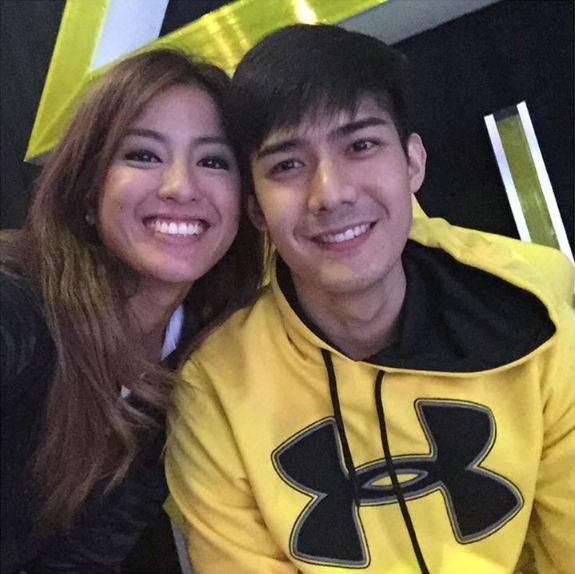 Could any relationship be as sweet as these two? Although, yeah, if they're on this list that means they broke up. Robi and Gretchen's relationship is the embodies the world 'wholesome.' Both people waited for each other – Gretchen waited to finish studies and followed her coach's advice to wait before getting in a relationship, and Robi, well, he patiently waited for her. They broke up because they're now focused on their career and they think a relationship will hinder them from growing individually. They themselves say that they're not closing their doors on each other! I see hope!
4. Brooklyn Beckham and Chloe Grace Moretz
Why is it that beautiful people find their way to each other's arms? We're not complaining though! Brooklyn and Chloe look like a supermodel match made in heaven. They have been dating since 2014 and have since peppered our Instagram timelines with cute photos of each other. They have been in an on/off relationship, the longest breakup being almost a year, but now reports are they're back together again. Make it last this time, guys!
5. Brad Pitt and Angelina Jolie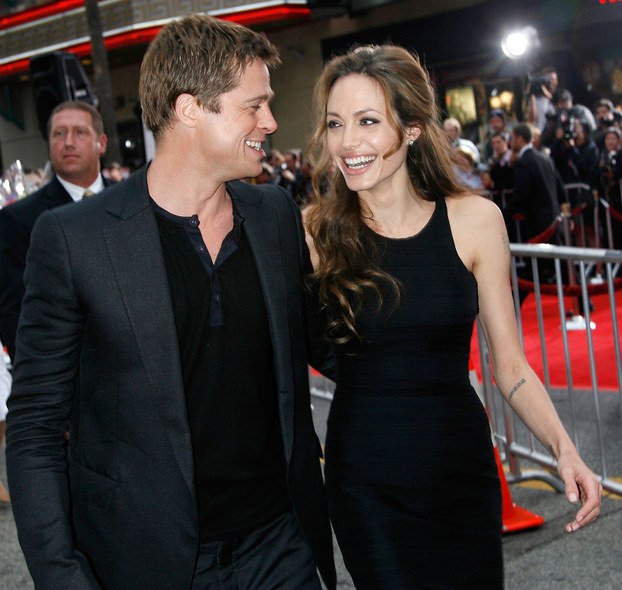 Their relationship of almost a decade made them a pair that everybody looked up to. The King and Queen of Hollywood, everyone! Unfortunately due to "irreconcilable differences" they divorced in late 2016. While there are a lot of legitimate reasons why a couple choose to divorce, we're still hoping Brangelina get back together. Because if not then half the world population will never believe in love again!
6. Kim Chiu and Gerald Anderson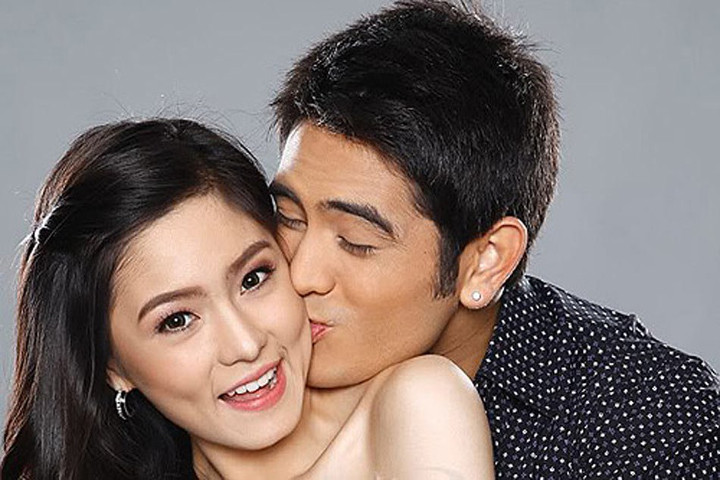 One of the earliest on-screen and real life couples we really liked was Kimerald, admit it. Their young love IRL was innocent, cute, and inspiring until they broke up. Years later Kim explains that it was because they were both too young, each pursuing a career path that needed all their focus. Now that they're not young anymore and presumably more mature, maybe a relationship could be seen on the horizon?
7. Erich Gonzales and Daniel Matsunaga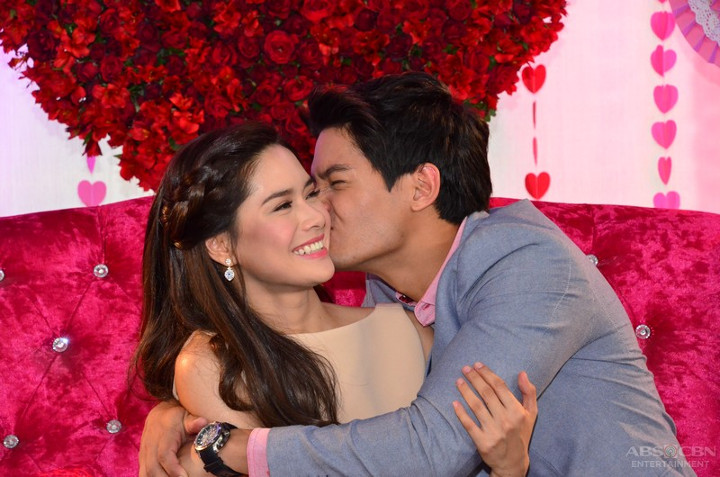 Everybody's favorite Instagram Spartan Baby (their pet names) couple called it off earlier this year and fans everywhere are devastated. After 2 years of dishing out kilig, we now have to get back to our boring ol' lives. Although there are a lot of issues surrounding their breakup, wouldn't it be nice if the two got back together?
8. Lady Gaga and Taylor Kinney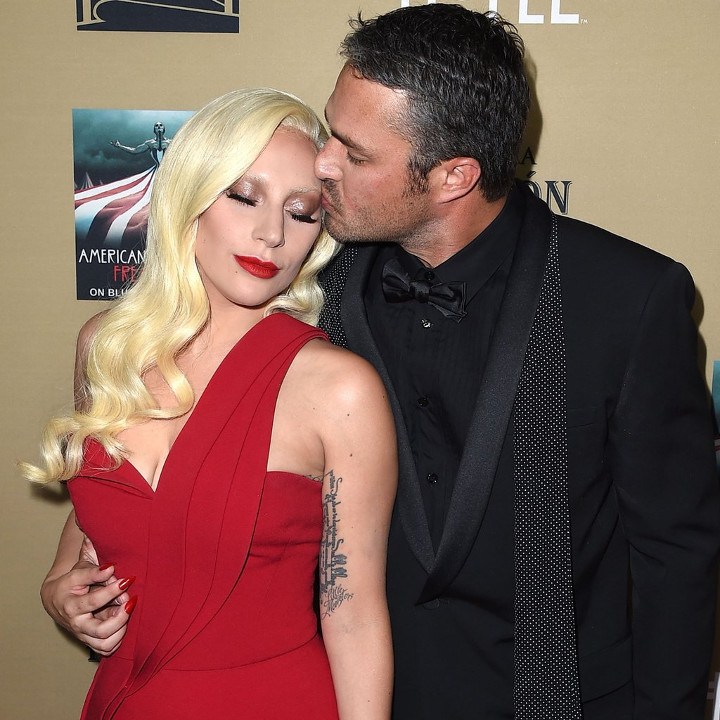 Lady Gaga's five-year relationship with "Chicago Fire" star Taylor Kinney has officially ended. Lady Gaga has attributed it to the fact that she's so busy with her career, she can't focus on her romantic relationship. But she also says that she knows they're soulmates and is still open for them to get back together so.. we're still hoping?
Honestly, if these celebrities only gave their relationships a little bit more focus than their careers, things would have changed. Compromise, guys. But if you're not willing to compromise your career with the person you love then I guess that isn't love.
Which other celebrity couple deserves a second chance? Share it with us!